About Engesa
Engesa Engenheiros Especializados S/A was Brazil's major truck, sports utility and military vehicles manufacturing company. It began in 1963 in Avenida Liberdade, before moving to Avenida Das Nações Unidas, São Paulo in 1975. In 1985, the HQ moved to Barueri, while the main plant was installed in São José dos Campos. The Engesa company was also present in various economic sectors, like electronics (Engesa Electronics) and railways (FNV-Fábrica Nacional de Vagões). Engepeq was the R&D branch. It had exported over 3500 military vehicles to nearly 37 countries by 1993, but went bankrupt and was sold to Embraer in 2001. The company manufactured the EE-3 Jararaca,
EE-9 Cascavel
,
EE-11 Urutu
, EE-17 Sucuri, the EE-T4 Ogum and the
EE-T1 Osorio MBT
.
Development
The Brazilian Army issued specifications for a replacement for the WW2 era
M8 Greyhounds
, which had operated in Italy with the Brazilian Expeditionary Force. They were totally obsolete by the early 1970s and had to be retired. Engesa proposed a light, compact 4x4 vehicle for reconnaissance and patrols. After trials in the late 1970s, it was not accepted for Brazilian service. However, it went into production solely for export, 63 being built.
Design
The hull of the Jararaca is made of 5 to 8 mm (0.2-0.31 in) steel RHA double-layer welded armor. It can protect against small arms fire and shrapnel. The vehicle is fully enclosed but does not have amphibious capabilities. NBC protection is an optional feature. The internal arrangement is straightforward, with the driving compartment followed by the fighting compartment and the engine compartment at the rear. The engine is a 4-cylinder OM 314A 120 hp Mercedes-Benz diesel coupled to a Clark mechanical transmission.
It is a true 4x4, with independent suspensions on each wheel, combining springs and hydraulic absorbers. The tires have a centralized air pressure system. Noted field performances are the ability to manage a 60% gradient, 30% side slope, 0.4 m vertical step, cross a 0.5 m wide trench, and ford 0.6 m of water. The driver is seated in the center front part of the Jararaca. His roof hatch is fitted with three periscopes, covering the front arc of the vehicle. The commander's rotatable cupola is placed behind the driving compartment, on the right side and also fitted with three periscopes for observation. A 12.7 mm (0.5 in) or a 7.62 mm (0.3 in) machine-gun can be mounted on top of the cupola. The commander cupola can also be swapped for a turret equipped with a 20 mm (0.79 in) Rh202 autocannon which can be fired from inside the turret.
The third crew member is the observer. He sits to the left of the commander and has a separate access hatch. In some configurations, this crewmember also had a weapon system under his control. The crew can access the vehicle through a left side door in addition to their personal hatches. Each Jararaca is equipped with a radio set and a night vision device. Automatic fire extinguishers are installed both in the fighting and engine compartments. Weapons variations according to the customer's needs included 7.62 mm (0.3 in) machine guns, 60 mm (2.36 in) grenade launchers, or 104 mm (4.1 in) recoilless guns.
Derivatives
EE-3 tank hunter
The vehicle is provided with a reinforced mount for a MILAN ATGM on the right. The cal.50 (12.7 mm) machine-gun can either be moved to a new mount on the left, or left in its original position, with the ATGM to its right.
EE-3 NBC recce variant
This version is similar to the regular EE-3, but provided with full NBC protection.
Exports
Outside the few Brazilian vehicles kept for demonstrations and trials, the 63 vehicles built were exported to Cyprus, Ecuador, Gabon, Uruguay, Tunisia and possibly Iraq. In the latter case, this could be a confusion with the Cascavel.
Engesa EE-3 specifications

Dimensions
4.16 x 2.33 x 1.56 m 163 x 91 x 61 in
Total weight, battle ready
5.8 tons (11,600 lbs)
Crew
3 (driver, commander, observer)
Propulsion
Mercedes-Benz OM 314A diesel, 120 hp
Top speed
100 km/h (65 mph)
Range
700 km (430 miles)
Suspension
Torsion bar
Armament
cal.50 (12.7 mm) M2HB HMG
Armor
RHA, 5-8 mm (0.2-0.31 in)
Total production
68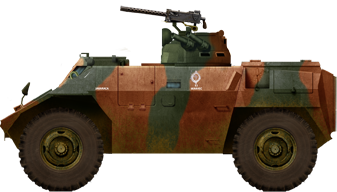 Brazilian demonstration version of the Jararaca. The Brazilian army never used this vehicle.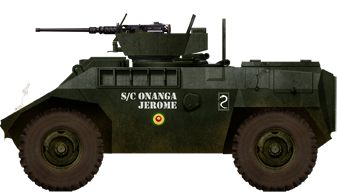 Gabonese EE-3. The Jararaca uses commercially available automotive components wherever possible.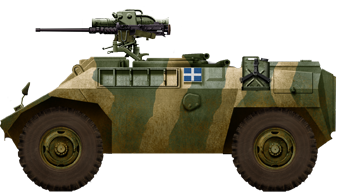 Cypriot MILAN ATGM carrier version.
Gallery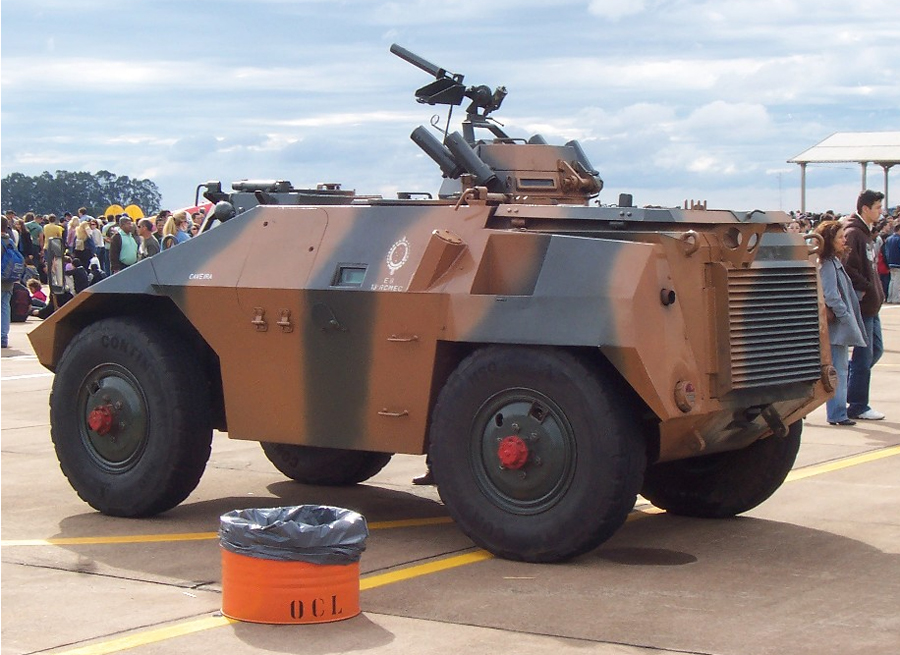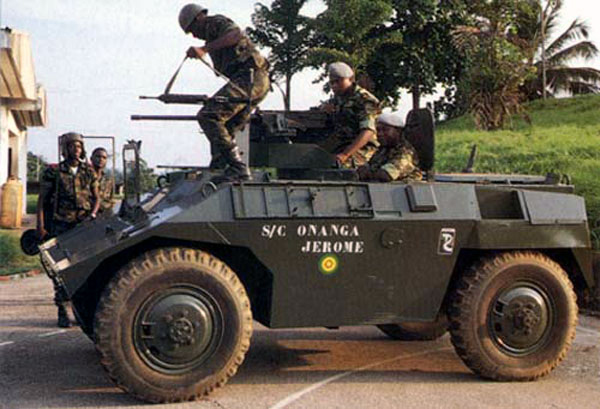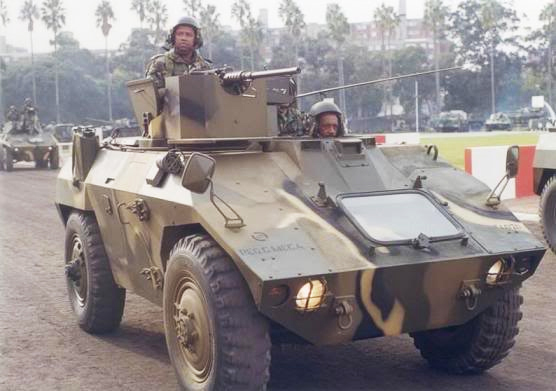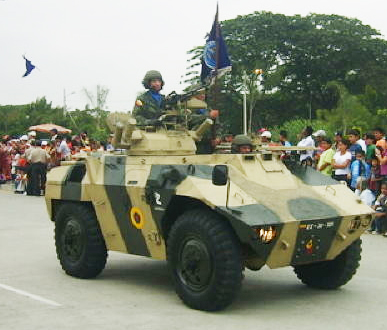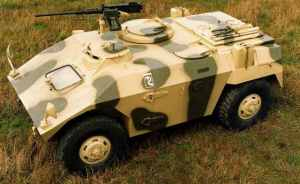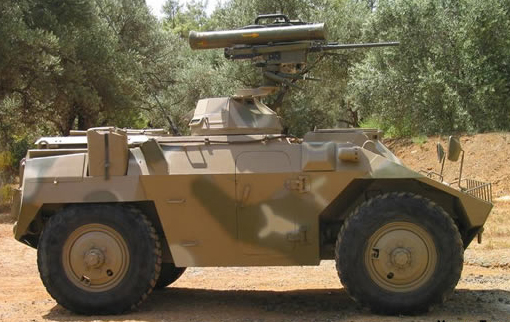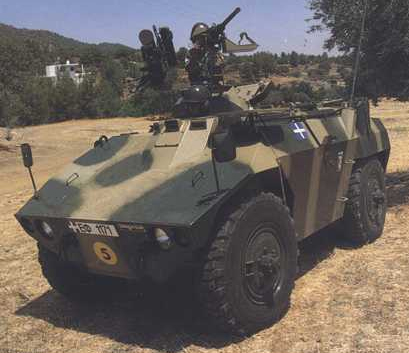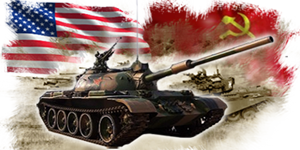 Cold War Tanks



































Cold war tanks posters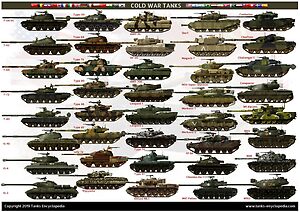 Cold War Main Battle Tanks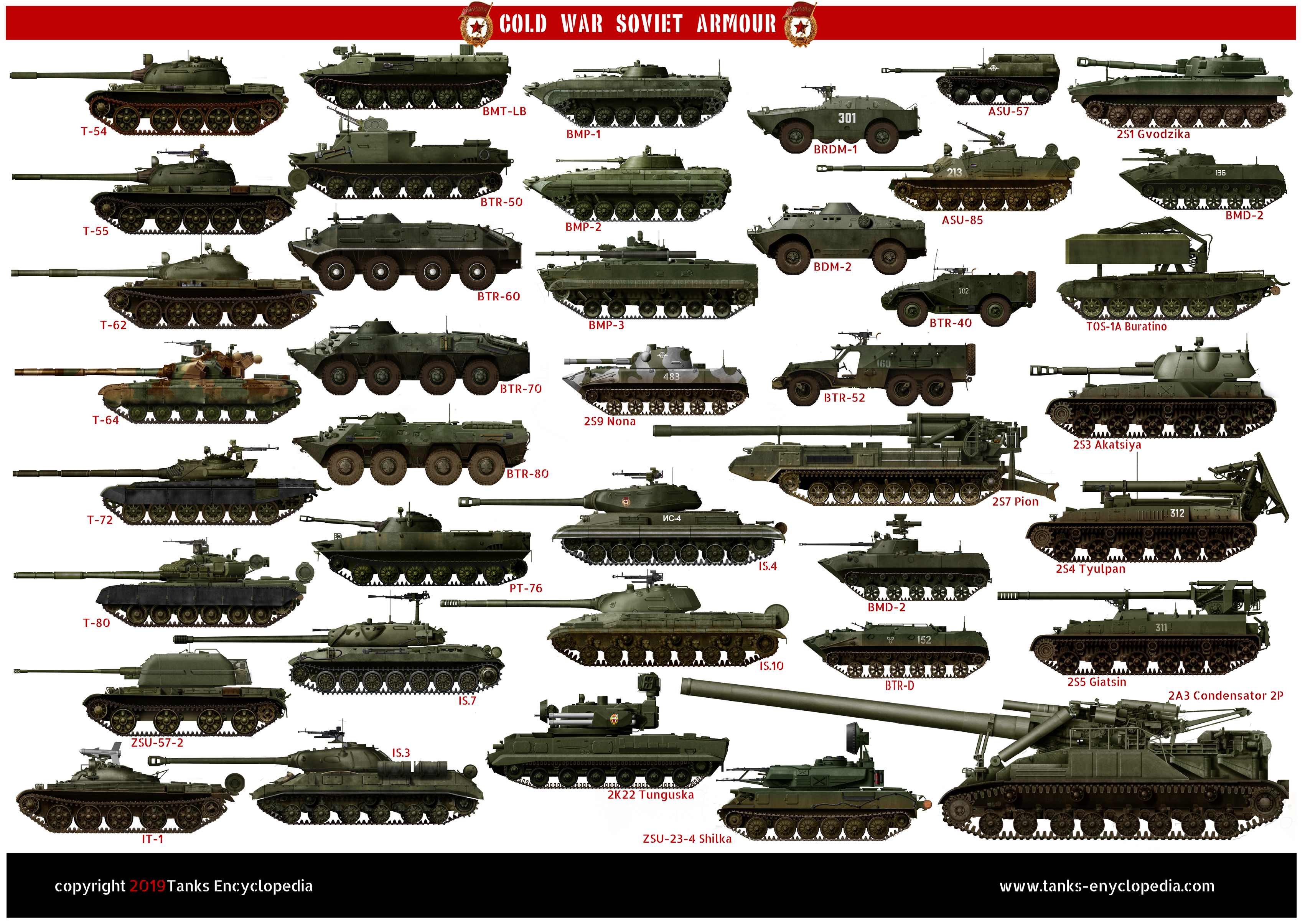 Cold War Soviet Army