Development
Although the Challenger 2 looked as it was visually a simple upgrade of the
Challenger 1
, both tanks had less than 3% of parts in common (as stated by Vickers in its promotional video, see below). It is like if only the superficial envelope was kept. It all started at Vickers Defence Systems (now BAE Systems Land & Armaments) as a private venture to find a successor to the Challenger back in 1986 but following official specifications. The company submitted its plans for Challenger 2 to the Ministry of Defence (MoD) and the company secured in January 1989 a £90 million deal for a demonstrator, as declared by the secretary of defense George Younger before the house of commons. The tests program specified that three milestones must be reached, having to satisfy 11 criteria in total since 1989 and 1990. In June 1991 eventually, a comparative test took place with the
Leopard 2A5
and the
Abrams M1A2
. after this, a MoD placed a £520 million order for 127 MBTs and 13 driver training vehicles, followed by another order worth £800 million, for 259 more plus 9 driver trainers.
Adding to the Oman order, there is a grand total of 446. In 1994, the Challenger 2 passed all its Reliability Growth Trial, consisting of various crash test courses and battle-condition tests. It gradually replaced the Challenger 1, of which most joined the Jordanian Army. Other tests took place again for the in-service Reliability Demonstration (ISRD) in 1999 at Bovington and Lulworth. It entered into service in 1998 with the 2nd Royal Tank Regiment in Germany.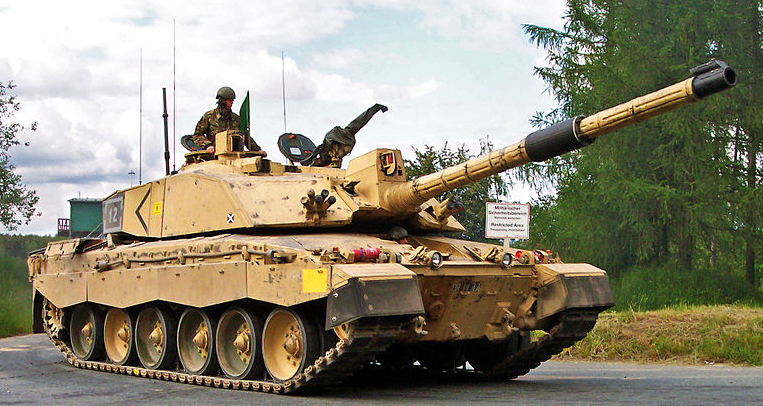 Chally 2 training at Bergen-Hohne area
Design
Protection
The hull design was generally similar to the Challenger 1, with the same elongated chassis, glacis slope, welded RHA assembly. The driver equipment and position remain the same, only the driving equipment and sights were modernized. The shape of the turret remains also the same, but the overall protection was pushed even further with the 2e generation of Chobham armor called "Dorchester".
Of highly classified composition, it is alleged to offer the same penetration of the former armor but with double thickness equivalent to steel. On top of that, provision for ERA bricks and slat (BAR) armor was also part of the new kit. In short, the Challenger 2 offered probably the best level of passive armor worldwide in 1998. Crew safety was also pushed forward, with a turret and gun solid state electric drive, which eliminated the hydraulic circuits.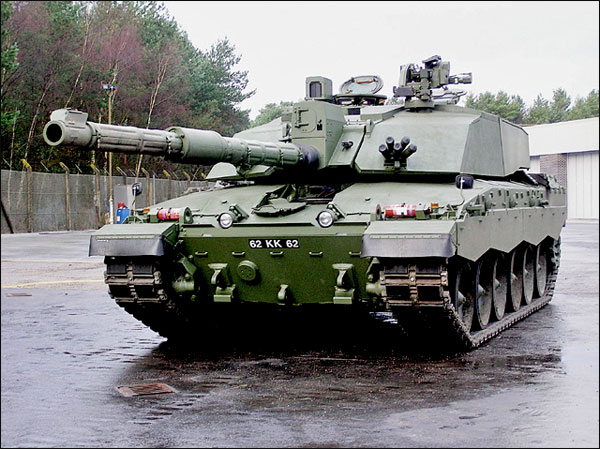 Also for better collective protection, the NBC generators and systems were moved to the turret bustle. Some tests were performed with various coating and camouflage nets to reduce both thermal and radar signatures. For active protection, a modernized set of L8 smoke dischargers was also fitted, five per side. They could fire various Frag projectiles, smoke and IR flares. The engine was also fitted with the injection system in the exhaust manifolds to create additional smoke (VIRSSS).
Both the crew compartment and engine compartment received their own fire detectors and extinguishers. Internal arrangement of the turret remains largely unchanged. A study established that auto-loaders reduced battlefield survivability and caused reliability concerns, therefore manual loading is still the norm. The crew of 4 also offered advantages for maintenance. A particularity inherited from the Centurion was also kept for crew comfort, the traditional boiling vessel inside the turret, for tea and cooking rations.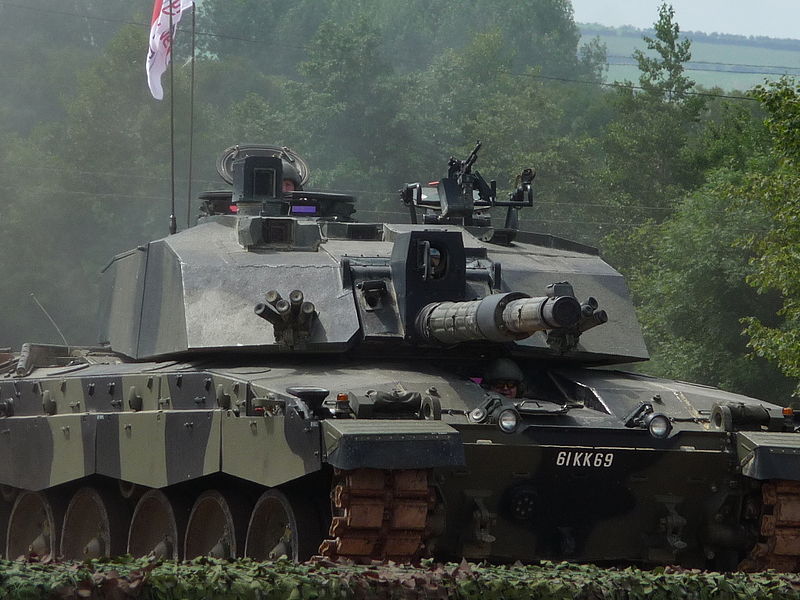 Challenger 2 at Tankfest 2009.
Mobility
The Challenger 2 relied essentially on the same, but upgraded Perkins 26.6 litre CV12 diesel engine, delivering 1,200 hp (890 kW). It was coupled to a David Brown TN54 gearbox with epicyclical transmission (6 forward and 2 reverse speeds). The power-to-weight established itself to 19.2 hp/t (14.3 kW/t) for 62,5 tons vs 62 tons for the Challenger 1. All this power was passed through a similar suspensions system comprising six doubled roadwheels on second-generation hydrogas suspensions, even superior to the initial 1980s design. The tracks systems were William Cook Defence hydraulically adjustable double-pin links, and there were hydraulic track tensioners as well. Top speed was 37 mph (60 km/h) on road and about 25 mph (40 km/h) cross country. Field performances showed the Challenger 2 could climb a 60% Gradient or a 0.9 m vertical step, stay stable on a 30% side slope and cross a trench 2.34 m wide or ford 1.07 m without preparation. It had a ground clearance of 0.5 m (1 ft 8 in).
Thanks to a fuel capacity of 1,592 litres (350 imperial gallons or 421 US gallons), its maximal operational range was 280 miles (450 km) on road and 156 mi (250 km) cross country, on internal fuel only. It could receive indeed rear external fuel drums for a 550 km range. Thaks to various engine improvements, maximum road speed declared in 2013 is 59 km/h despite 15 tons of additional protection modules.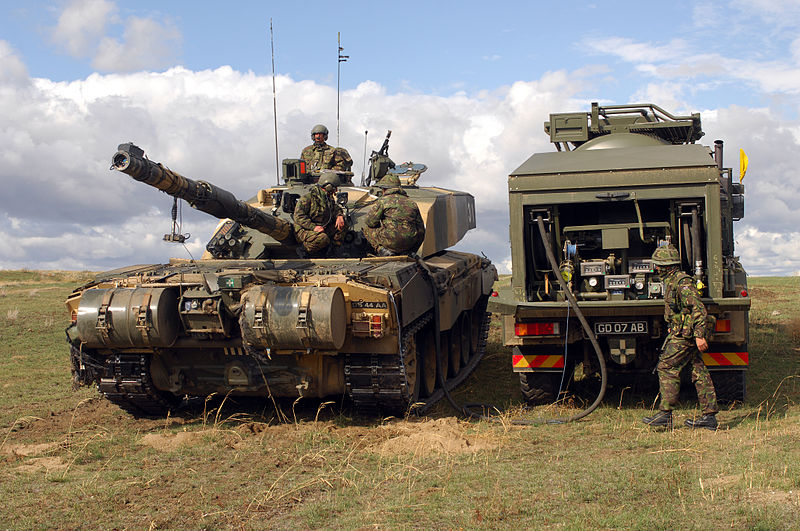 Challenger 2 refuelling.
Armament
The Challenger 2 retained the same ROF L30A1 120 mm rifled gun, supplied by 52 rounds, a derived, longer (55-calibre long) version of what was used by the Challenger 1 and
Chieftain
. The gain has better velocity and extended range. The bore is made of high strength Electro Slag Remelting (ESR) steel with an internal chromium alloy lining. As customary, a thermal sleeve procure isolation from external conditions and temperature. It is also fitted with a muzzle reference system and a fume extractor. The gun is manually loaded, fully stabilized by an electric drive which also propelled the turret in 9 seconds for a full revolution.
As customary with previous British practice, the rifling of the barrel is derived from the preference of L31 high explosive squash head (HESH) rounds, alongside L27A1 (CHARM 3) APFSDS (sabot) rounds, and L34 white phosphorus smoke rounds. Although far less effective against modern armor, HESH has a large warhead ideally suited for all kind of lesser armored vehicles and concrete buildings, and at a better range, 8 kilometers or 5 miles. Various separated propellant charges are used depending on the ammo type, rigid or bag. There is even an electrically fired vent tube to initiate fire. This separation into three components stored independently is also another safety measure.
There is also a left coaxial L94A1 7.62 mm chain gun and a 7.62 mm L37A2 (GPMG) pintle-mounted over the loader's hatch ring, with 4,200 rounds stored in all. A remote-controlled L37A2 was also battle-tested in Iraq and Afghanistan. The platform could receive in alternative a 12.7mm heavy machine gun or a 40mm automatic grenade launcher.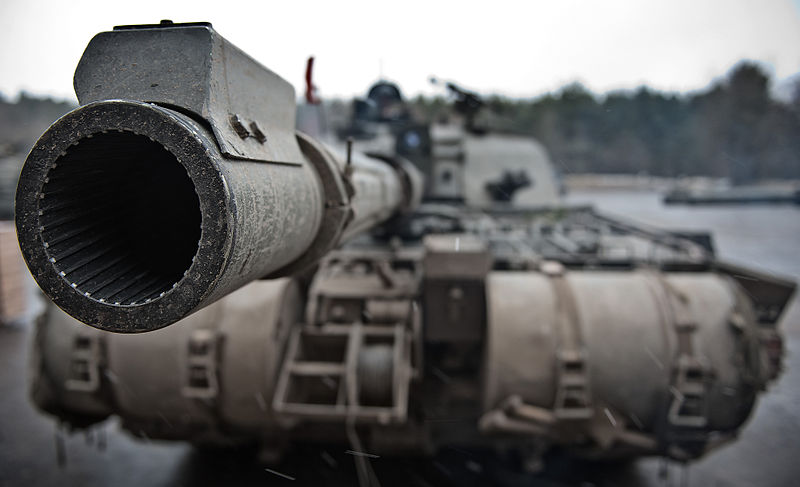 ROF L30A1 rifled gun.
Onboard electronics
The FCS was entirely modernized, comprising a digital ballistic computer (by Computing Devices Co - Canada) with 2x 32-bit processors served by a MIL STD1553B databus, and modular, allowing to add for example a Battlefield Information Control System. The commander panoramic sight is a SAGEM VS 580-10, gyrostabilised and coupled with a laser rangefinder (elevation 70° total top and bottom). His cupola had eight periscopes. There was also a thermal Observation and Gunnery Sight II or TOGS II built by Thales with night vision, displayed on the gunner and commander sights and monitors.
The gunner was given a stabilized primary sight, with a laser rangefinder ranging from 200 to 10,000 m (660 ft-6.2 miles). His position is equipped with a Thales Optronics image-intensifying Passive Driving Periscope or "PDP" allowing night/low visibility driving and a rear view thermal camera for maneuver. Additional cameras could be fitted on the turret to display an all-around battlefield awareness in urban combat.
Evolution
The Challenger 2 entered service in 1998 and the last was delivered in 2002, and it is expected to remain in service until 2035. However, a 2001 British military document stated there was no intent replace the Challenger 2 in the absence of foreseeable conventional threats in the future. The evolution process consists of today in improving the digital warfare capability and awareness, with better communications with other components in the field. Due to the rapid progress in digital storage, these equipment, thanks to modularity, can be changed on a regular basis. Another improvement concerns the NBC system, with a regenerative system, complete with a roof-mounted remote-controlled GMPG, and additional (some IR) cameras. In 2008 there was Capability Sustainment Program (C2 CSP) which attempted to have all programs fused into one, including later the Challenger II Life Extension Programme.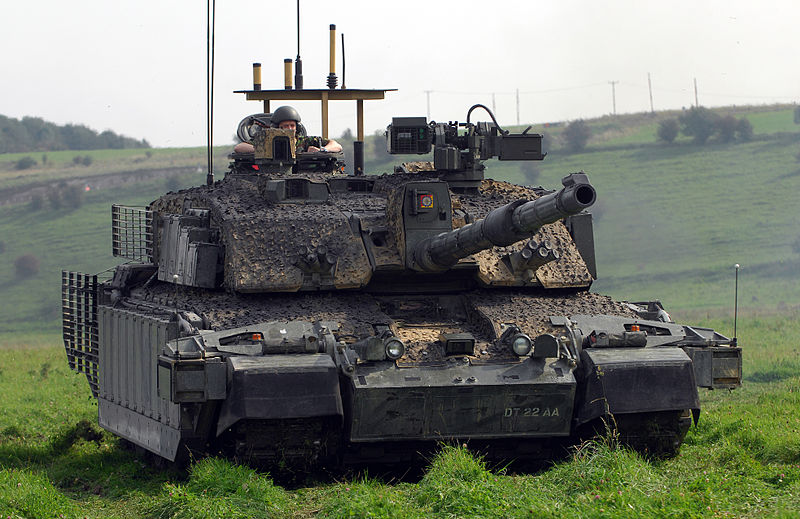 Challenger 2 TES - Rafael improved armour.
The CLIP/CLEP program
This is the major, on-going upgrade program for the Challenger 2, aimed at improving lethality, hence the CLIP which stands for "Challenger Lethality Improvement Programme". The plan includes the replacement of the L30A1 rifled gun with the smoothbore Rheinmetall 120 mm gun, as tested by a single tank in 2006. There are cost concerns as to open the Challenger to NATO standard ammunition, including tungsten-based kinetic energy penetrators (like the German DM53) instead of DU rounds like the CHARM3.
The Challengers using this system must have a modified round storage since these NATO ammunitions are single-piece. The production line for ammunition reserved to the rifled gun was closed and exercises rely on existing stocks whereas a new standard HESH round produced in Belgium was tested in 2009. In 2014 the prospect was dropped.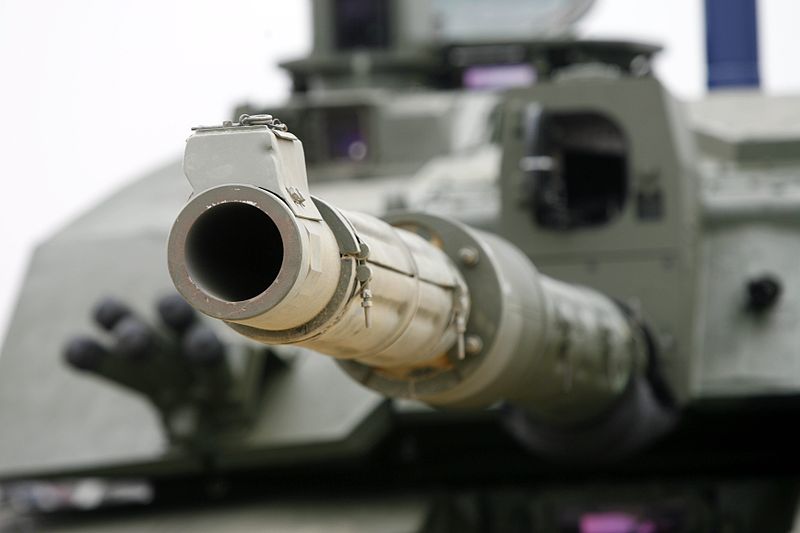 Challenger 2 CLIP, 120 mm Rheinmetall smoothbore test.
Variants: Trojan & Titan
The Trojan is a minefield breaching vehicle and the Titan a bridge-laying tank (AVLB), both based on the Challenger 2 chassis, and both were first shown in November 2006. BAE Systems won a £250 million contract for production, and 66 are being supplied to the Royal Engineers (33 of each), entering service from 2007. The Trojan is given an articulated excavator arm, a dozer blade, and attachment rails for fascines. The Titan will replace the Chieftain-based previous vehicles. It is equipped with a single 26-meter long bridge or two 12-metre long bridges and optional dozer blade.

TITAN AVLB.
The CRARRV
Which stands for "Challenger Armoured Repair and Recovery Vehicle". This ARV is based on the Challenger 1 but a single prototype was developed on the Challenger 2 hull. It had a forward cabin large enough for five, a main winch 50/98 tonnes depending on the configuration, a small auxiliary winch, a 6,5 tonnes lifting cap. Atlas crane (enough for the Perkins powerplant unit), an optional CRARRV High Mobility Trailers (HMT), a dozer blade with anchor, and of course a set of recovery and heavy repair tools. The single prototype was tested and is now in the REME Museum of Technology in Arborfield, Berkshire.
Omani Challenger 2E
The "E" stands for "Export". Oman is the only known operator of the Challenger 2 outside the UK. A contract was secured for 18 Challenger in 1993 and 20 more in November 1997. Deliveries were completed in 2001, for a total of 38. Apart tropicalization (sand filters for the air-intakes, better engine ventilation and cooling system, crew compartment climatiser) the model also includes other changes like the new TC gyrostabilised panoramic SAGEM MVS 580-day/thermal sight, and the SAGEM SAVAN 15 gyrostabilised day/thermal sight for the gunner. Both laser rangefinders are eye-safe for the operator. Common improved equipment meant better hunter/killer capabilities. The powerpack is more powerful, consisting in the 1,500 hp (1,100 kW) "EuroPowerPack" MTU MT 883 diesel engine (transverse) coupled to a Renk HSWL 295TM automatic transmission.
These have parts in common with the Saudi's
Leclerc
and Leopards. The transverse position of the more compact engine allows storing more ammunition and fuel, allowing for a 550 km range. However, after the failure of the 2E in the Hellenic contract (won by the Leopard 2) in 2002, BAE announced it was to close the development and marketing of the 2E in 2005.

Chally 2 Firing a shell in exercises
In action
The Challenger 1 was blooded in the 1st gulf war (1992) and operated in ex-Yugoslavia while the Challenger 2 also saw brief service in peace-keeping operations in service in Bosnia and Kosovo, but was thrown into the offensive in Iraq in March 2003 (Operation Enduring Freedom). The 7th Armoured Brigade (1st Armoured Division) thrown its 120 Challenger-2s, all fitted with sand filters, around Basra, providing constant fire support to the ground troops and knocking-out mostly
T-54
/
55
s in the process during the siege. They did not venture far inside, due to their lack of urban combat equipment. During this operation, no Challenger was lost but one injury was recorded, a driver by an IED explosion under the belly on 6 April 2007. However a single was lost due to friendly fire, from another Challenger 2 from the Black Watch Battlegroup. The HESH round hit the open commander's cupola, and fragments and the blast killed two members of the turret. The following fire detonated the ammunition, resulting in a total loss.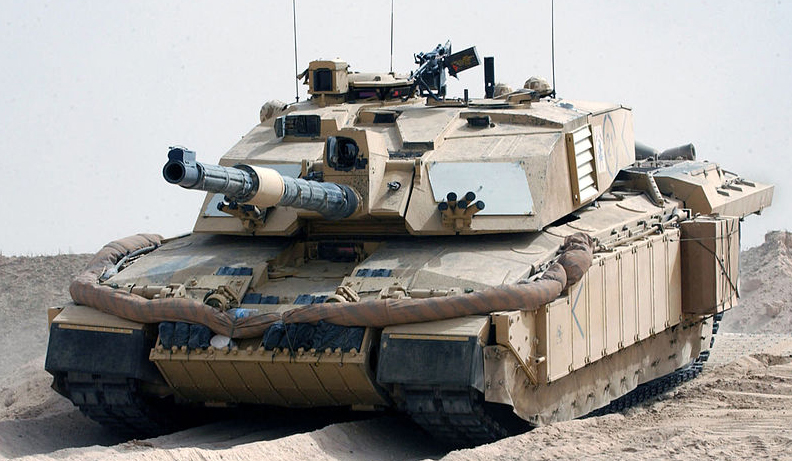 Challenger-2 crosses into Iraq 21/03/2003.
Despite the lack of proper defense, Challenger 2s were perfectly safe from RPGs. One was hit by 14 RPGs and a MILAN ATGM but the only damage recorded was the sighting system. After the zone was secured it was repaired and back into action in a few hours. Another was 70 hits (mostly RPGs) as impacts were counted after. In August 2006 in al-Amarah, an RPG-29 (double tandem charge) hit the ERA underside the driver compartment, which was injured as two others in the crew but was able to steer the tank out of harm's way. Reports helped to upgrade the underbelly protection with a Dorchester block armor. Post-2007 "Streetfighter" Upgrades included add-on armor from Rafael Advanced Defense Systems and BAR, new side skirts. Challenger 2 TES (Theatre Entry Standard) are all capable of urban warfare.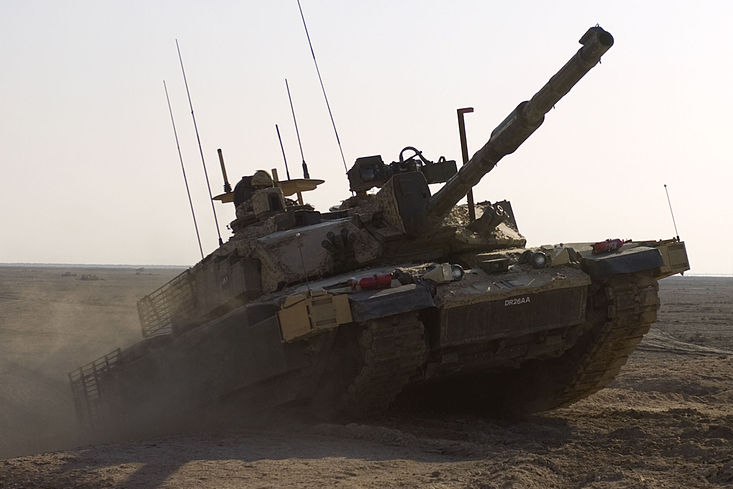 British Royal Scots Dragon Guards Challenger-2 TES, Basra 2008.
As of today, the Challenger 2 serves with the Queen's Royal Hussars, the King's Royal Hussars and the 2nd Royal Tank Regiment, each an armored component of an active Armoured Infantry Brigade (227 in active service, including 59 for training/reserve). Under Army 2020, three Tank Regiments operating this MBT will remain: The Queen's Royal Hussars, the King's Royal Hussars and Royal Tank Regiment plus a single Army Reserve regiment: The Royal Wessex Yeomanry. Unused Challengers will be kept in storage. This measure is aimed at lowering the operational cost in favor of vehicles better appropriate to respond to asymmetric warfare and terrorism.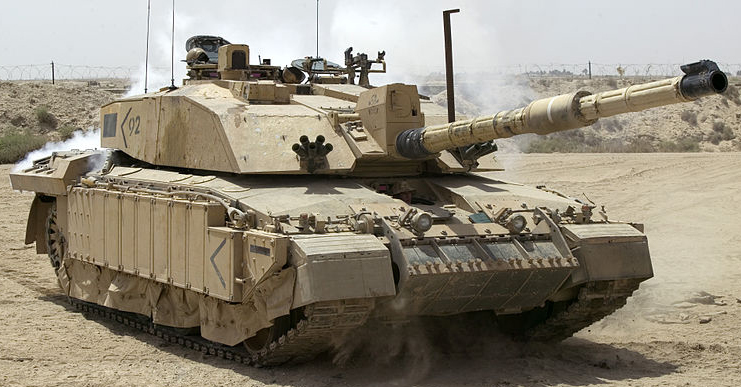 A Challenger 2 tank patrolling outside Basra, Iraq, during Operation Telic.
Sources/Links about the Challenger-2
The Challenger-2 on Wikipedia
Prospectives - thinkdefence.co.uk
Promotional video
Gallery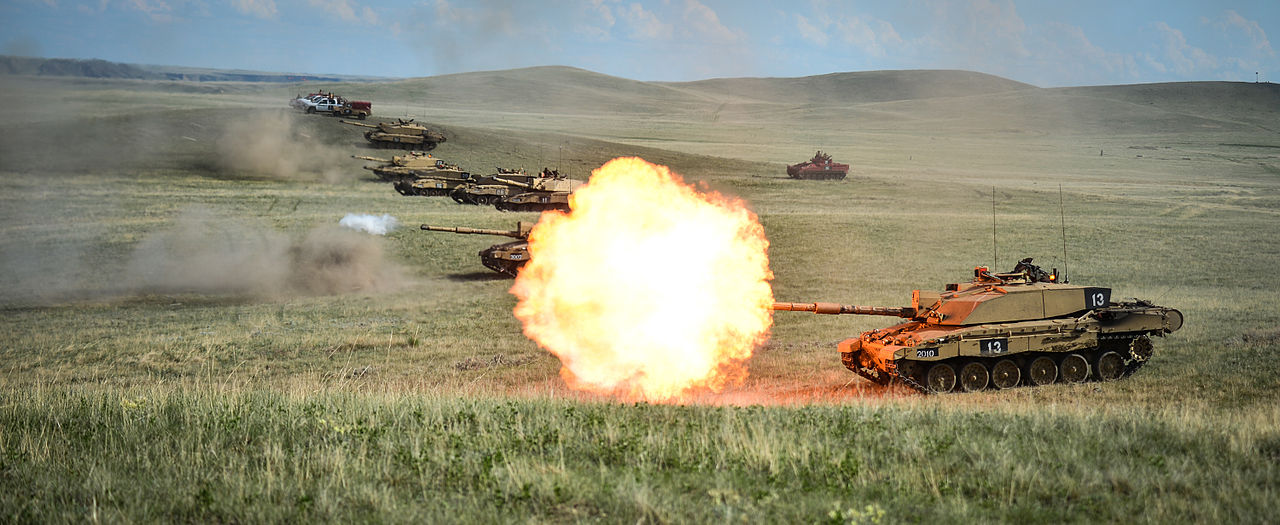 Firing training BATUS - Canada.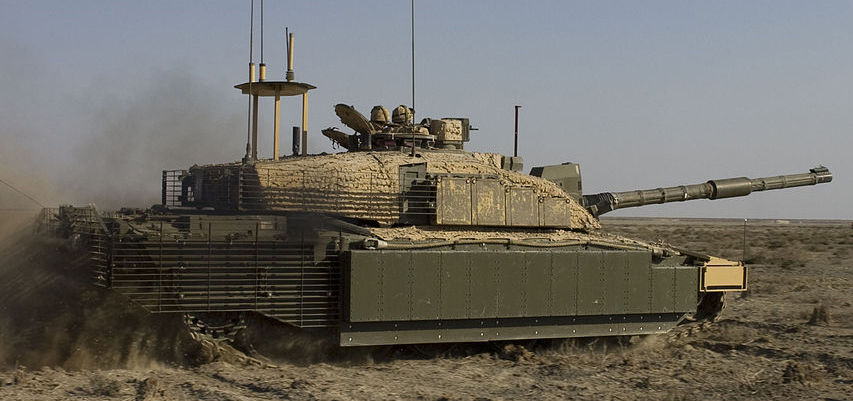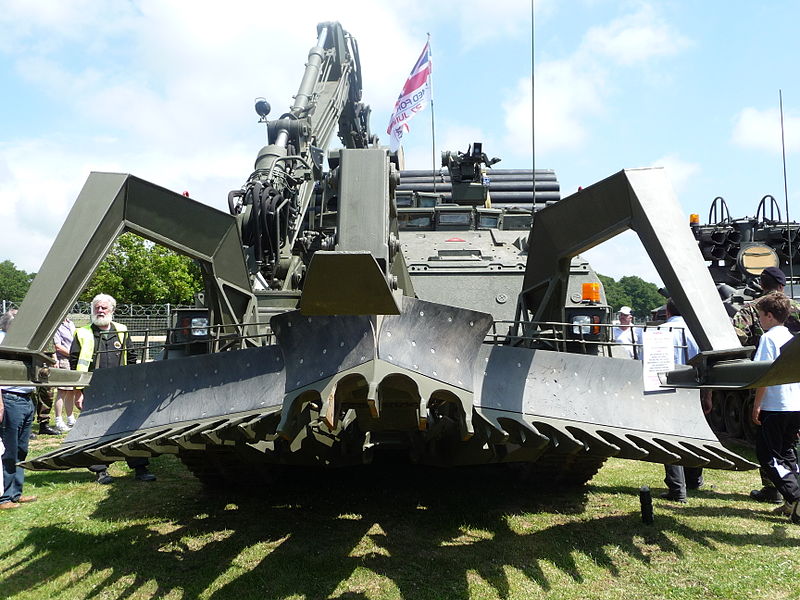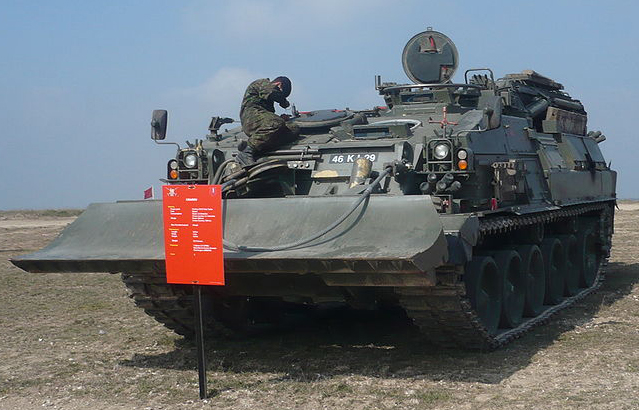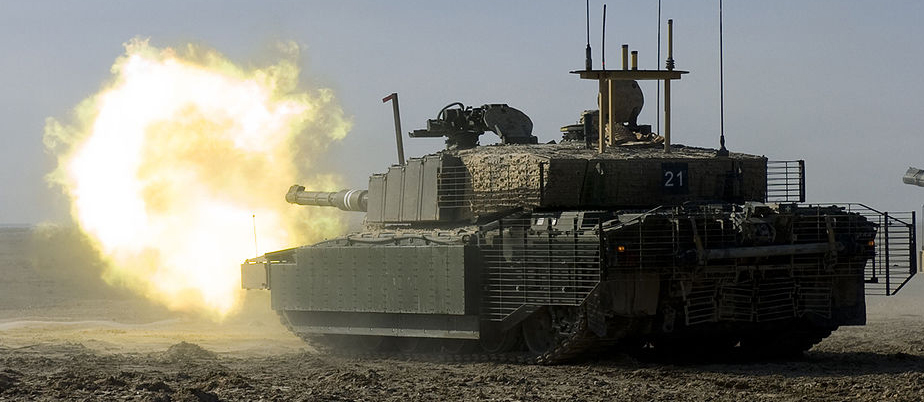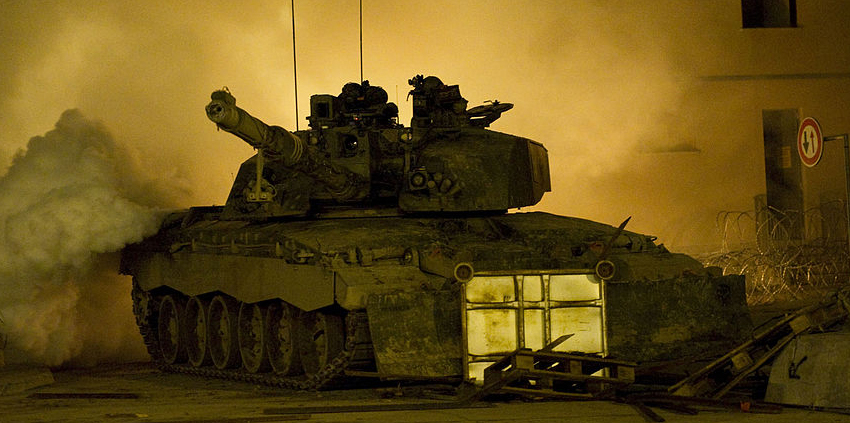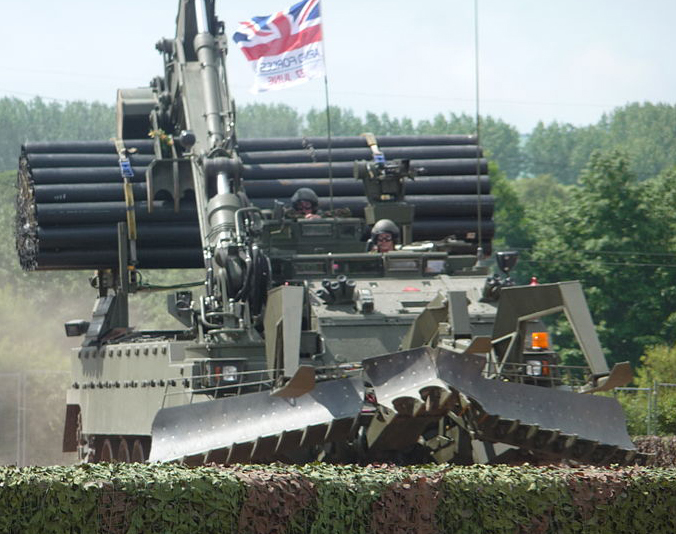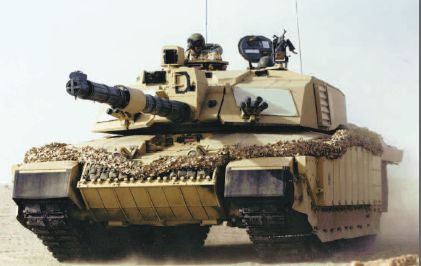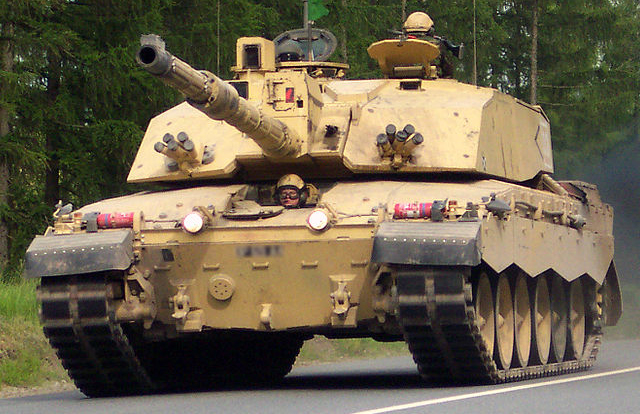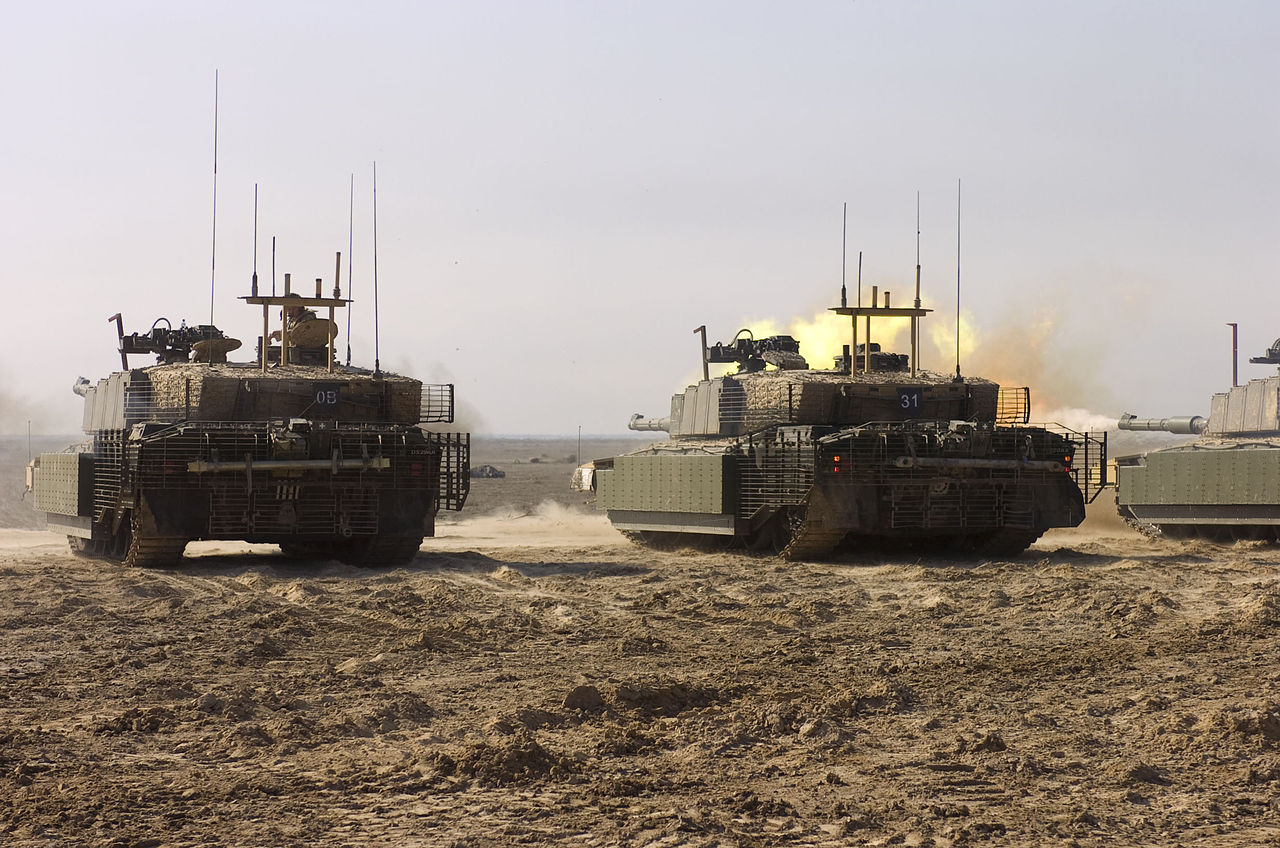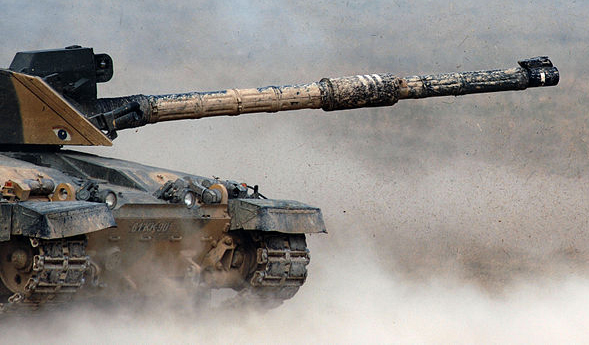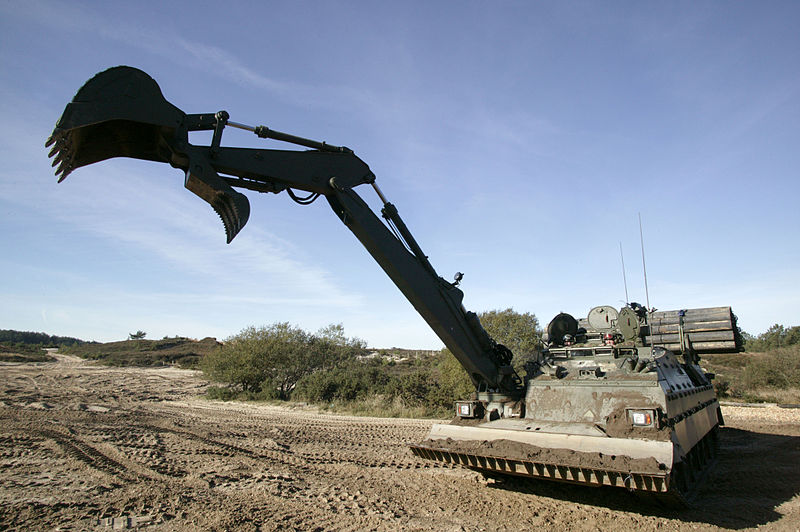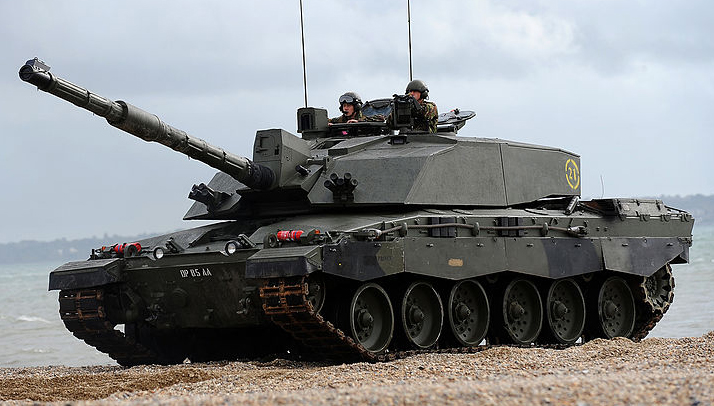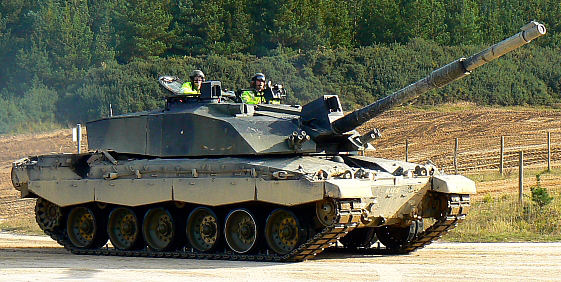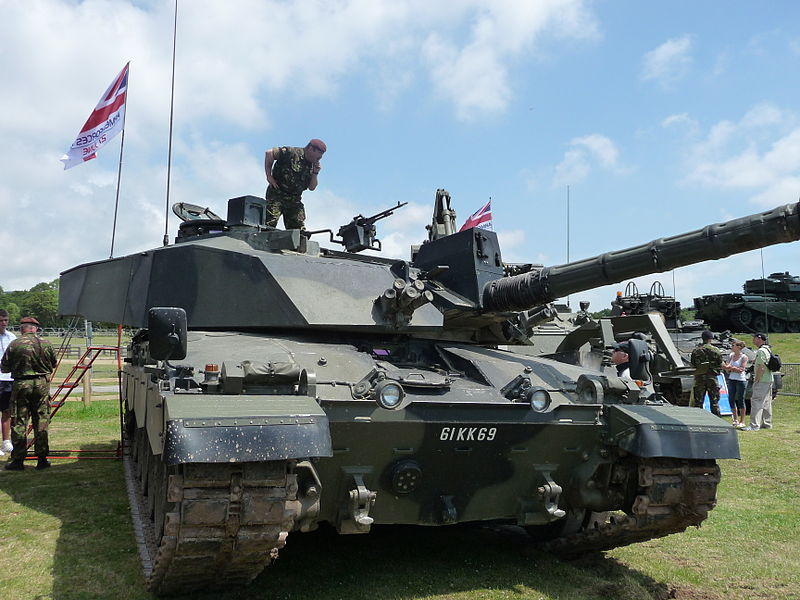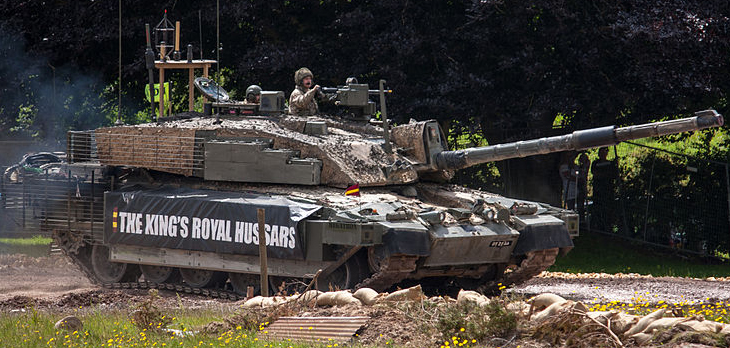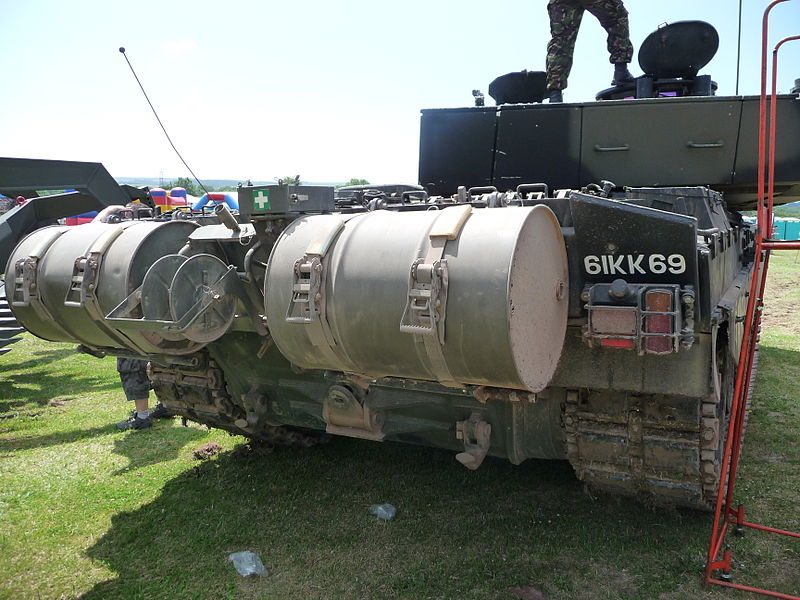 ---
Challenger-2 specifications

Dimensions
8.3 (13.5 oa) x 3.5 (4.2 Applique Armour)x 2.49 m (27ft 3in (44ft 3in) x 11ft 6in (13ft 9in) x 8ft 2in)
Total weight, battle ready
62.5 tons (125,000 ibs)
Crew
4 (Driver, commander, gunner, loader)
Propulsion
Perkins CV-12 V12 diesel 26L 1,200 hp (890 kW) P/w 19.2 hp/t
Suspension
Hydropneumatic
Speed (road)/X-country
59 kph (37 mph)/40 kph (25 mph)
Range road/off road
550 km (340 mi)/250 km (160 mi)
Armament
Main : ROF 120 mm L30A1 55, 52 rds Sec. coaxial L94A1 EX-34 chain gun Roof, TC-mounted L37A2 7.62mm GPMG, 4,500 rds
Armor
Chobham level 2 Dorchester, classified. ERA, BAR.
Total production
446 in 1993-2002.

The FV 4030/4 Challenger-1 for comparison.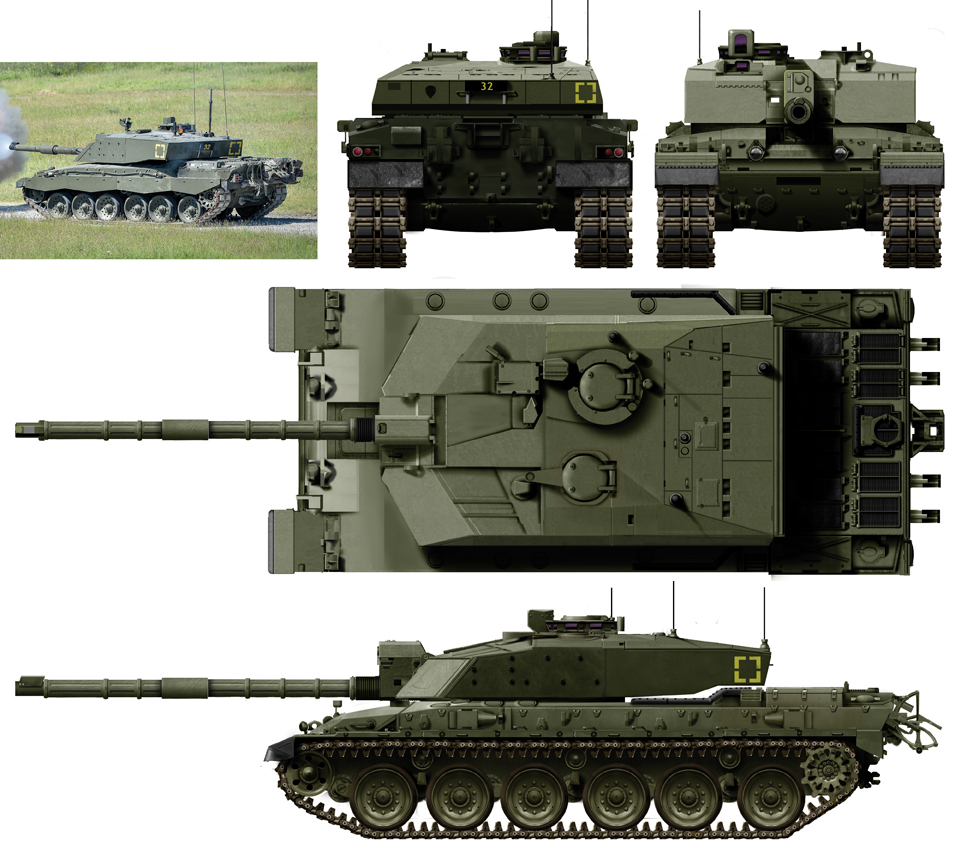 Basic early Challenger II with its front side turret panel dismounted, as side skirts, in trials.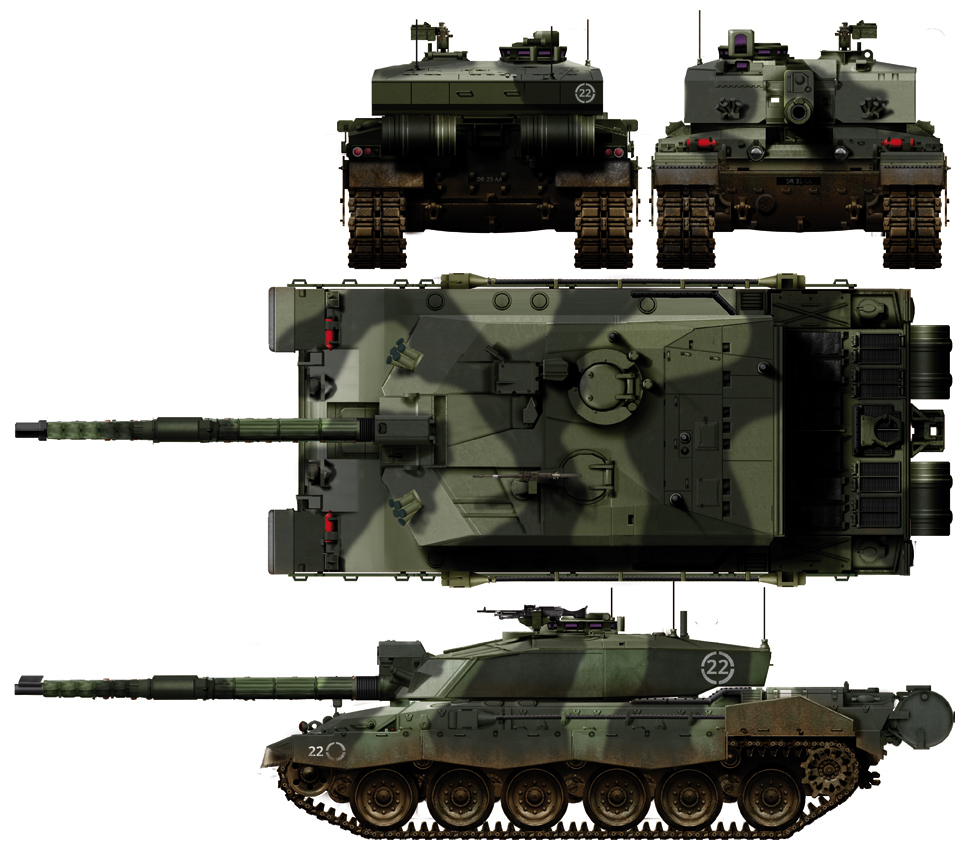 Initial production, KFOR, Bosnia, 1997.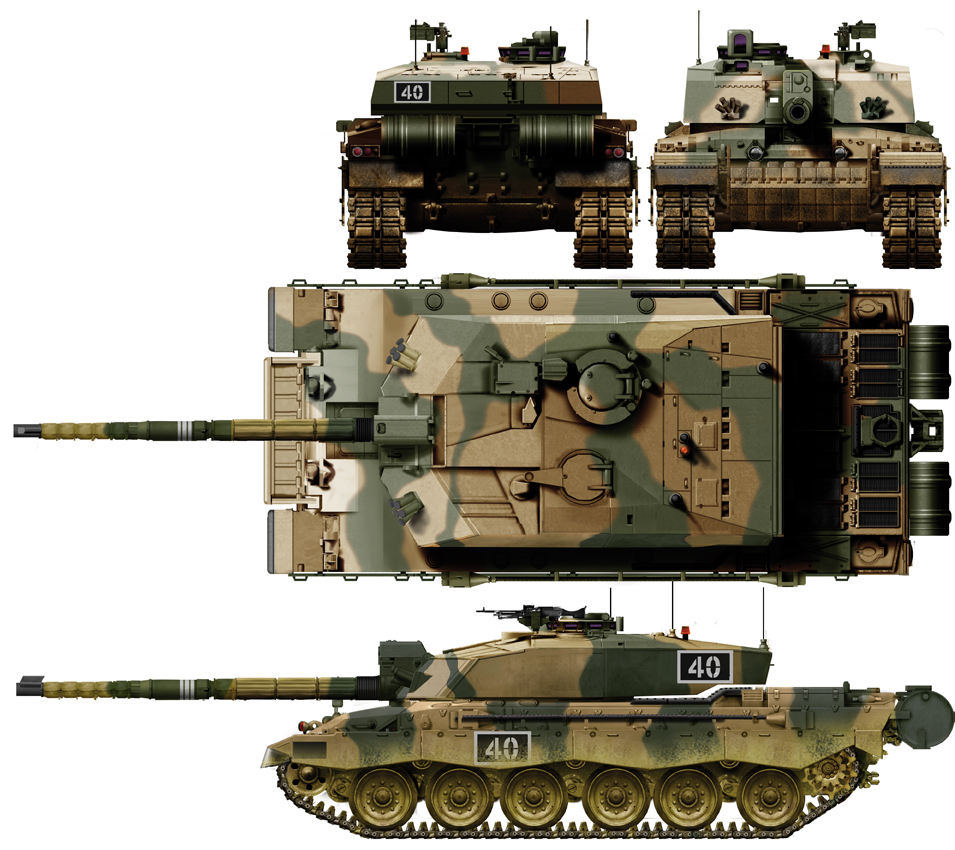 Challenger 2 from the 2nd RTR, BATUS range exercises, Alberta, Canada.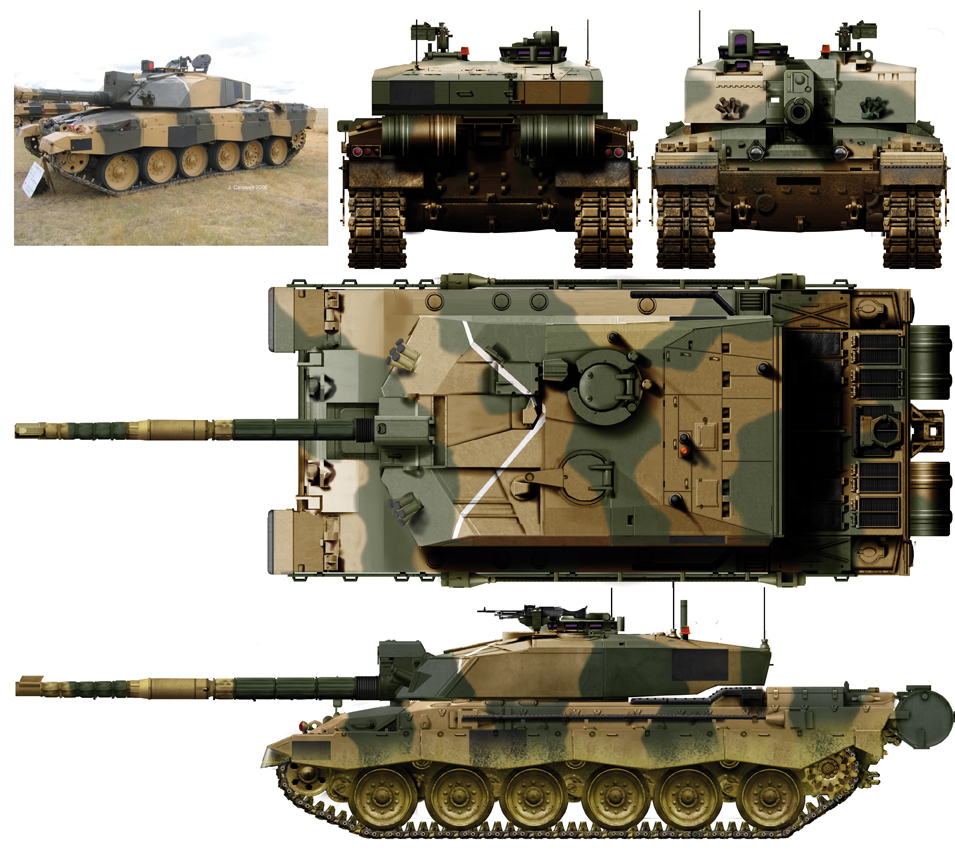 Challenger 2 BATUS live firing tests range, without markings.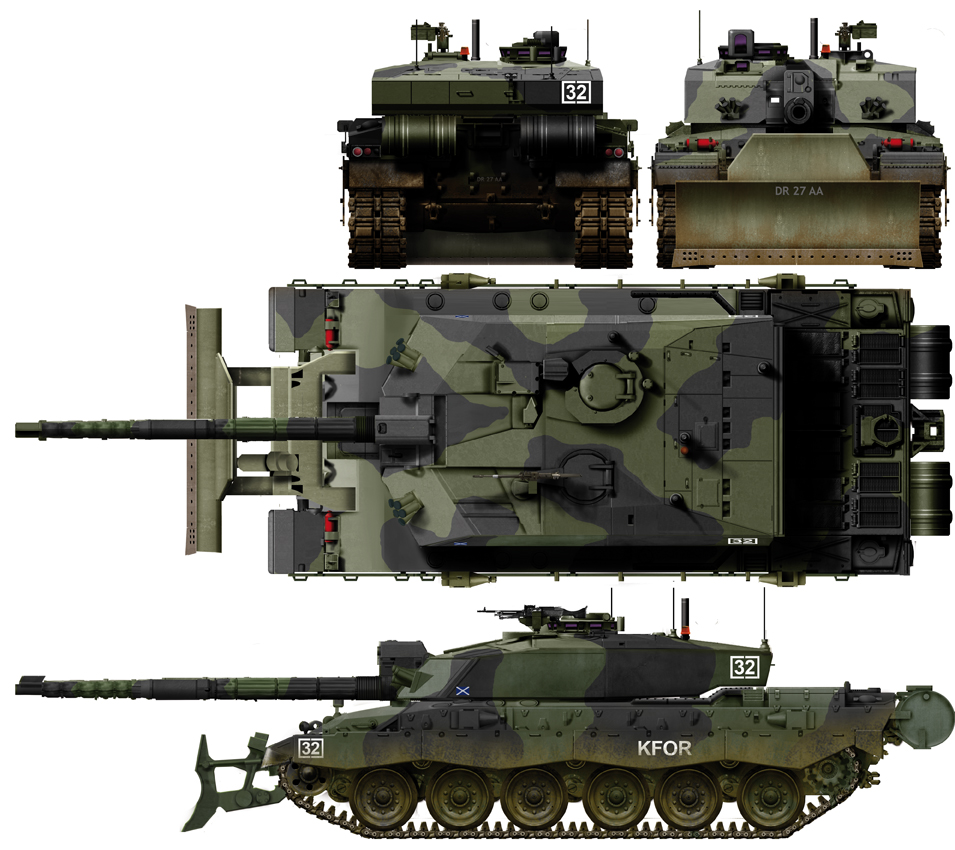 Challenger 2 fitted with dozer blade with KFOR, Bosnia Herzegovina 1997.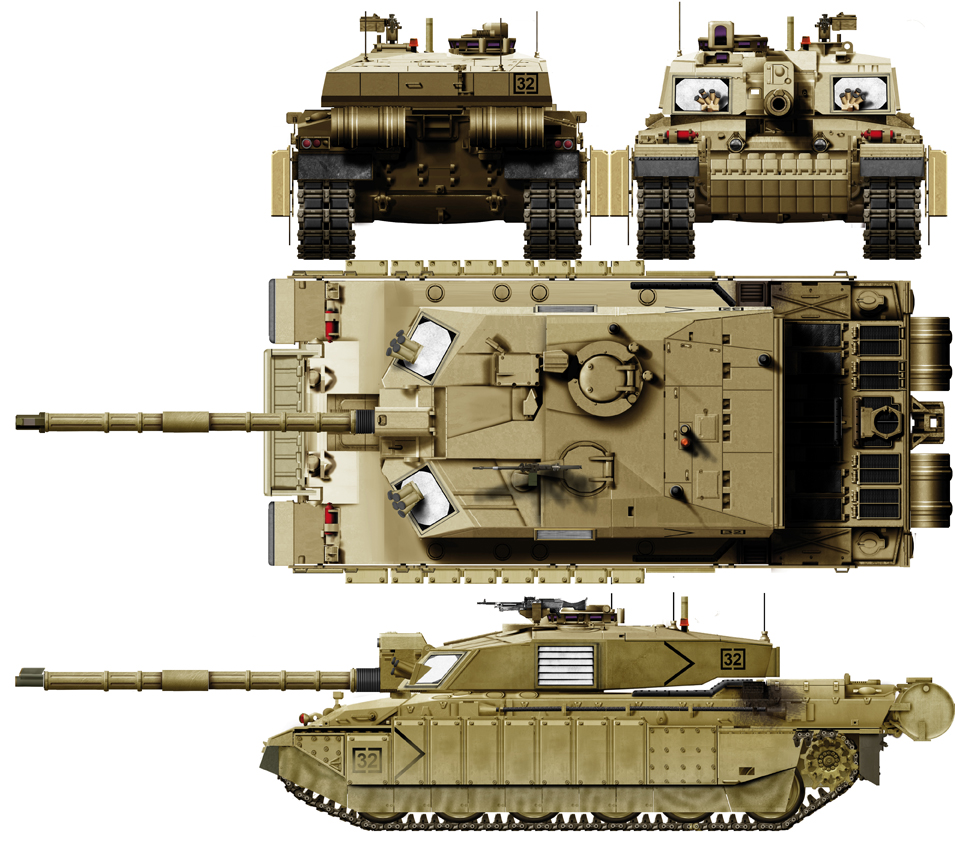 Challenger 2 wit Dorchester ERA and additional dust skirts in Iraq, 2003.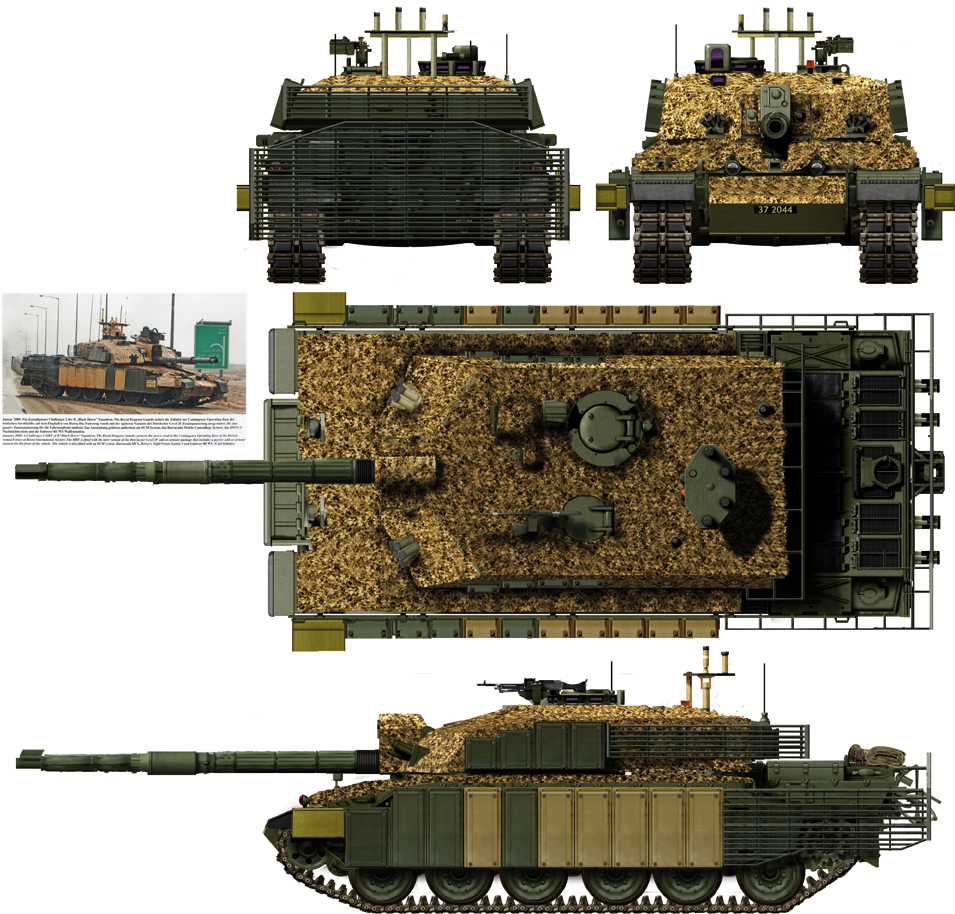 Challenger 2 TES outside Basra, Iraq, 2008, Black Horse Royal Dragoons, with Dorchester armour.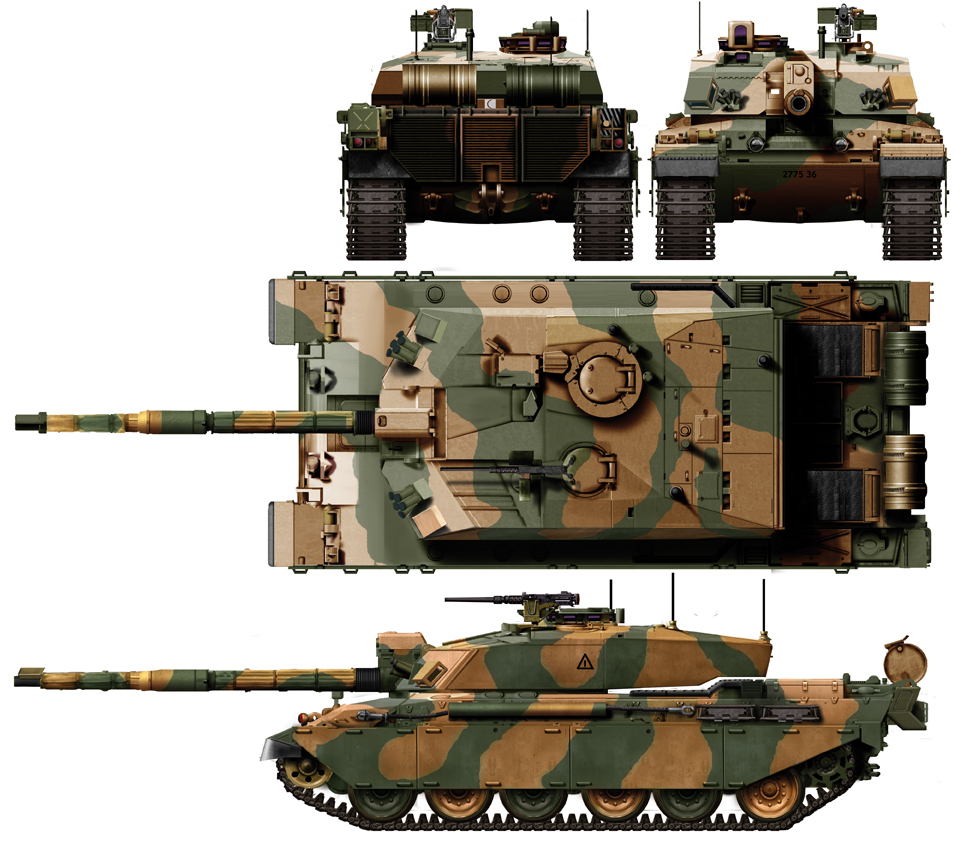 Omani Challenger 2, as of today. The chassis is the same as the Challenger 1 but with modified exhausts grilles, sand filters and coolers, as shown here.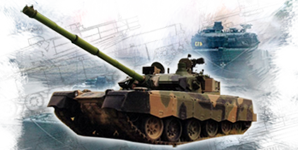 Modern Tanks
---
Modern MBTs posters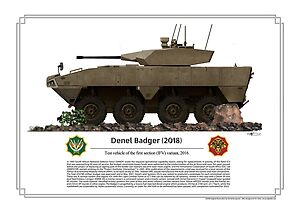 Denel Bagder (2018)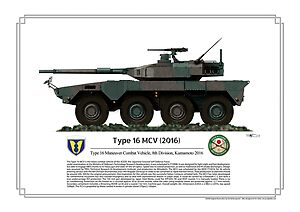 Type 16 MCV (2016)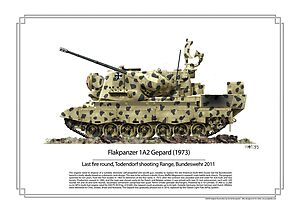 Gepard 1A2 last rounds 2011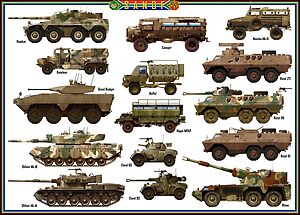 SANDF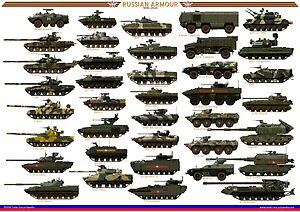 Russian AFVs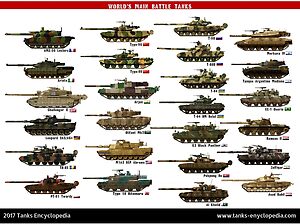 Main Battle Tanks