Therefore the company sped up the process and eventually by the autumn of 1940 had develivered three prototypes. They were immediately assigned to Tank Detachment 100 to take part of Operation Sea Lion as planned. The idea was they would pull ashore unpowered assault barges during the crossing, and tow vehicles across the beaches to avoid them to be bogged down in sand. Afterwards, the LWS would have been used to carry supplies ashore during the critical six hours of falling tide during which all barges were grounded and unable to move. Towing a Kässbohrer amphibious trailer was part of the design. The latter was capable of transporting 10-20 tons of freight and the LWS had some capacity too. This was nitably to overcome the lack of storage and loading/unloading access of the LWS.
The Kässbohrer amphibious trailer with its wheeltrain. Notice the boat-like front face.
Development went on from 1936 to 1939 with the first 7 vehicles completed in July 1940 and 14 more by March 1941. In addition to 3 men seated in tandem at the front and crew 20 passengers could take place at the back in the gallery. The vehicle however was certainly a heavy prey on land: Massive, unarmored and ponderous, it was a heavy prey in any combat area. Late prodction vehicles differed by having new suspension springs and four return rollers, with Drive sprocket like the Panzer IV. The early version had leaf springs recalling the Panzer II, and three return rollers. The LWS was propelled at sea by a Maybach HL120 V12 engine petrol with a 11,867 cc (724in3) capacity; rated for a 300 hp (224 kW) output at 3,000 rpm, procuring a Power/weight ratio of 8.8 hp/t. There was an observation sea in a tower behind the crew's compartment, with possibly a ring-mounted MG.34, although no photos shows it. It was surrounded by a wavebreaker kiosk and therefore most probably used for guidance at sea in heavy weather as the lower compartment was probably blinded by spray. The vehicle was unarmed, but those carried by the infantry, which could be deployed on the deck. The central compartment was like a bathtub with the boat hull built around to procure buoyancy, so usuful espace was lost there. Just like a boat, the vehicle could be given naval accessories such as buoys, anchors, rubber dingy, rim padding, and steel cable.
It all boiled down to a demonstrated to General Franz Halder, on 2 August 1940. It was organized by the Reinhardt Trials Staff on the island of Sylt (an island in northern Germany, Nordfriesland, Schleswig-Holstein). The general was impressed by the general concept but critical about the tall silhouette on land. He concluded the overall usefulness was clear and proposed to push forward to the OKW that enough LWSs would be available, basically one for two invasion barges. However it was a difficult vehicle to mass-produce, and by the time Rheinmetall-Borsig had devlivered enough of them, Sealion has been postponed. This protracted development could have led to the cancellation of the Landwasserschlepper, but it nevertheless entered service in 1942 and was deployed both in Russia and North Africa in small numbers. By 1944 a new design was created, called the LWS II. It was based on the Panzer IV chassis, featuring a small raised armored driver's cabin and flat rear deck. The engine was fed in air by four fold-down intakes and expussed combustion gasses through exhaust stacks. It was never authorized as there were more pressing issues, and priority was given to tank hunters by that point. Nevertheless, the Landwasserschlepper stayed operational until the end of the war.
Landwasserschlepper LWS-II
An LWS I in North Africa, 1942
Specs. Landwasserschlepper

Dimensions :
8,60 x 3,16 x 3,13 m (28 ft 3 in x 10 ft 4 in x 10 ft 3 in)
Total weight, battle ready :
13 tonnes (17 loaded).
Crew :
2 +20 passengers)
Propulsion :
Maybach HL120 V12 petrol, 300 hp +4-cyl boxer 25bhp
Speed :
35 km/h (21 mph) road, 12 km/h (7½ mph) water
Range (road) :
150 km
Total production
100
Src and links
https://web.archive.org/web/20111118001215/http://news.webshots.com/album/556523742Ddfftc
http://panzerserra.blogspot.com/2013/03/landwasserschlepper-lws-amphibious.html
Fitzsimons, Bernard, ed. (1978). Illustrated Encyclopedia of 20th Century Weapons and Warfare, Vol. 16.
Hogg, Ian; John Weeks (1980). Illustrated Encyclopedia of Military Vehicles. London
Schenk, Peter (1990). Invasion of England 1940: The Planning of Operation Sealion. Conway Maritime Press Ltd.
Trojca, Waldemar; Markus Jaugitz (2008). LWS: Land-Wasser-Schlepper. Model Hobby.
---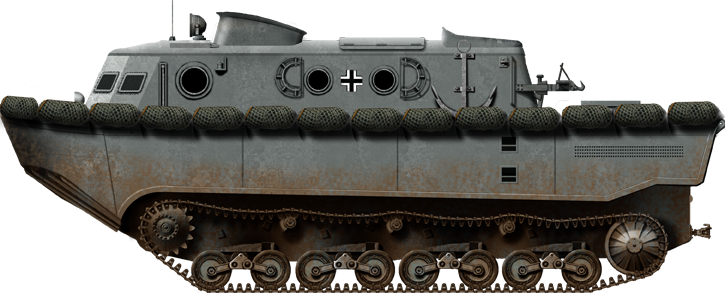 Landwasserschlepper in regular marine grey livery as built.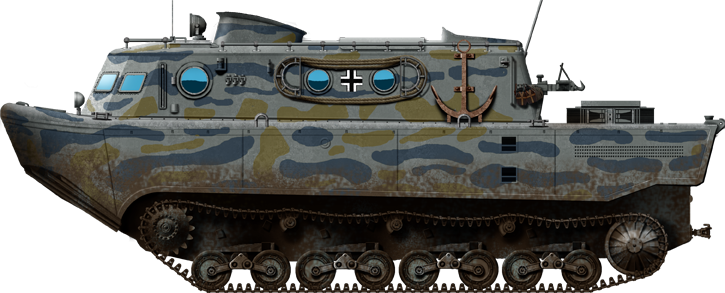 A camouflaged vehicle used on the baltic coast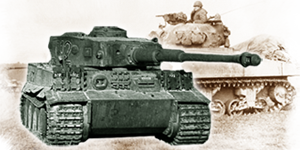 WW2 Tanks
---
WW2 tanks posters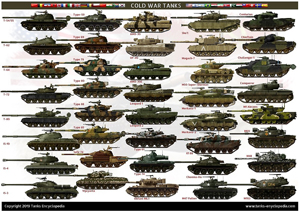 WW2 Armour - All tanks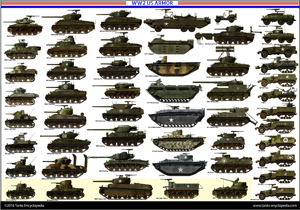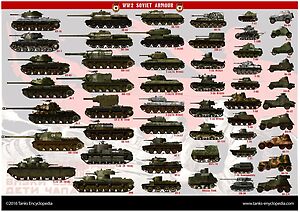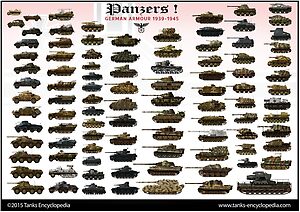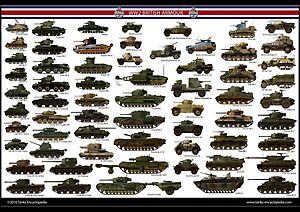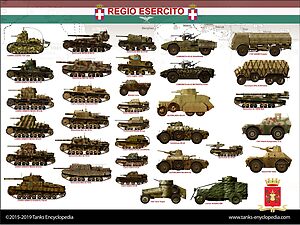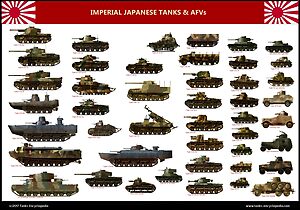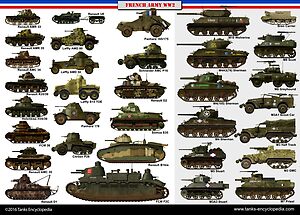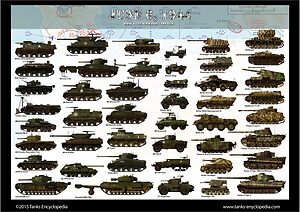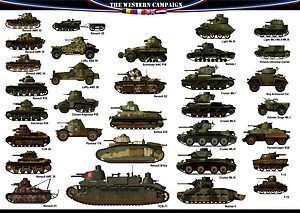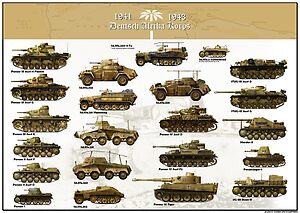 Tanks aces and single tanks series