The origins
The Bob Semple tank is now recognized as one of the worst tank designs ever created, but fighting was not its primary function. At a time when both Australia and New Zealand saw that the British would not divert its scarce military production to send them armored vehicles in numbers, both countries, now under Japanese threat, had to devise their own expedients. Australia had a larger industrial basis and was capable of engineering a fully operational design, the Sentinel. But New Zealand had more limited resources. Under pressure from the government, the minister of Works, Bob Semple, examined possibilities, including purchase of the US Disston "6 ton tank" based on a tractor, and already shipped to China and Afghanistan. It was eventually decided to use the locally built Caterpillar D8 as base for the same kind of armored vehicle.
The first WWII New Zealand tank design
The vehicle would adopt the name of the minister who ordered it. Production started at Temuka, Christchurch workshops, based on a Disston postcard depicting the conversion of a tractor to a tractor-tank. TG Beck from Christchurch District Works Engineer started an improvised conversion without drawing a single plan or blueprint, using every resource available, including the only weapons in store, the Bren machine guns previously supplied from Great Britain.
Design
The Bob Semple tank counted a metal framework shaped as a box, with a three-sided slightly sloped front for better bullet deflection and a turret in the center. It is not known if the latter could traverse, since all photos show it turned to the front. There was apparently a hatch on top of the turret, lateral doors to access the driver compartment and a small hatch on the rear plate to allow access to the fighting compartment. The latter was improvised as a platform fit partly above the driver's head, covered with a mattress. In this cramped space, the gunners laid down to fire their Bren guns, enclosed in small ball mounts. There were two ball mounts at the front, one in a sponson and one on each side to the rear. There was a folded armor section to the left that could be opened to ease the driver's work. The main compartment also counted three small portholes on each sides, near to the roof. The D8 tractor was left unchanged but the structure built on top was wrapped in 8 mm (0.31 in) thick armor plates. The tank also received an extra 12.7 mm (0.5 in) thick layer made Manganese-rich corrugated iron plates, then believed capable of deflecting enemy bullets. Total number of such tanks built is evasive. It was believed at least one would be posted on each spot the Japanese would choose for an invasion.
Fate
As built, the Bob Semple tank was a terrible vehicle of poor military value. It was tall and unstable, top-heavy, vibrating dangerously due to the overwhelmed chassis and crude tractor suspensions, utterly slow (at most infantry pace), and the improvised armor would have stood no chance against the solid 37 mm (1.46 in) shots from the average Japanese tank of the time. Accurate fire was also impossible. They were nevertheless tall and impressive and their ultimate value was elsewhere. When ready, they started a "tour" in Chritschurch, Auckland and other cities, warmly received by the civilians each time. As a morale booster and testimony to the kiwi "do it yourself" mentality, restoring confidence, this tank did its job. But after a few weeks, the Army ultimately rejected it, and all "tanks" were dismantled and converted back as tractors.
Links
The Bob Semple on Wikipedia
A 1/35 plan
Bob Semple tank specifications
Dimensions
13.9 x 10.10 x 12 ft (4.2 x 3.30 x 3.65 m)
Total weight, battle ready
25.4 tons
Crew
8 (commander, driver, 6 gunners)
Propulsion
6-cylinder diesel Caterpillar, 95 kW
Suspension
None
Maximum speed
5 km/h (2 mph)
Range
160 km (99 mi)
Armament
6 Bren guns
Armor
8 mm (0.31 in) + 12.7 mm (0.5 in) corrugated plates
Total production
Unknown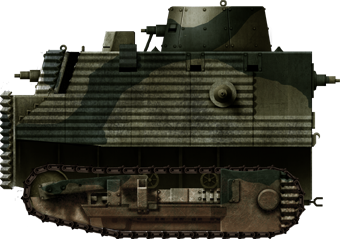 This custom-built conversion carried the same idea of the Disston tractor tank. It acted more as a morale booster.
Gallery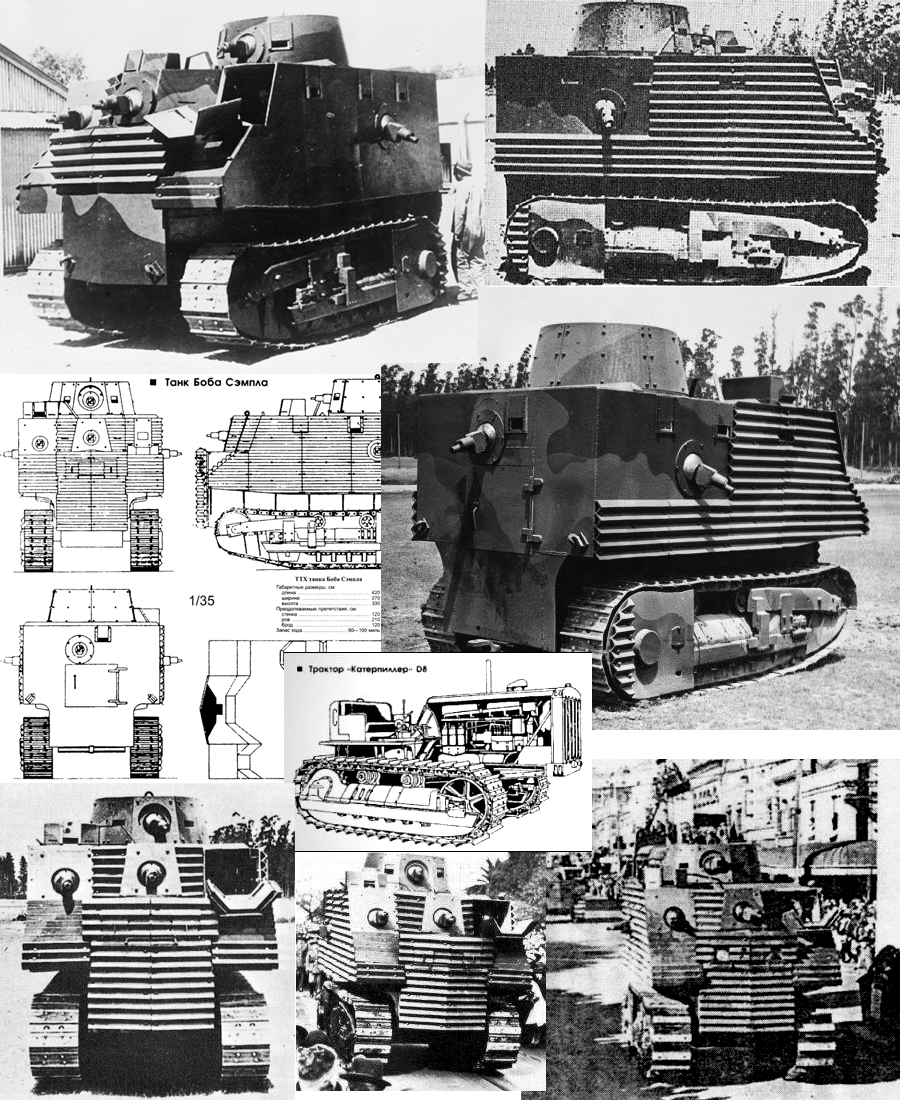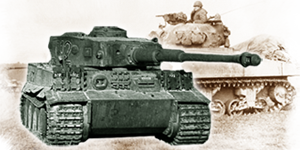 WW2 Tanks
---
WW2 tanks posters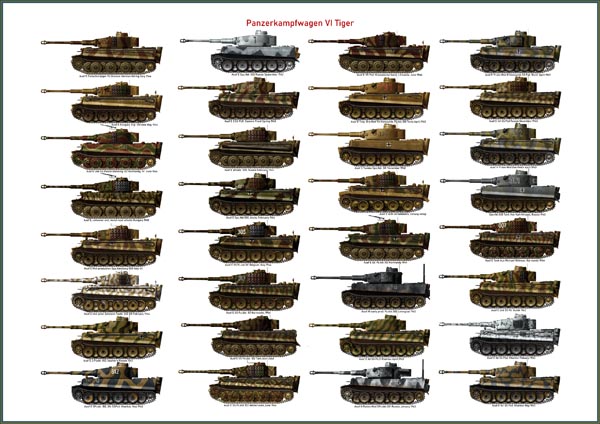 All Tiger tanks liveries.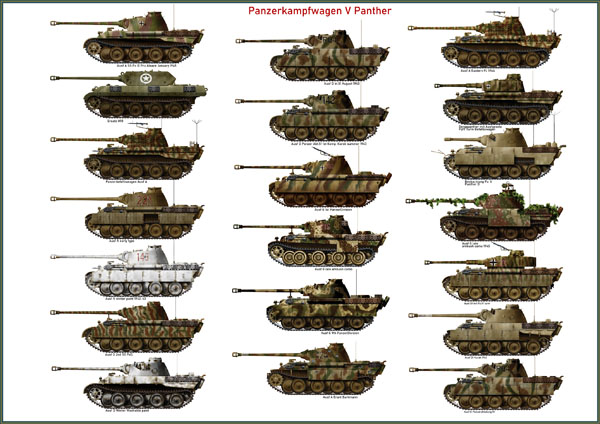 Panther liveries and variants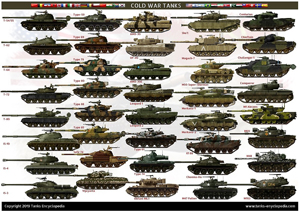 WW2 Armour - All tanks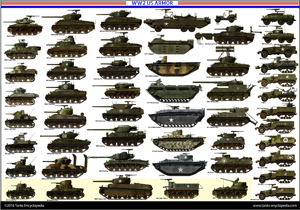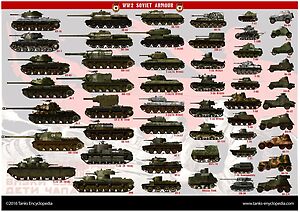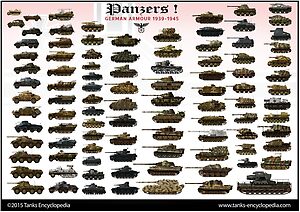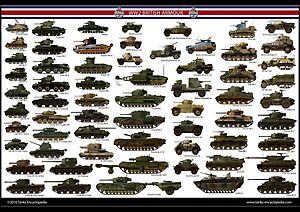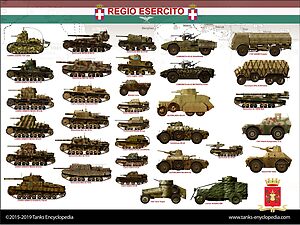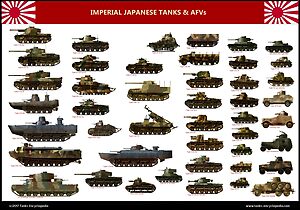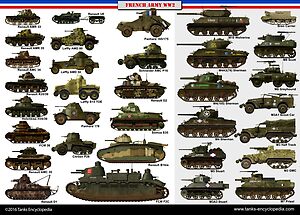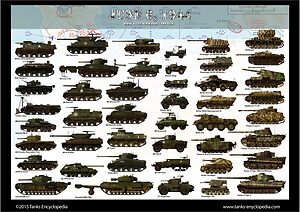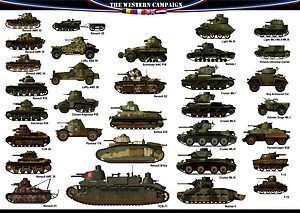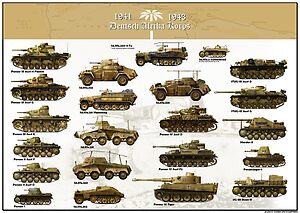 Tanks aces and single tanks series