Tank Encyclopedia's Archives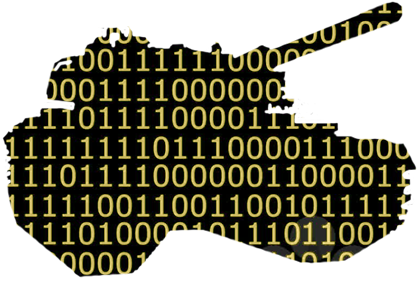 A sub of
Tank Enyclopedia
. This is the new archive section, with all former entries, and a search engine.
➀ All single vehicles are accessible by nations and eras in a more consistent and logical way than previously. This site is ADS FREE and will remains so, as long as server performances are enough to cope with its audience. However you can support it by purchasing posters on the
shop
.
➁ New posts weekly. These are mere "entry into matter", for vehicles not already treated on tank-encyclopedia.com, seen there later in much more detail. A link from the archive entry will point to the new article when up. There are still circa 2,000 serial armored vehicles to be treated over the years excluding prototypes and paper projects, so this project will continue to run until all are treated, and follow the news of armoured vehicles around the world.
☄ About the site name:
If a "Tank" is obvious to anyone in this context, "AFV" is an acronym which stands for "Armoured Fighting Vehicle". It is a catch-all definition for all military vehicles armoured (and armed), tracked or wheeled. For soft-skinned vehicles please visit
truck-encyclopedia.com
. See also
The 2015 archive
.
---