XMas Special !
Fill your basket, offer and delight your friends/family with brand new posters* of iconic tanks of WW2 to this day: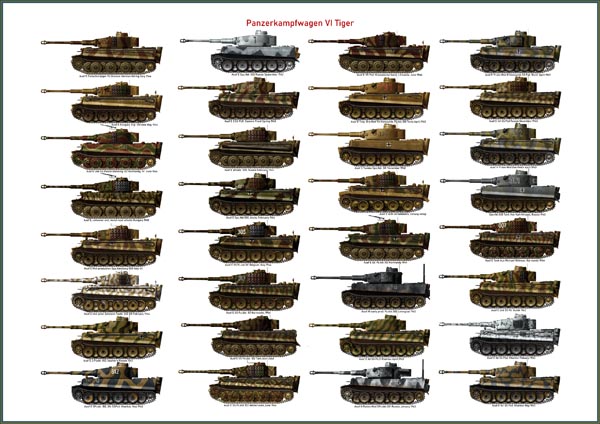 First of this new serie: All Tiger tanks liveries.
See the free web version
(10x smaller).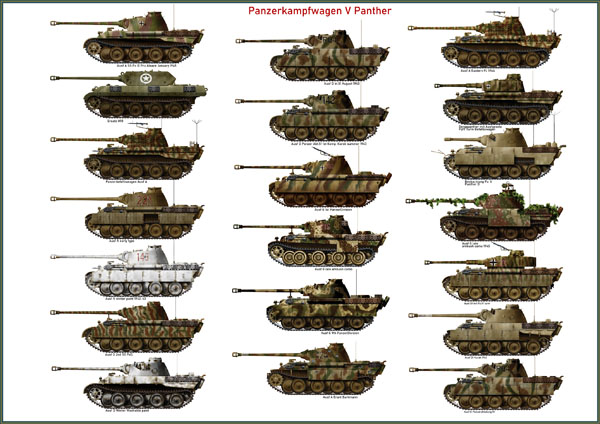 Panther tanks liveries.
Web version.
More to come soon !
---
*Also available: Photo print, metal and canvas prints, postcards, mugs, bucket or dad hats, desk mat, baseball cap, t-shirts, tops, latptop or ipad/iphone skin, sleeves, cases, snap cases, but also acrylic blocks and wood mounted prints, taperstry, clocks, coasters, comforter, duvet, shower curtain, throw blanket, pillow, drawstring bag, tote or duffle bag, backpack, pin, scarf, socks, zipper pouch, hardcover journal and spiral notebook, apron and this Xmas 2023 novelty: A Jigsaw puzzle... .