---
Tanks and Armored Fighting Vehicles
---
Tactics.

They go hand in hand.
Tanks had no tactical manual when first used. It was learned the hard way and perfected over decades, as well as weapons, countermeasures and accompanying vehicles.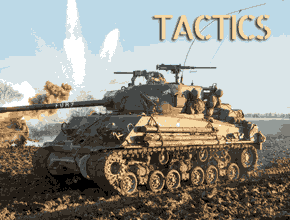 ---
Museums.

When you need to go and see.
Tanks and armored vehicles in general are only really grasped when seen first person: The mass, the scale, it's all there. See it by yourself.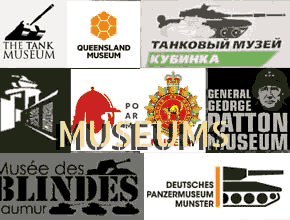 ---
Movies, Books & Games

The Tanks and Armor in pop culture
Explore the way tanks were covered in the movie industry, in books and in video games. A true treasure trove on the matter collected over many years.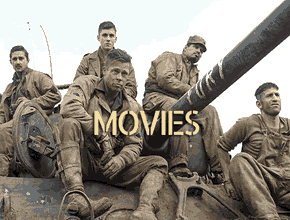 ---