The Hungarian StuG
The
StuG
had a profound impact on the way Germany's allies managed their armored tactics and devised new tanks, as was seen on the Eastern front. It was, indeed, easier to discard the turret in order to fit heavier guns on an existing platform than to devise an entirely new one. The Royal Hungarian Army, needing better firepower, decided in 1943 to take the
Turán
chassis and to convert it into an assault SPG, and, at the same time, develop their own tank-hunter. These took the name of Miklós Zrínyi, a XVIIth century Croatian-Hungarian statesman and military leader.
43M Zrinyi II camouflaged, with Thoma skirts spaced armor, at the Kubinka museum in Russia.
The 44M Zrinyi I
The first of the two versions developed was meant to bear the 43-caliber high-velocity 75 mm (2.95 in) gun, developed from a German
Pak 40
. From the same gun were derived the KwK 40 L/43 and the StuK 40 L/43 used on the
Panzer IV Ausf.G
and
StuG III Ausf.G
. It was hoped it could fulfill the same rôle as German tank hunters. A coaxial machine-gun was also intended, a 8 mm (0.31 in) Danuvia 34/40. However, the development took ages, mostly due to vibration issues, and the only prototype was completed and tested in late 1943, The vehicle was ordered only in January 1944 (hence the 44M), but production was scheduled for mid-1944. The Soviet occupation of Hungary stopped these prospects.
The 43M Zrinyi II
This was the howitzer, assault version, also based on the
Turán
chassis built at the Manfred Weiss factory. It kept the same hull, drivetrain, engine, components, but a small casemate was mounted instead of the turret, with sloped armor. The casemate front received extra armor. The 105 mm (4.13 in) /20 howitzer had a muzzle brake. Its elevation and traverse angles were hindered by the massive recoil tube under the barrel. The driver, gunner and commander had their own periscopes. Two twin-fold hatches were fitted on the roof and a radio set was housed in the rear right corner of the superstructure. The 43M prototype started trials in January 1943. In March, it was accepted into service and production was set-up to start as quickly as possible. Only 66 vehicles left the factory before the Soviet occupation. During later production, they received Thoma skirts (spaced armor).
The 43M in action
It was hoped to form similar units to the German four-vehicle batteries at the armored division level, but there were never enough vehicles for this. They were deployed with the 1st, 2nd and 3rd Rohamtuzer Osztaly (assault battalions), and mostly soldiered in Galicia in the summer of 1944, against a massive Soviet offensive. After surviving forces retreated from Transylvania by September-October 1944, many were captured and used for some time by Romanian troops. One was later confiscated by the Red Army and is now on display at the Kubinka museum.
Zrinyi II specifications

Dimensions (L-w-h)
4.68 x 2.99 x 2.33 m (18ft 8in x 9ft 1in x 7ft 8in)
Total weight, battle ready
21.6 tons
Crew
4 (driver, commander, gunner, loader)
Propulsion
Manfred Weiss V8 cylinder, 260 hp
Top speed
43 km/h (27 mph)
Range
220 km (140 mi)
Armament
105 mm (4.13 in) MÁVAG 40/43M L20.5 howitzer, 42 rounds
Armor
13 to 75 mm (0.5-2.95 in)
Total production
66
Links:
The Zrinyi On Military Factory
---

Zrinyi II, 3rd Battery, 1st Assault Gun Battalion, Galicia, summer 1944.

Up-armored (Thoma side skirts) 43M Zrinyi II, 3rd Battery, 1st Assault Battalion (1. Rohamtuzer Osztaly), Galicia summer 1944.

44M Zrinyi I prototype in mid-1944.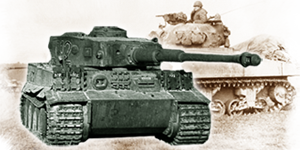 WW2 Tanks
---
WW2 tanks posters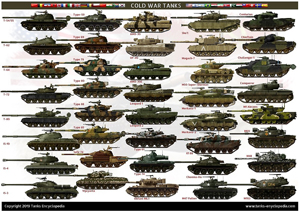 WW2 Armour - All tanks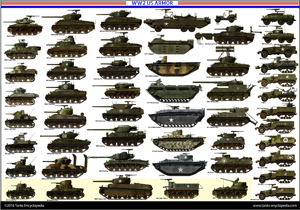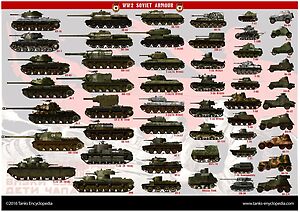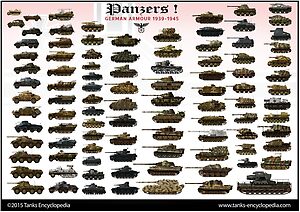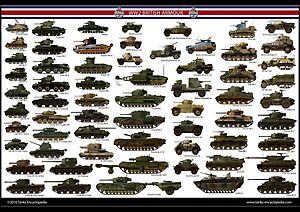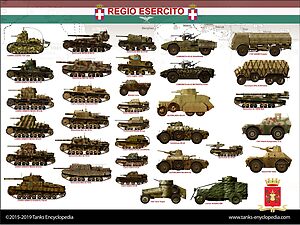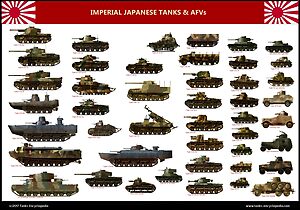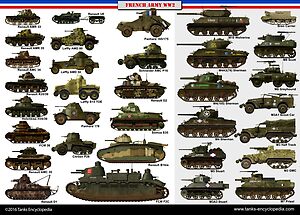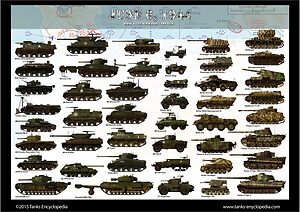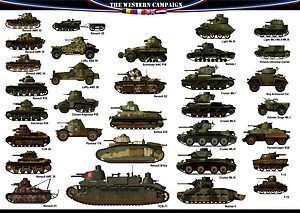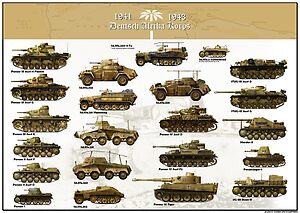 Tanks aces and single tanks series