One denomination, two vehicles
In 1936, the German High Command requested a command car from the Waffenamt, the Sd.Kfz.247. Eventually, two completely different versions were delivered. The prewar Ausf.A was a 6 wheeled version, while the 4x4 Ausf.B appeared during the war. But both were lightly armored, fast, open-top and unarmed. Their off-road capabilities were average, especially for the heavy Ausf.A.
Sd.Kfz.247 Ausf.A
The 6-wheeled (6x4) version was designed and produced in 1937 by Daimler Benz, but it is often cited as being built by Krupp. This was because the largely available Krupp L2H 143 Prötze was used as a basis. The Ausf.A reused its chassis, engine and suspension, with few modifications except for the sloped armored hull, entirely welded. There were three axles with six single wheels, standard tires, and only the front axle was used for steering. They were all suspended by leaf springs, common for the rear axles. The air-cooled four-cylinder gasoline Krupp M304 engine, 3308 cubic cm, gave a maximum output of 60 hp at 2500 rpm. The transmission was a Zahnfabrik Gb35bL with four forward and one reverse gears.
The 110 liter tank allowed a maximum range of 350 km (220 mi) on road and 220 km (140 mi) off-road. Since it weighed 5.2 tons, the top speed was around 70 km/h (43 mph) on flat ground. It was unarmed, open-top, although a tarpaulin could be deployed to cover the rear compartment. The only weapons onboard were the personal weapons of the crew. They were often equipped with telescopic sights, but no radio. The hull counted six vision slits and two lateral access doors, just behind the driver's compartment. Armor thickness ranged from 6 to 8 mm (0.24-0.31 in). Only ten were delivered in 1937.
Sd.Kfz.247 Ausf.B
In 1941, losses and the need for a new model led the Waffenamt to emit specifications for the Ausf.B version. Again, Daimler-Benz presented a model, this time based on the S.Pkw. Typ 1c heavy car, with a more modern a 4x4 configuration. It was propelled by a 8-cylinder, 3.823-litre (233.3 cu in) Horch 3.5 petrol engine, giving 81 metric hp and a power/weight ratio of 18.1 hp/t. However, some sources state a power of 70 hp for the early version and 90 hp for the late version. The four independent roadwheels were suspended by coil springs. Maximum operational range was 400 kilometers (250 mi) thanks to a 160 liter (42 US gal) fuel tank, and around 220 km (140 mi) off-road, while top speed was better than that of the Ausf.A, at 80 km/h (50 mph), thanks to a lower weight (4.46 tons).
The sloped hull (ranging from 30 to 38° inclination) was armored as follows: 8 mm (0.31 in) at the front, side of the hull and superstructure, and 6 mm (0.24 in) at the rear and bottom. The upper hull comprised eight vision slits, and the access hatches were located in lower hull, right below the driver compartment. The hull rigidity was superior. It was still open-top and unarmed, although some later had a pintle mount welded on the front, allowing the use a portable standard MG 34 or 42 for AA and self-defense. 58 vehicles were produced between the end of 1941 and 1942.
In action
The Ausf.A saw action in Poland, France, the Low Countries, the Balkans and Russia. There is no evidence that the Afrika Korps ever used it. The Ausf.B was largely deployed on the Russian front and possibly in Normandy in 1944. By then, they had been phased out on the Easter Front, and replaced by specially modified half-tracks, like the
Sd.Kfz.250
command version, more capable of dealing with the extreme conditions of the Russian landscape and weather. In all cases, they were a rare sight. Today, three Ausf.Bs have been apparently reconstructed.
Links about the Sd.Kfz.247
The Sd.Kfz.247 on Wikipedia
The Sd.Kfz.247 on WarWheels.com
Ausf.A 1/35 plan on Axis Tanks World War II
Sd.Kfz.247 Ausf.B specifications

Dimensions
5 x 2 x 1.8 m (16 x 6.6 x 5.9 ft)
Total weight, battle ready
4.46 tons
Crew
2 (driver, co-driver) + staff
Propulsion
DB 8-cyl, water-cooled. 3.8 l, petrol, 81 hp
Top speed
80 km/h (50 mph)
Maximum range (on/off road)
400/220 km (250/140 mi)
Armament
None, later versions had a pintle mount for a MG 34/42
Armor
6 to 8 mm (0.2-0.3 in)
Production
58

Ausf.A, France, May 1940. The long Waffenamt designation was "Schwerer geländegängiger gepanzerter Personenkraftwagen (6 Rad) mit Fahrgestell des l gl.Lkw".

Ausf.B, Ukraine, summer 1942. Long designation was "Schwerer geländegängiger gepanzerter Personenkraftwagen"

Supposedly an Ausf.B in Russia, fall 1942. The camouflage is based on one of the reconstitutions made.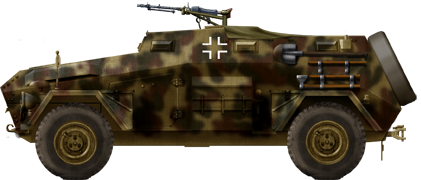 Ausf.B, possibly used by the SS, Normandy, summer 1944.
Gallery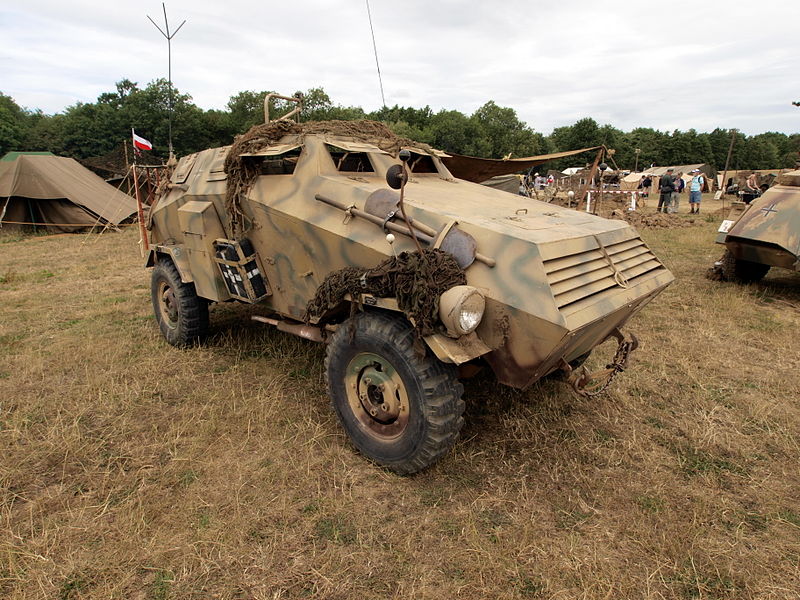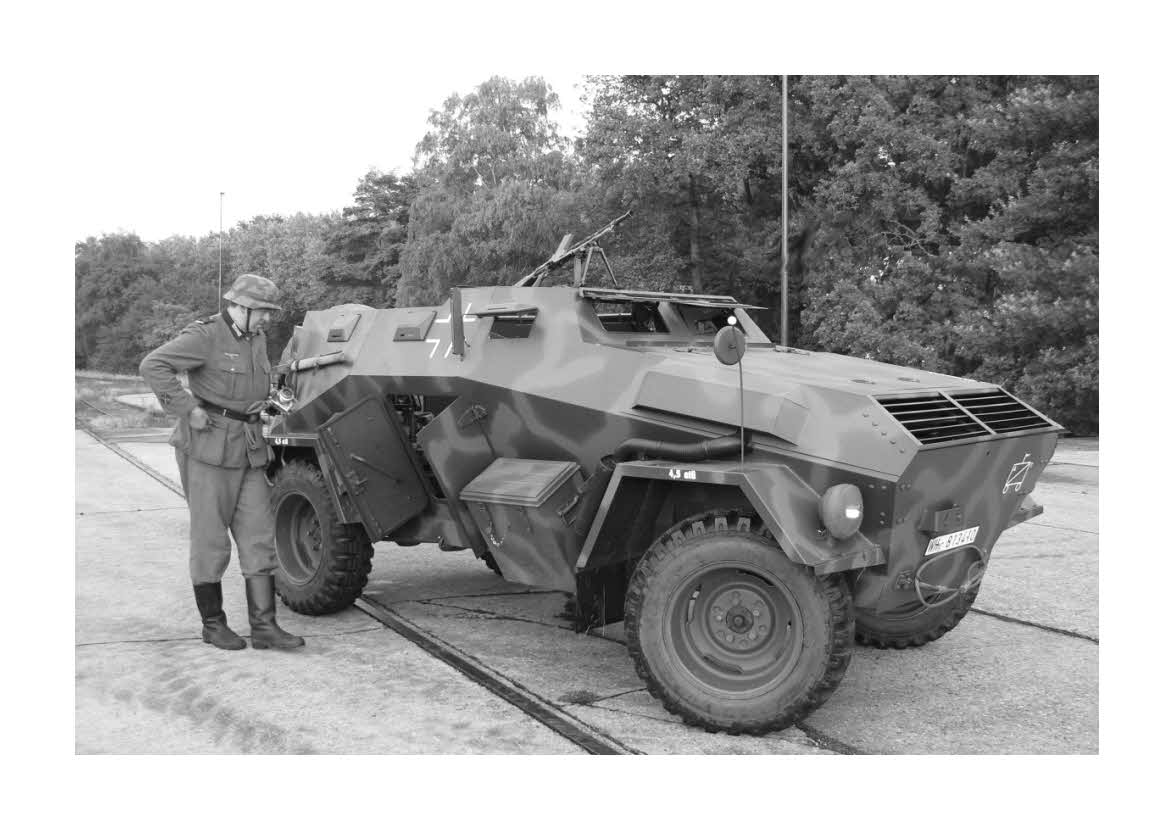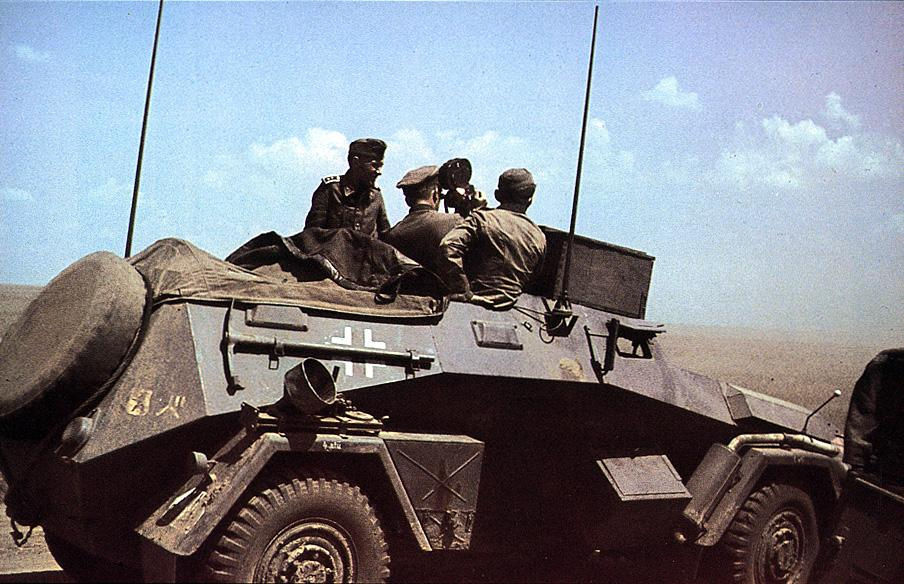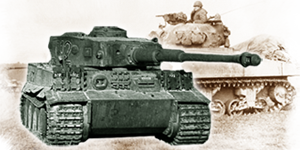 WW2 Tanks
---
WW2 tanks posters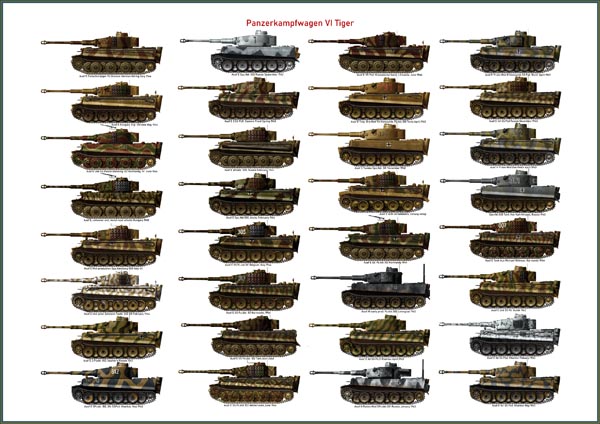 All Tiger tanks liveries.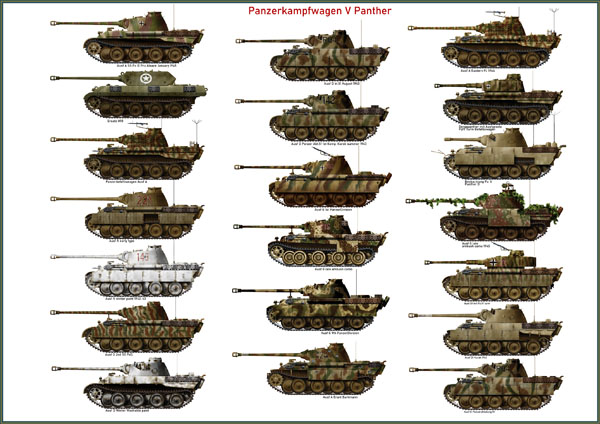 Panther liveries and variants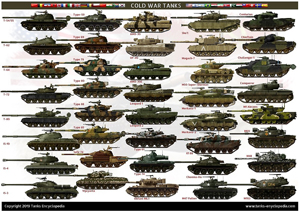 WW2 Armour - All tanks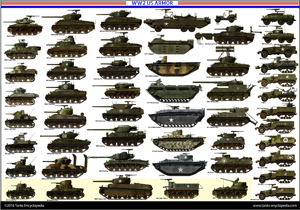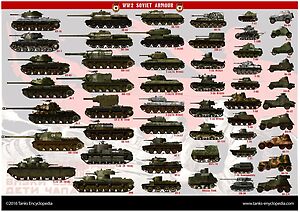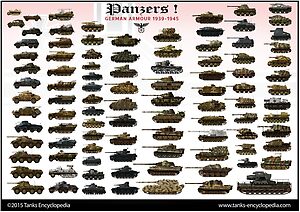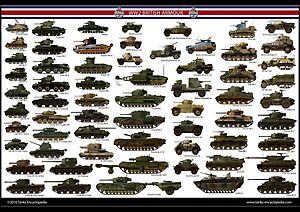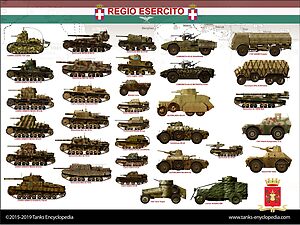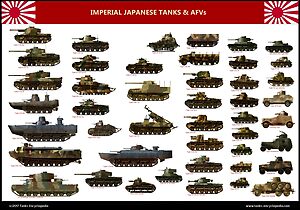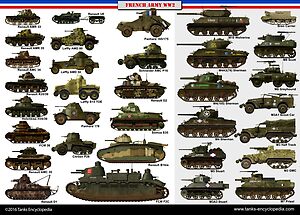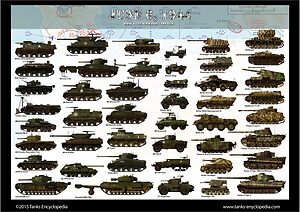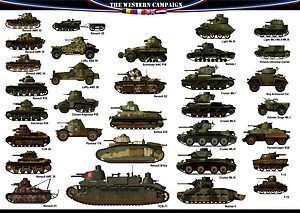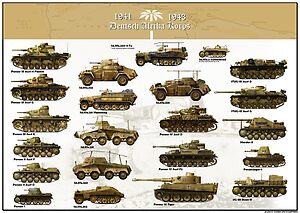 Tanks aces and single tanks series