The ASTROS system is designed to launch various types of rockets and missiles from a single launcher platform. It can be configured to launch different types of rockets with ranges of up to 300 km, including cluster bombs, anti-tank missiles, and anti-radar missiles. The system is mobile and can be transported by truck, making it suitable for rapid deployment.
The ASTROS system has been in service with the Brazilian Army since the 1980s and has also been exported to other countries, including the United Arab Emirates, Saudi Arabia, and Indonesia. The system has been used in combat operations in conflicts such as the Gulf War, the War in Afghanistan, and the Yemeni Civil War.
Design Genesis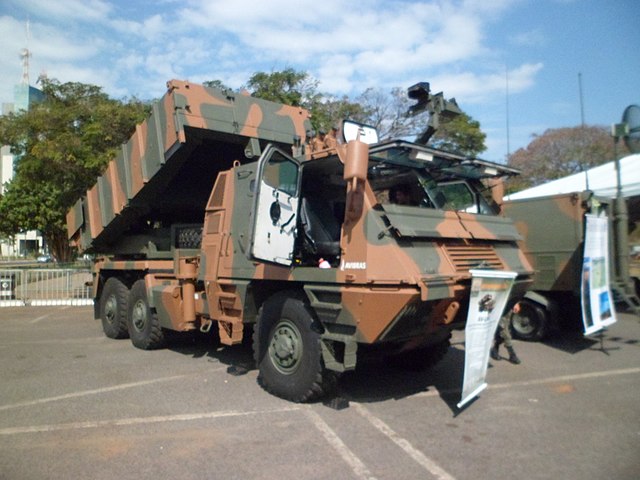 The early genesis for the design has been in 1981, the request from the then ruler of Iraq, Saddam Hussein in his war against Iran and lacking the Soviet-built rocket launching trucks deployed by the latter. His army was in dire need for such syetem, and Avribras answered the call, starting the development of a truck-based weapons system able to stop Iranian offensives, as a new rocket artillery system.
Until then, many armies has been adopting Multiple Launch Rocket System (MLRS) which provided the required saturation fire, a system inaugurated by the Soviet Katyuchas, simple expedients on standard trucks. The Germans also experimented with the idea and developed tracked vehicles for this use instead, better protected, like the SdKfz-4 Nebelwerfer. But the lessons learned by the Soviet Union that was any off-road standard military truck could operate in a MLRS role. Brazilian Army at the same time also saw an advantage of such weapons systems and went developing the Avibras ASTROS II MLRS
About Avibras
Avibrás Indústria Aeroespacial based in Jacareí (São José dos Campos) is a diversified Brazilian specialist of defense systems and is also procuring services. It is a specialist of artillery and AA defense systems btut also provides the Brazilian army and air force with rockets, missiles (anti-tank or SAM) and artillery rocket systems like the standard 70 mm model, as well as fiber optic guided missiles and was diversified soon into armoured vehicles to close the developental loop. Tectran is its diversfied civilian branch.
Design of the ASTROS
Truck Platform
The ASTROS II weapons system comprised the base truck (TECTRAN armored 10 t 6x6 truck), the rocket launcher and its guidance system. The main system is located on its flatbed, reloaded with four boxes capable of holding a large variety of different rocket types (see below).
Mobility
The The 6x6 Techtran Enginharia truck chassis provides good basic cross country mobility. It was coupled with Mercedes powerplants: The OM-320 or the OM-420 Diesel, the first a V6, the second a V8 enabling an output from 120 horsepower (118 HP) to 210 horsepower (207 HP). Top speed is about 100 km/h on highway, and down to 80 kph still on unpaved roads as the diesel engine provides enough torque for good speed on and off-road as well as climbing capabilities. At 56 miles per hour the operational range is circa 300 miles. Its weight makes it a candidate for heavy cargo planes, but the launcher imposed generous internal volume. The vehicle is able to climb a 60% gradient, 30% side slope, 1 m vertical step, gap a 2.3 m trench and ford 1.1 m. It is not amphibious.
Protection
Theses TECTRAN trucks made for the Brazilian Army and exports features an armored cab protecting the crew from small arms fire and shell splinters. This armor protection enabled it to operated close to the front line. For active proetction it could be normally equipped wth Six smoke grenade launchers on the roof ring mount. The NBC system is optional. The launching system is automated, quite advanced for the time and gives the vehicle the ability to shoot and move away quickly. This allows to evade counter battery fire.
Armament
The ASTROS II variable rocket load allowing it to be somewhat modular to suit customer requirements. The launcher pack can consist of anywhere between four and thirty-two High-Explosive (HE) rockets for in-direct fire out to 16,000 meters (depending on rocket). The launcher pack (AV-LMU series) is mounted atop a traversing support assembly.
When prepared to fire, four jacks are deolyed down, helping to stabilize the vehicle. Target coordinates are relayed from the command vehicle and the fire mission is carried out from within the vehicle.
A typical operating crew is three and local defense is through a 12.7mm Heavy Machine Gun (HMG) (or similar class weapon) fitted on the cab roof. Armor protection is against small arms fire and artillery spray. Vehicle dimensions include a running length of 20 feet, a width of 9.5 feet, and a height of 8.5 feet.
There are several sub-variants:
-The SS-30's rocket pack accepts 32 x 127 rockets
-The SS-40 supported 16 x 180mm rockets.
-The SS-60, SS-80, and SS-150 are equipped with four pods for 300mm rockets.
-The MTC-300 is accepting cruise missiles.
Rockets range
SS-09 TS: 70 mm training rocket (Range 4-10 km), reusable canister.
SS-30: 127 mm (5-in) armored antipersonnel. Range 9-40 km, 57 m blast. 8 per disposable canister.
SS-40: 180 mm (7 in) anti-personnel/anti-armor frag. (20x 70mm sub ammo+fuze). Range 15-40 km. 4 per canister.
SS-40 G: GPS guidance version.
SS-60: 300 mm (12 in) anti-personnel/anti-armor frag. with 65x70mm sub ammo+fuze. Range 20-60 km. 4 single canisters.
SS-80: same but with 52 70mm submunitions and 90 km range.
SS-80G: GPS guided sub-version
SS-150: 450 mm (18 in) rocket, 150 km range.
FOG MPM: Fiber optic guided missile, 60 km range.
AV-TM 300: Tactical cruise missile (300 km range) with 65 multiple submunitions.
In service
The ASTROS II is provided to artillery batteries as a radar-equipped truck to control its Fire Control System but each unit also comprises rocket reload vehicles. A massed formation is used to dislogde entranched troops from a position as well as having a detrimental psychological effect. A section of three vehicles, multiplied by three, made a battery.
The ASTROS II entered service with the Brazilian Army in 1983. Iraq became its first (eager) customer, but other operators soon adopted it, such as Angola, Bahrain, Malaysia, Indonesia, Qatar or Saudi Arabia. Brazil also developed a navy variant. Iraq was pleased with the design, which met just what wa requested, and asked for the licence, hoping to locally-produce it as the "Sajil-60", started with knocked-down kits imported for assembly. Thus, the vehicle was tested in the Iran-Iraq War (1980-1988), the Gulf War (1991), and Angolan Civil War until 2002).
Brazilian Use
The need of the new MLRS, proceeded from the observed range of existing systms, limited to maximum 9 km, and poor performance of existing locally manufactured rockets. Part of the existig park of "Astros II" were distributed in the
motorized coastal artillery brigades
No.6 and 8 based respectively in São Paulo and Rio de Janeiro. After another restructuring of the army, they were transferred to the state of Goiás (Federal District of Brasília) in Formosa base, and all the equipment and personal concentrated with a training center. This single unit ensured both training and operation of the systems for the whole of Brazil.
The unit organically comprises all the means of its autonomy on the field: -4 AV-LMU launcher vehicles
-2 AV-RMD ammunition transport and resupply vehicles
-1 AV-VCC command and control unit vehicle
-1 AV-UCF fire control vehicle
-1 AV-VBA - maintenance and repair
-1 AV-CBO - Search units, adapted for the use of the "Astros II" system against naval units.
Together with 20 launching vehicles, 23 support vehicles are provided as a base, which includes maintenance, supply and fire management, communication and command.
Operations in Iraq
The Iraqi army used the systems in the second half of the 1980s as planned in the Iran-Iraq war. They were also supposedly used in the invasion of Kuwait and thus, expected to be met by US Intel during the first gulf war of 1991. US forces however never met the vehicle, stating even "if they were used by Iraqi forces, they would be a serious problem."
However US intel in Iraq focused rather on finding the positions of Iraq's tanks and other combat vehicles, including the ASTROS. The command made sure they would never be used against US or coalition assets during the Operation desert Storm and the aviation soon learned about the vehicle's caracteristics. They became the important and critical targets of the Iraqi attack systems. But it seems by fear of loosing these invaluable systems, they were never deployed.
The US tactical air commandos tackled the question when located at last on very well defended airbases. Aircraft were shot down, leading a freeway to destroyer these Iraqi "Astros" systems, ensuring the invasion could proceed.
Detailed exports
Current Operators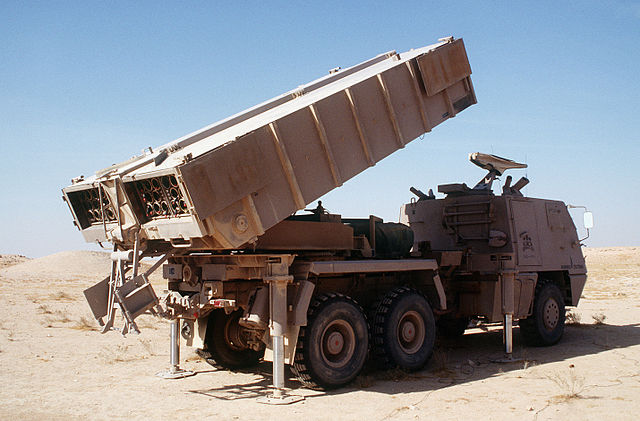 Saudi Avibras ASTROS 2
Brazilian Army: 38 Astros II MK-3, including 18 modernized MK-3M standard, 20 Astros MK-6 standard.
Brazilian Marine Corps: 12 Astros II MK-6 making a sngle battery.
Saudi Arabia: 60 vehicles in operation with SS-305, SS-40 rockets.
Malaysia: 18 Astros 2 systems purchased in the late 1980s, in service.
Indonesia: 36 purchased in November 2012, + 27 delivered in June 2020.
Bahrain: Unknown.
Qatar: 12 (single battery) MK3 or second-hand, to be modernized.
Libya: Unknown.
Iraq: Initially 66 (10 batteries) purchased 1980s, plus the local Sajil-60 variant. 40 survived the 2003 invasion, 20 remain.
Failed bids and prospections
United Arab Emirates. Purchased the American HIMARS instead. Proposed the Astros II MK-6 and now the AV-TM 300.
Morocco: Tender to complement HIMARS. To follow.
Spain: Evaluated with HIMARS and Israeli Puls and collaboration agreement signed with the Spanish company SMS for a possible local construction.
Avibras ASTROS specifications

Dimensions (L-W-H)
Total weight, battle ready
Crew
Propulsion
Mercedes OM422 8-cyl. diesel 280 hp
Suspension
4-6 wheels depending of the load, torsion bars
Speed (road)
100 kph or 56-60 miles per hour on highway
Range
300 miles on road (500 km) or 350 km (217 mi) off road
Armament
Up to 24 Rockets (see notes)
Armor
Total production
270 in 1983-2020
Links/sources
Official page, and site
Official page on Marinha do Brazil
On army-guide.com
ASTROS rockets range
On tecnodefesa.com.br
On itssverona.it
flickr photos by massimo toti
armyrecognition.com
On militaryleak.com
zona-militar.com
On tacticalreport.com
On defesanet.com.br
On brittanks.org
military-today.com
weaponsystems.net
wikipedia ES
wiki EN
Gallery
Illustrations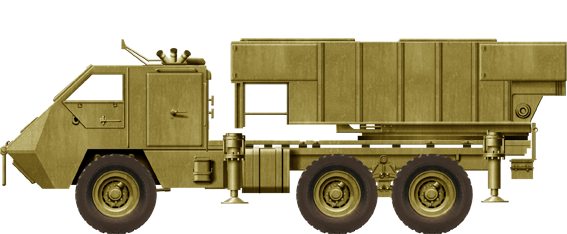 Iraqi Mk.3, 1980s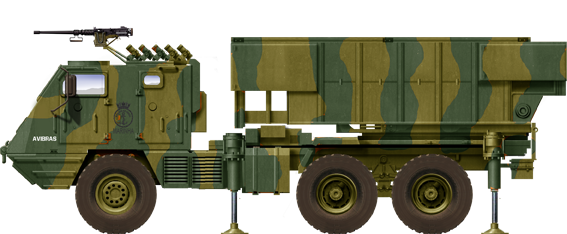 Brazilian Marines Mk.6

Brazilian Army ASTROS II
Indonesian Mk.6 as of today
Gallery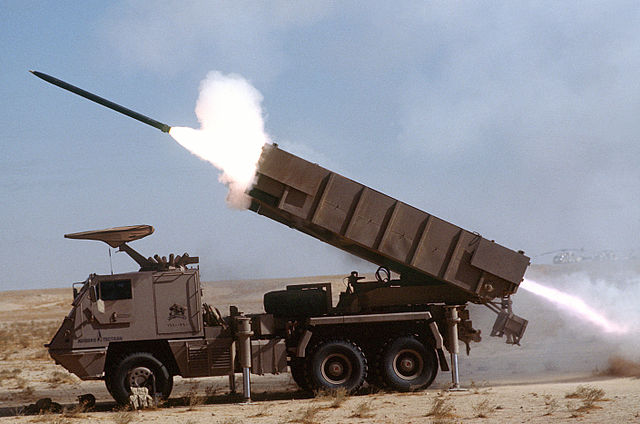 Saudi vehicle Firing the AS-30
Vehicle showcased in 2021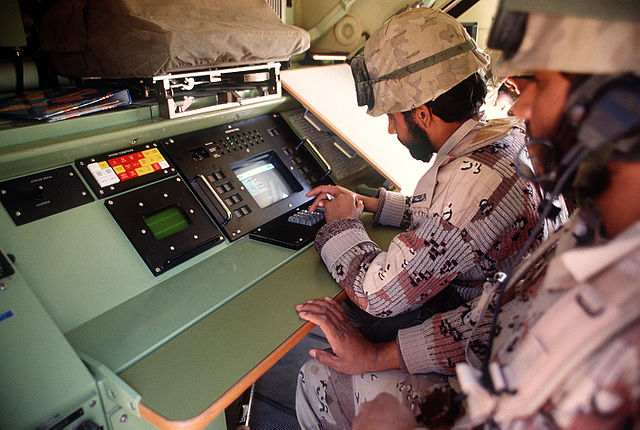 Inside the fire control, with Saudi troops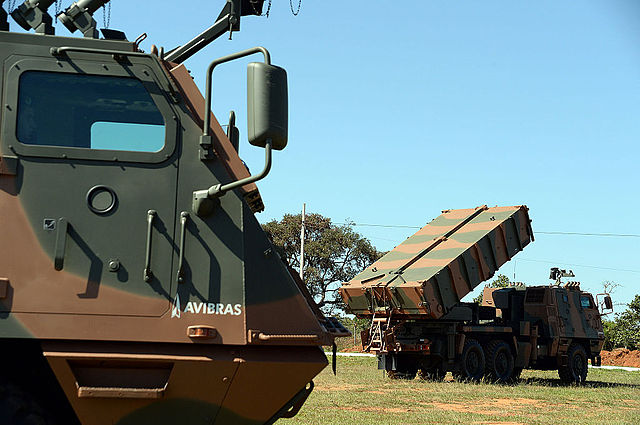 Astros 2020, closeup
Astros 2020, firing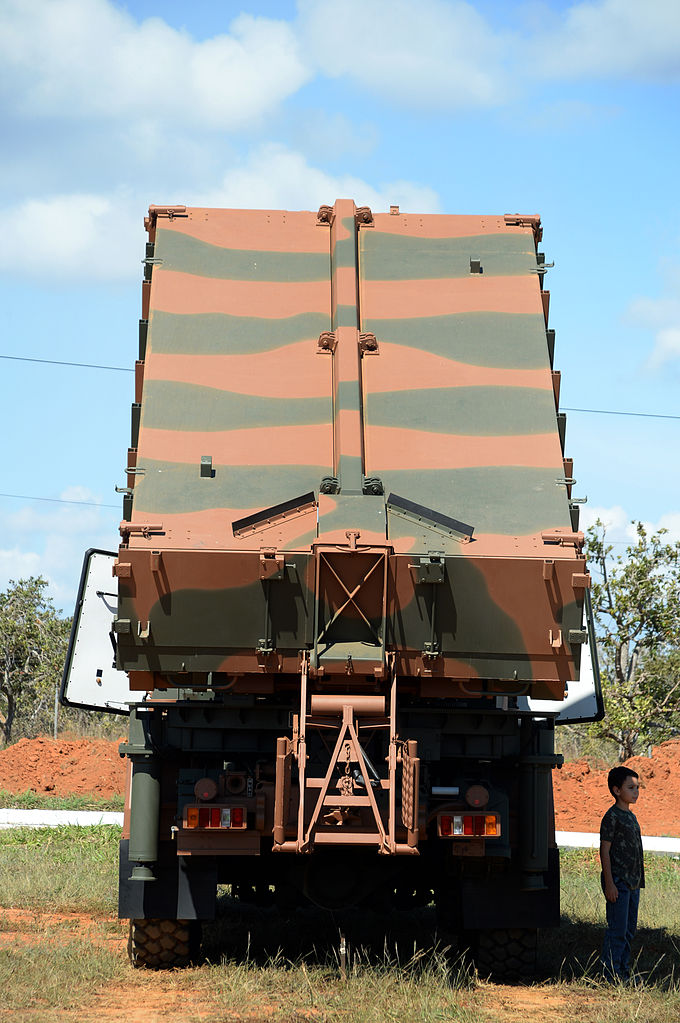 Astros 2020, rear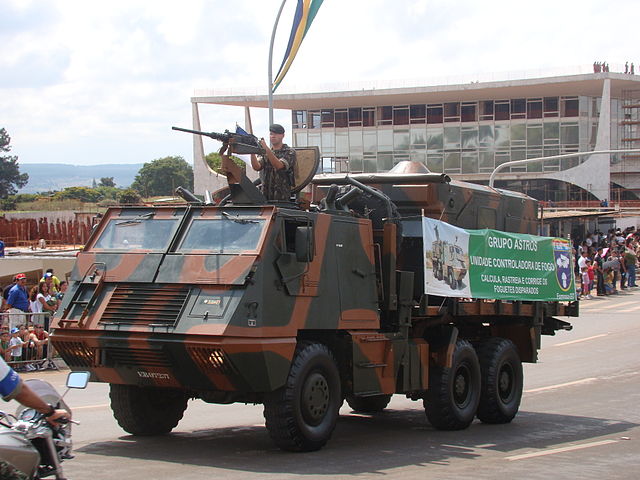 Army Vehicle in parade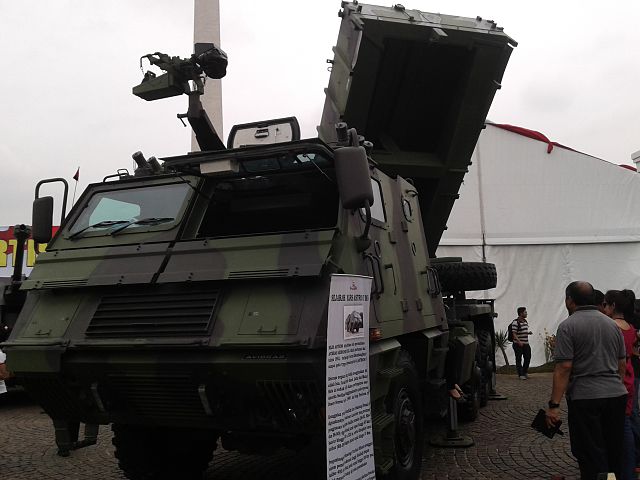 Astros 2 TNI AD at Monas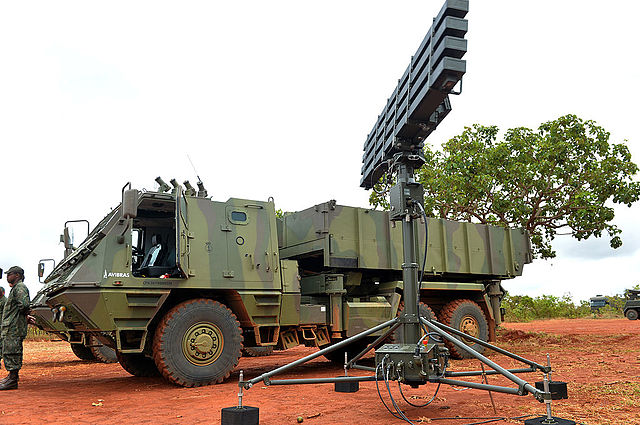 ASTROS II and dismounted radar unit at Formosa firing ground, 2014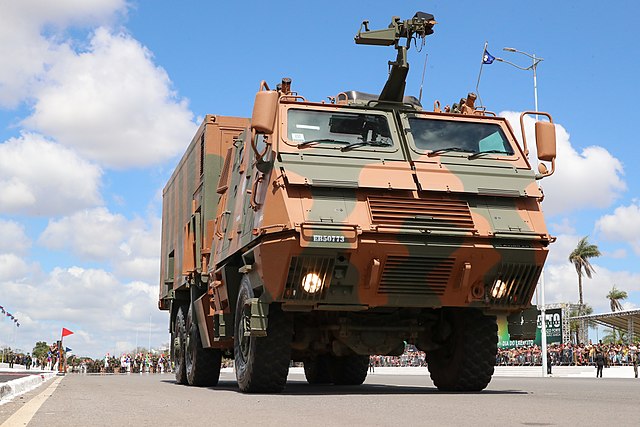 Astros in parade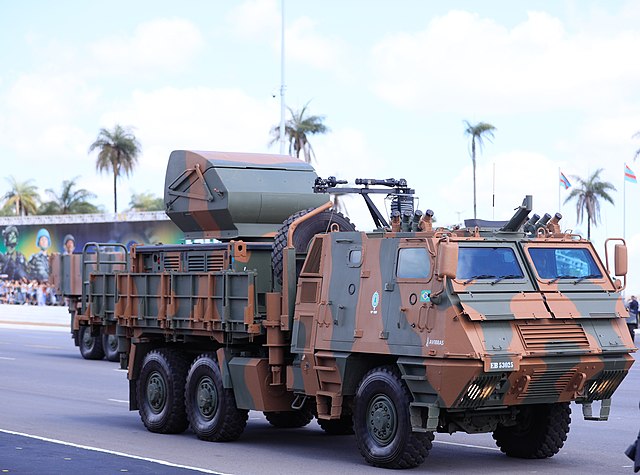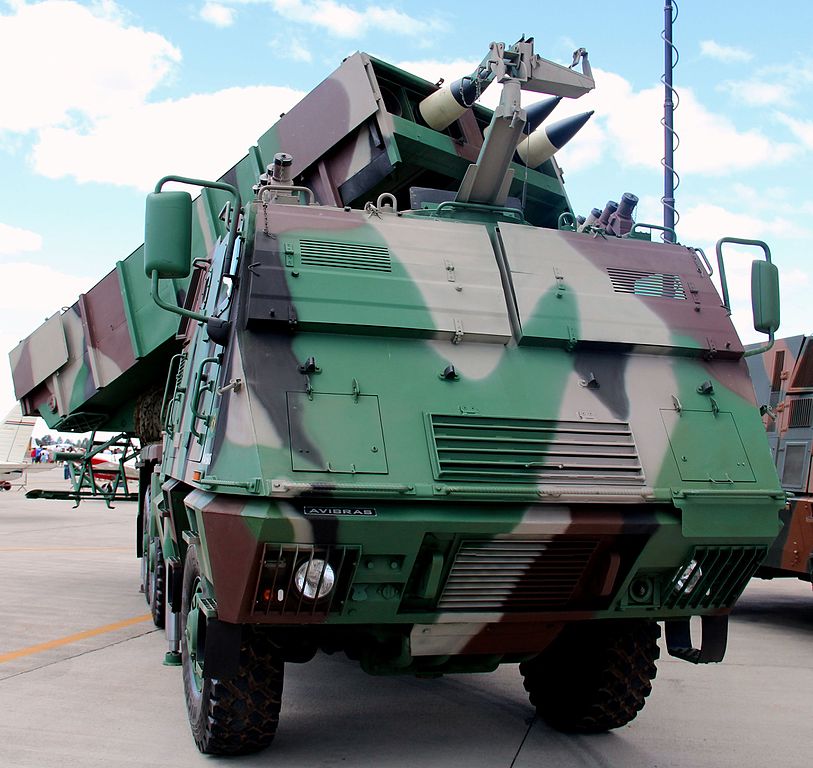 Marhina do Brazil vehuicle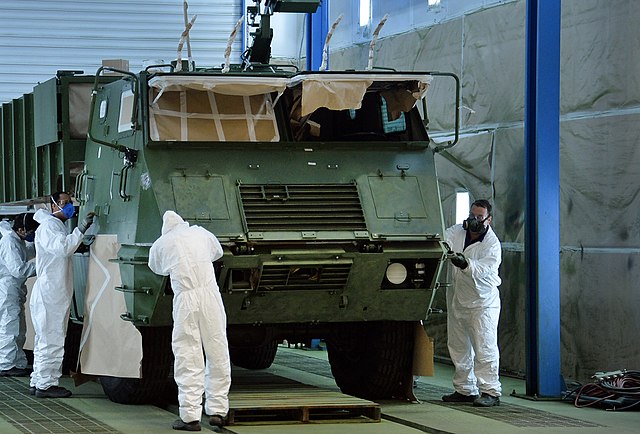 Empresa Avibras, vehicle being painted during the minister visit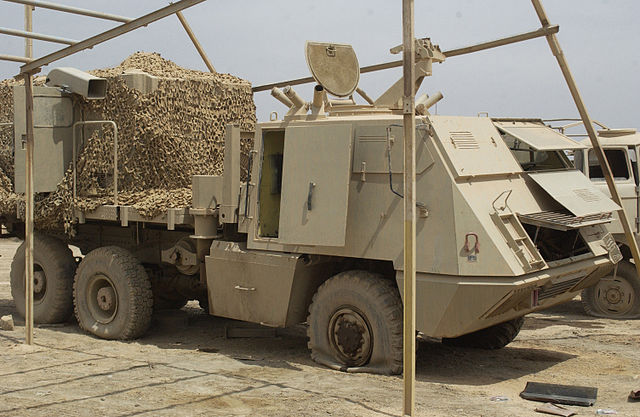 Iraqi Sajil-60 fire control radar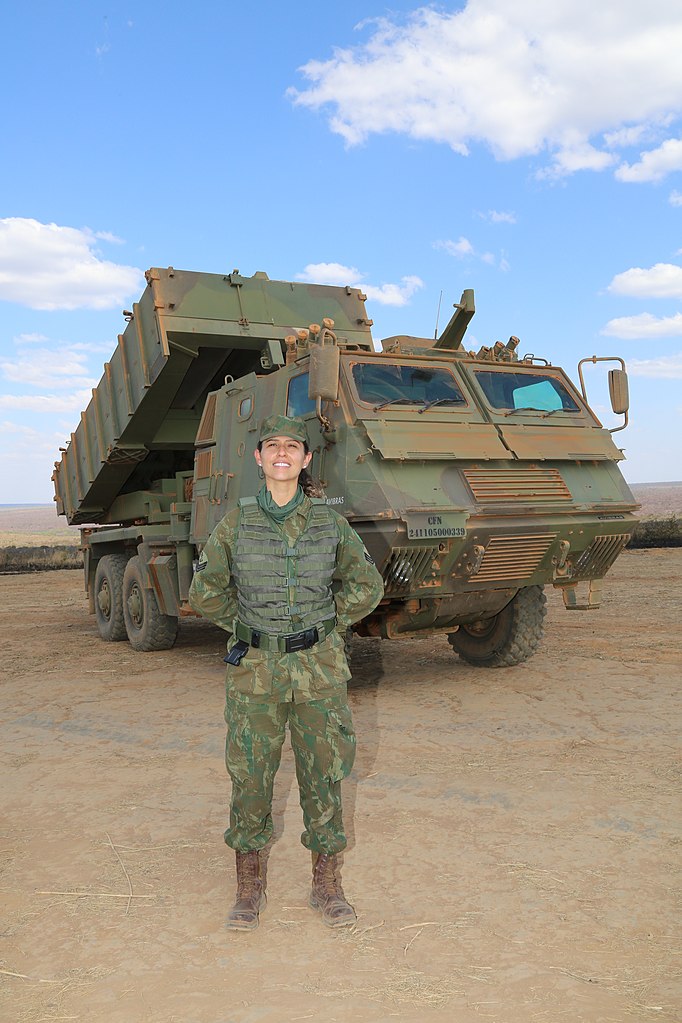 Girls & Panzers: In front of a Marinha ASTROS 2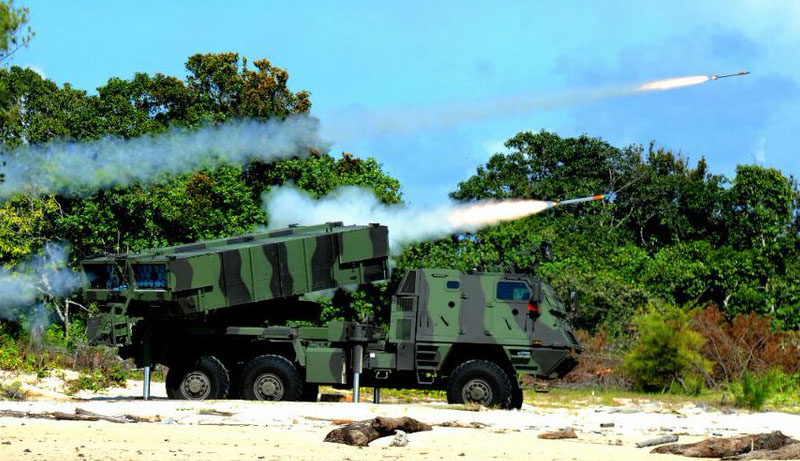 Indonesian Avibras Astros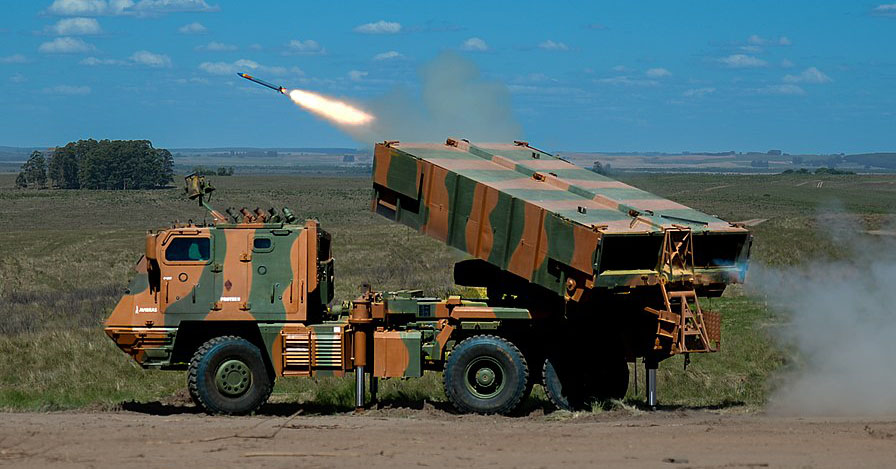 At the Exercicio Conjunto Meridiano Ibage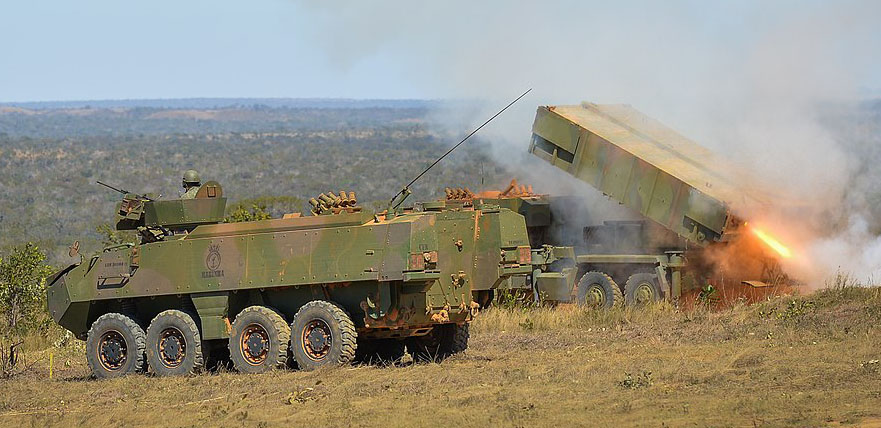 Brazilian Marines vehicle close to the battery Piranha V command vehicle
ASTROS 2 firing during Operation Agatha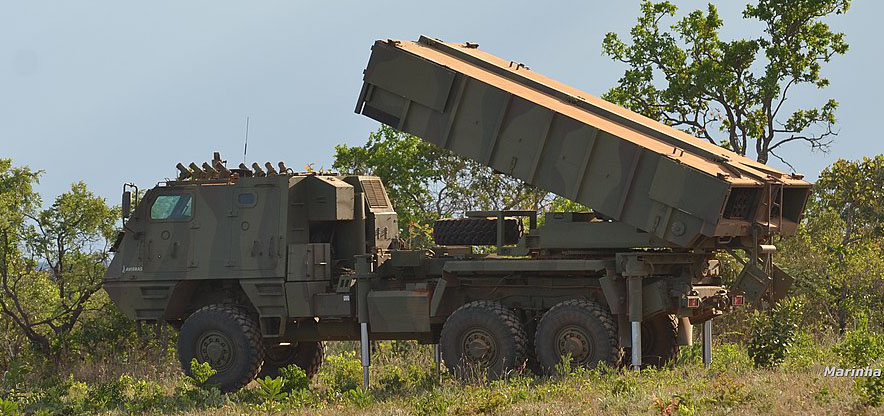 Brazilian Marines vehicle
Video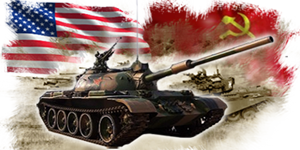 Cold War Tanks



































Cold war tanks posters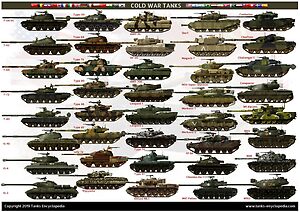 Cold War Main Battle Tanks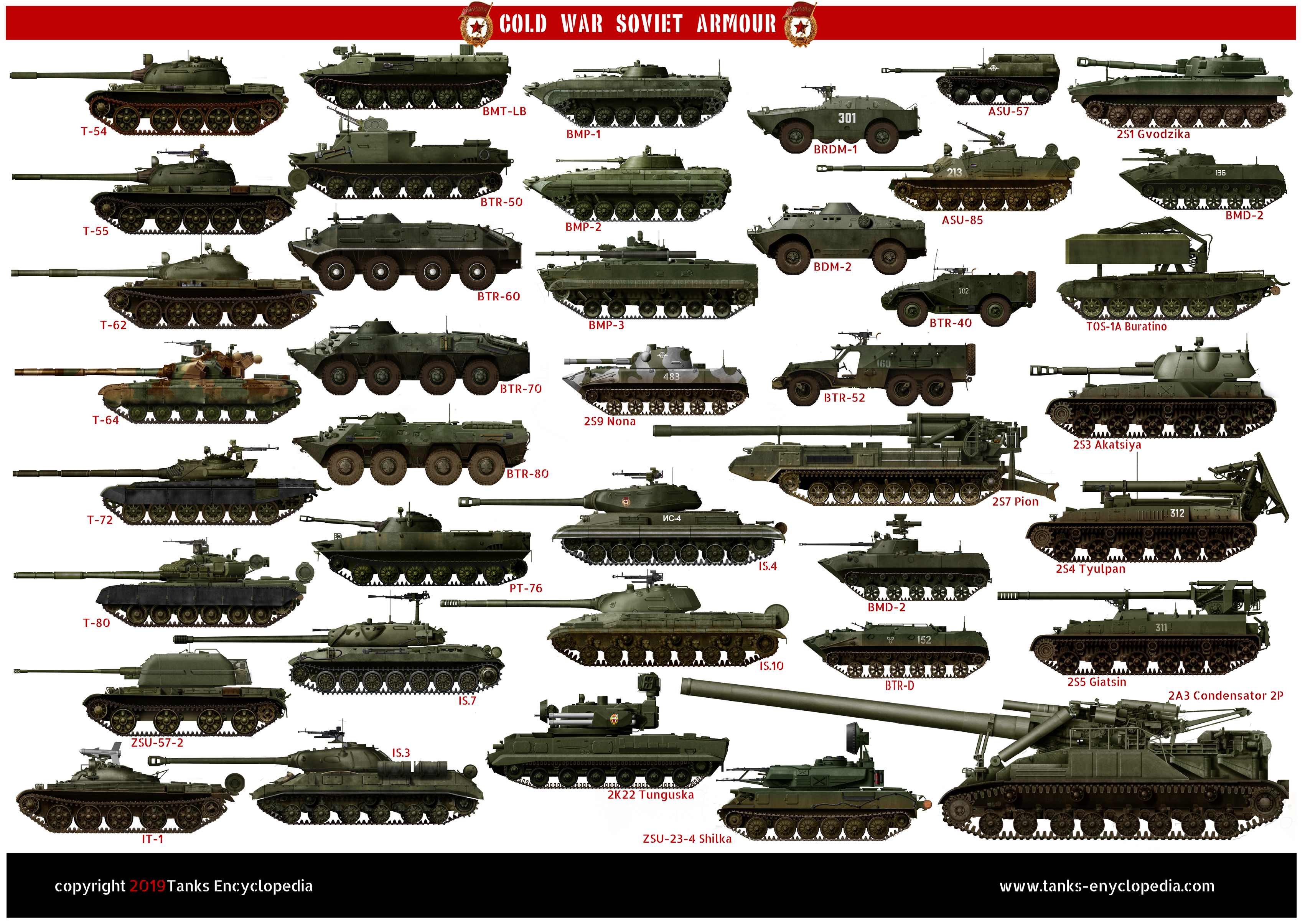 Cold War Soviet Army