Landsverk Lago
Sweden (1938)
Light Tank – 6 Prototypes
This was a very early medium prototype, and would later become the basis of the m/42. The Lago was first drawn up in 1936 as a modern export medium tank by the Landsverk company, comparable to the early Panzer III or Škoda T22. A single prototype was built by Landsverk for military trials in Hungary. However, a Swedish ban on exporting military equipment meant that the prototype was delivered to the Swedish army instead. The tank was further developed into what would become the Strv m/42.
In fact there were six successive prototypes all called "Lago"
The first model (1938) was a about 15 tonnes, with a twin 140 hp engine, a five-man crew, a 47 mm Bofors main gun and three coaxial and hull SK machine guns. It could reach 45 km/h, cross a 2.40 m wide trench, 0.9m vertical obstacle, 40° slope, and had a Kundens val radio.
The second model (1938) was much heavier at 22 tonnes, had six roadwheels, a new 380 hp engine, 75 mm main gun and three machine-guns for a crew of four.
The Strv m/42 TM (Lago II) was the first prototype of the new Stridsvagn M/42 serie at 22,5 tons, had two Scania 603/1 (325 hp in all) engines, coupled to a ZF 6-speed electromagnetic gearbox. Armament comprised a 7,5 cm kanon m/41, and four 8 mm ksp m/39 machine guns. Top speed was reduced to 42 km/h but the protection was seriously beefed-up. It was the main pre-production prototype for the M/42 serie.
The Strv m/42 TH Lago III (1943-44) was essentially similar but with a twin Atlas-Diesel DF-1,0 or Atlas-Diesel TER-1/1,81 gearbox.
The Strv m/42 EH* Lago IV (1944-45) was a mid-production test variant, slightly longer, with a single Volvo A8B, 380 hp engine coupled to an Atlas-Diesel DF-1,15 S or Atlas-Diesel TER-1/1,67 transmission. Armour ranged 9 to 55mm like the Lago III and the armament was left unchanged.
The Strv m/42 TV** was the last prototype, a post-war one (1948). It was given the same old twin Scania 603/1, engine which developed 325 hp, plus a Landsverk S-8082 + Volvo VL 420 transmission. This rebuilt m/42 also was a testbed for future conversions that will led to the Strv 74 V.
Specifications (1938)
-Overall weight 22 tons, roughly 5.80x 2.30 x2.30m
-47 or 75mm, 3x SKP 7.9mm light machine guns.
-Armour 5-40mm Crew 4 or 5.
Main Source: http://www2.landskrona.se/kultur/landsverk/militart/stridsvagnar/lago.html

Landsverk Lago illustration, as shown camouflaged on photos. This rendition shows conjectural colors.

Photo of the Lago or Landsverk m/38 (1938)

Photo of the Lago II-IV pre-production series
Prototypes
Swedish Tanks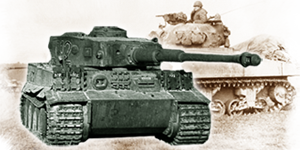 WW2 Tanks
---
WW2 tanks posters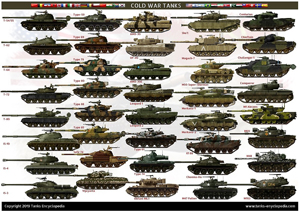 WW2 Armour - All tanks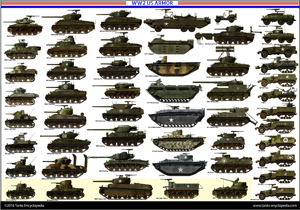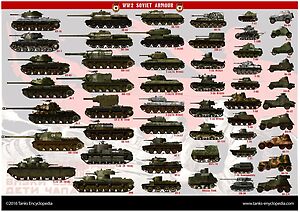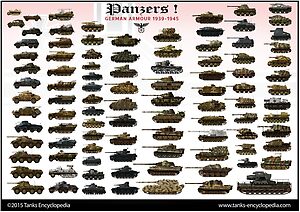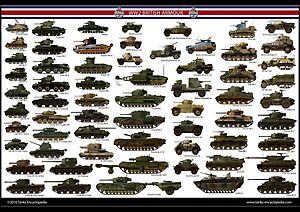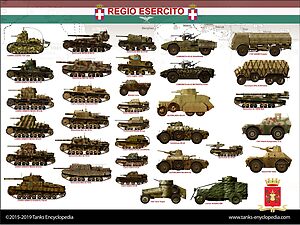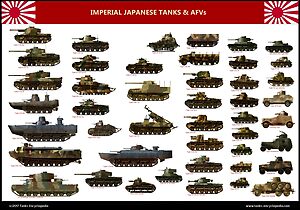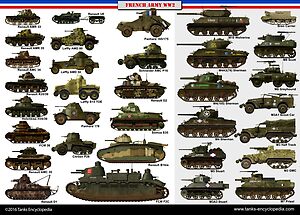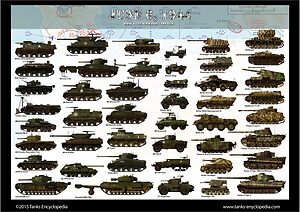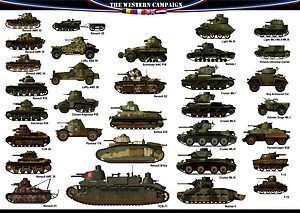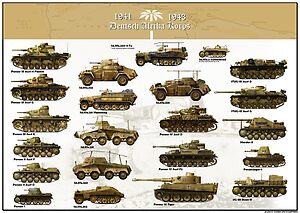 Tanks aces and single tanks series