The Type 1 Ho-Ki in brief
The Type 1 Ho-Ki was developed in 1942 as a result of a request from the Army for a heavy prime mover which could also serve as a personnel transport. It featured an unusual silhouette, in that the driver's cab did not reach across the front of the hull, but stopped short about mid-way across the center line. Only one operator was required, a driver, who manipulated a pair of tiny steering wheels which could adjust the left and right movement of the tracks. Transport capacity was about fifteen men, and the maximum armor thickness was about 6mm. While the Ho-Ki is often classed as a half-track, it was in fact a fully tracked vehicle which incorporated some unusual control features common to half-track vehicles.
The Ho-Ki had been designed to pull artillery as well as to carry infantry, and it differed from other vehicles of the type in that there was no rear exit hatch. It was apparently felt that the towed weapon might interfere with the rapid exit of any onboard crew and/or riflemen. All entry and exit, therefore took place through three doors mounted side by side on the driver's side (left) facing of the vehicle. Top speed achieved was fairly respectable for a prime mover, about 21-22mph under ideal conditions.
The Ho-Ki was not, normally, armed, but a ring had been provided to the rear of the driver, which allowed for installation of an anti-aircraft/anti-personnel machine gun. In the style of most armies, Japanese squads carried by the vehicle could mount their squad machine guns in the same position. The Type 1 Ho-Ki was deployed wherever the Japanese Army went, but production seems to have been fairly light. It was primarily encountered by the Chinese and by the Americans in the Philippines.
Type 1 Ho-Ki specifications

Dimensions
4.78 x 2.19 x 2.58 m
Total weight, battle ready
6.5 tonnes
Crew
3 (driver, commander, mechanic) + 12 to 13 passengers
Propulsion
Type 100 DB52 air-cooled 6 cylinder diesel engine, 134 hp@2,000 rpm
Speed
42 km/h
Armor
4 mm to 6 mm
Armament
7.7mm Type 92 heavy machine gun or Type 99 light machine gun
Range
300 km (200 miles)
Total production
c200 built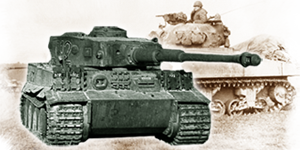 WW2 Tanks
---
WW2 tanks posters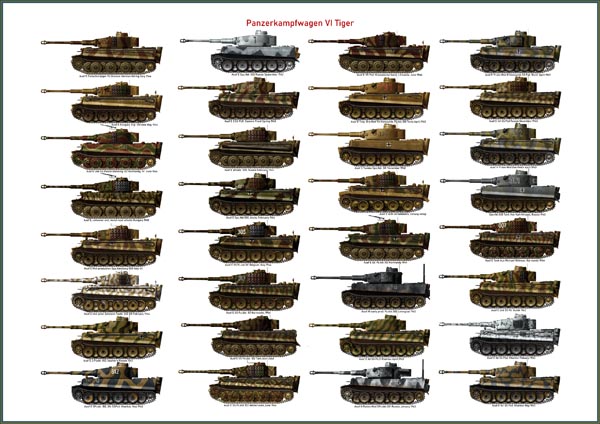 All Tiger tanks liveries.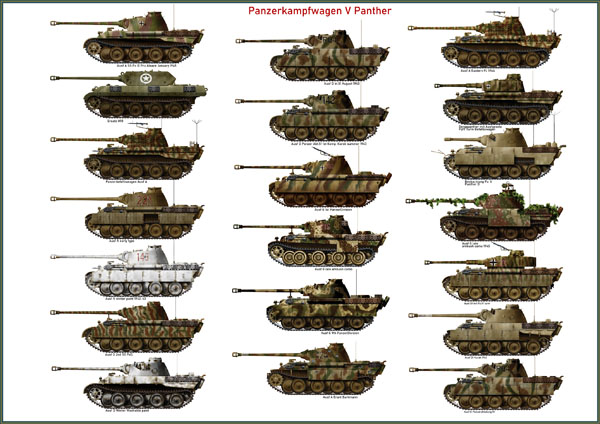 Panther liveries and variants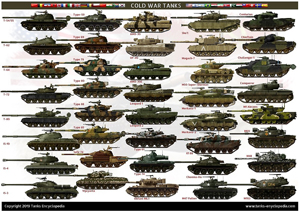 WW2 Armour - All tanks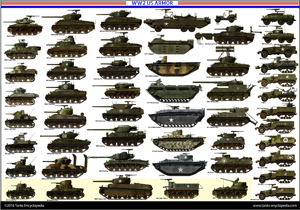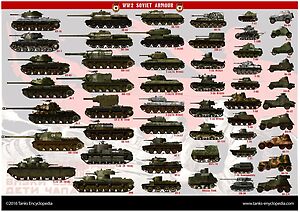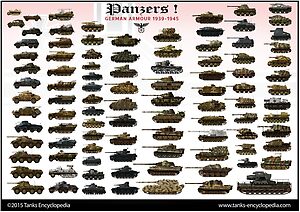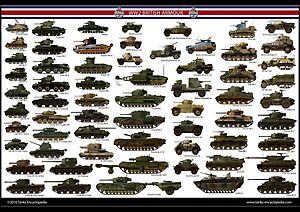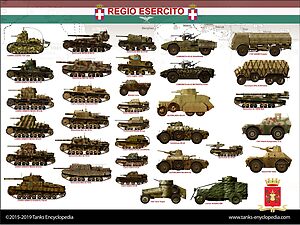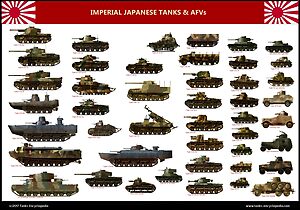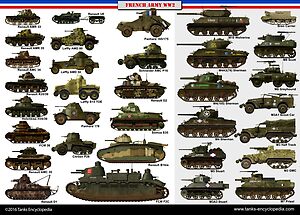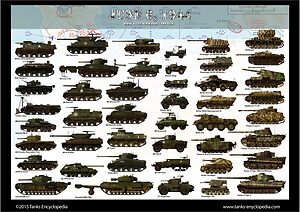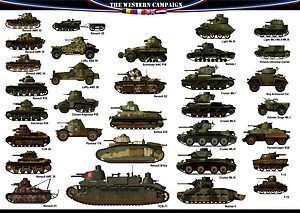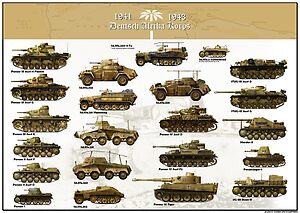 Tanks aces and single tanks series