The Romanian IFV
Well before this vehicle was adopted as the first line Infantry Fighting Vehicle of the Romanian Army, the
BMP-1
was the reference IFV in service (unknown quantities), completed by the PRP-4 Nard variant. The MLI-84 was a radical upgrade in all directions, standing as a brand new vehicle which has been produced to about 178 according to most sources used (156 MLI-84s in service in 1994 and 177 in 2002). Design started in 1982 and development was achieved in 1985. Production took place until 1991.
Design
The major change revolved around the main engine, as the original UTD-20 6-cylinder 15.8-litre diesel was replaced by a domestic 8V-1240-DT-S, a cylinder, 4-stroke V-shaped, liquid-cooled diesel developed in Romania. The total output grew to 355 hp (265 kW) but the size required obliged the engineers to not only modify but also strengthen and lengthen the engine compartment. As a result, the hull itself grew from 60cm, which also traduced visually by greater gaps between the roadwheels. Also because of the stronger consumption, the fuel capacity was increased to 600 liters. The vehicle is also substantially wider (3.15 m).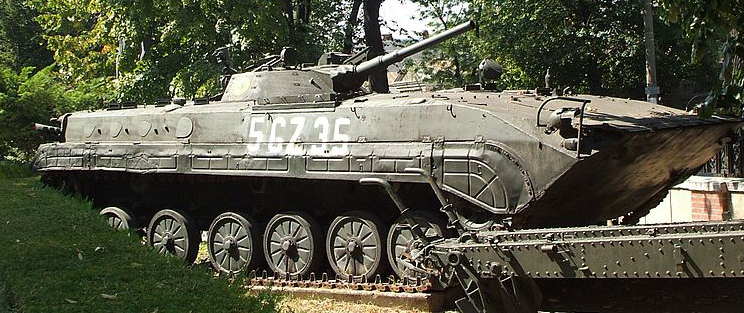 MLI-84, IFV basic version now preserved at the King Ferdinand Museum.
In addition, the ground clearance has increased from 370 mm to 400 mm. However, the main armament and turret were retained, with however a major addition: A 12.7 mm DShK 1938/46 antiaircraft heavy machine gun was placed on a rotatable mount, fitted on the left rear troop compartment roof hatch. The operator sits next to the left rear door of the troop compartment, which conflicted with dismounting infantry and seems to have been dropped since. With all these modifications the overall weight rose to 16.6 tonnes. The remainder of the chassis stayed unchanged, with the same six roadwheels, each suspended by torsion bar units, with hydraulic shock absorbers on the 1st and 6th road wheels.
The MLI-84M
This major upgrade is the new standard for the series, all now upgraded to this level. Its centerpiece was the new Israeli OWS-25R overhead mount turret, armed with a 25 mm Oerlikon KBA autocannon, plus two 9S415 ATGM launchers. The latter are firing 9M14 "Malyutka/M/P" (NATO AT-3 Sagger) plus variants with the Yugoslav 9M14-2T Maljutka-2T or the Israeli Spike. In addition for concealment, two banks of four smoke grenade launchers are fitted on the hull. Because mounting of the new turret increased the overall eight, these changes made the hull heavier by one ton at 17.6 tonnes, therefore a new power unit had to be fitted, the Caterpillar C9 capable of 396 hp (295 kW) identical to the one mounted in the
MOWAG Piranha III
, also adopted by the Romanian Land Forces. In the process, the amphibious capability was lost, therefore preparation is now an obligation to cross large straights of deep water. Wider at 3.3 m and higher at 2.942 m, it is even further from the original BMP-1. Top speed is 65 km/h.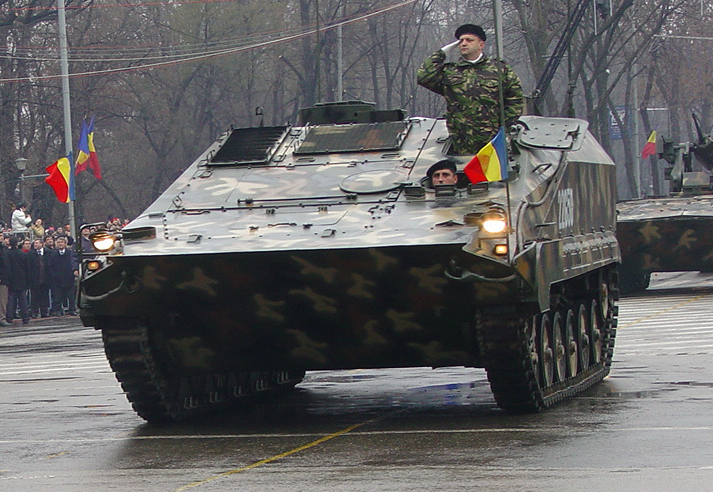 MLI-84M PCMB Batallion Command Vehicle
Variants
MLI-84M Punct de Comanda Mobila Batalion
Battalion Command Vehicle (large superstructure replacing the turret)
MLI-84M Tractor Pentru Evacuare Tehnică
ARV fitted with a large 3-section hydraulic crane (controlled from outside), rear winching frame, left top stowage box, two right top stowage boxes.
MLI-84M Vehicul de Evacuare Medicală
: Armoured ambulance, same superstructure as in the PCB, modified for stretchers and equipment.
The MLI-84 as of today
So far the MLI-84 (production achieved in 1991) only saw service with the Romanian Land Forces, in mechanized divisions. 99 were or are still being upgraded to the MLI-84M standard, but 180 total are targeted. The 282nd Mechanized Brigade in 2005 was the first active unit entirely equipped with the new MLI-84M. So far this IFV never saw action overseas nor has been exported yet.
Links
MLI-84 on Wikipedia
An article (in Romanian) on IFV developments
MLI-84M specifications

Dimensions
7.3 x3.3 x2.9m (24 x10.8 x9.5 ft)
Total weight, battle ready
17.6 tonnes (35,200 Ibs)
Crew
3+8 (driver, cdr, gunner, 8 infantry)
Propulsion
Caterpillar C9 400 hp @2,200 rpm (23.4 hp/t)
Suspension
Torsion bars & shock absorbers
Speed (road)
65 km/h (40,3 mph)
Range
550 km (341,7 mi)
Armament
25 mm Oerlikon KBA autocannon, 9S415 ATGM launcher
Armor
13 mm frontal arc (0.55 in)
Total production
179 in 1985-1991

Basic MLI-84, 1990s.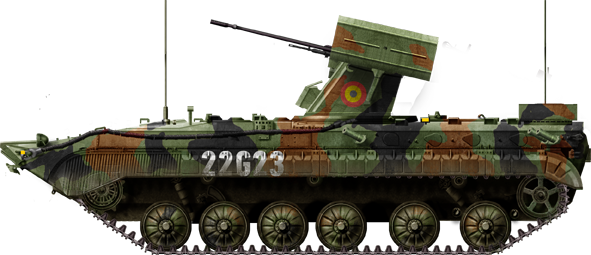 MLI-84M IFV as of today.
Video: Romanian documentary about the MLI-84M modifications
Gallery
MLI-84M on parade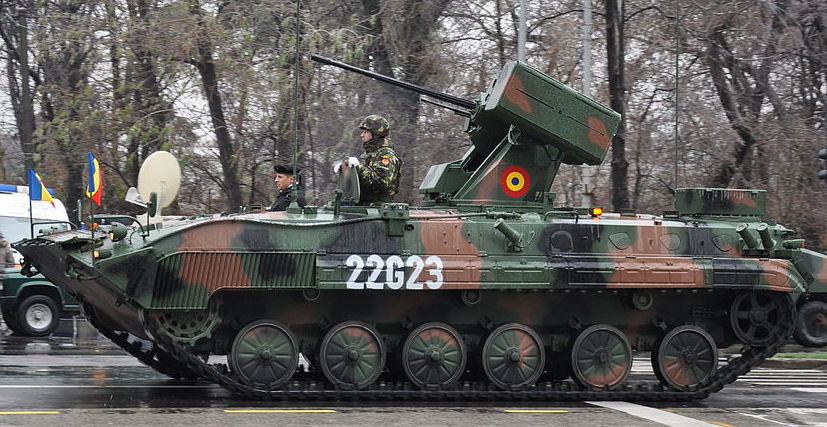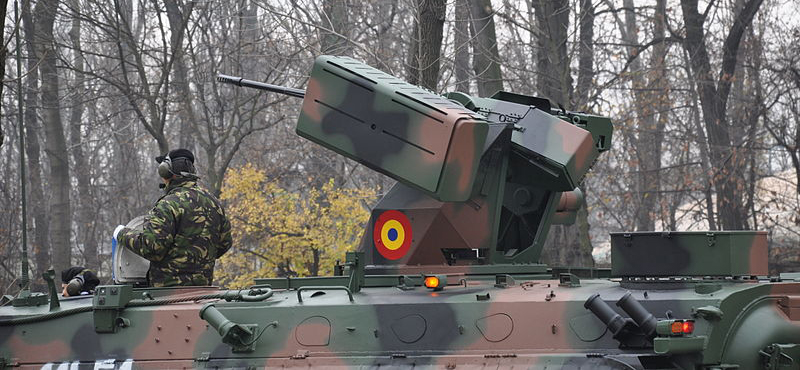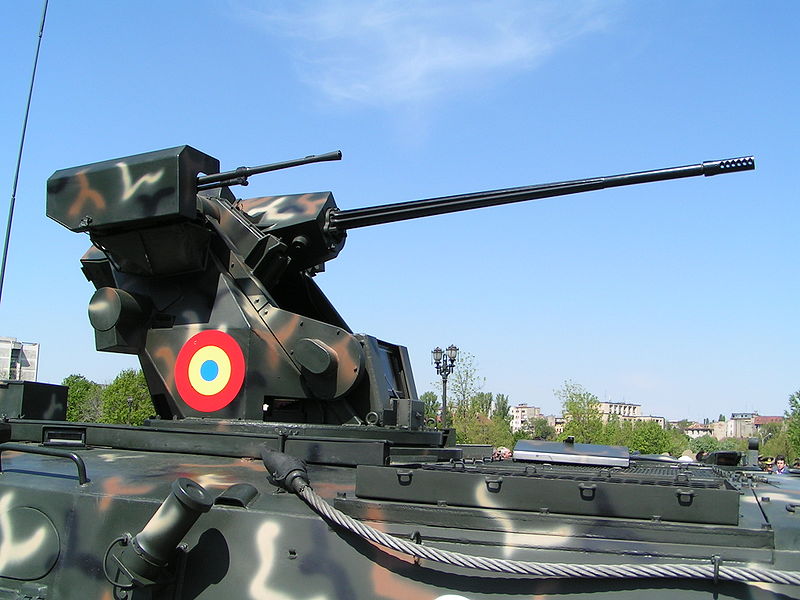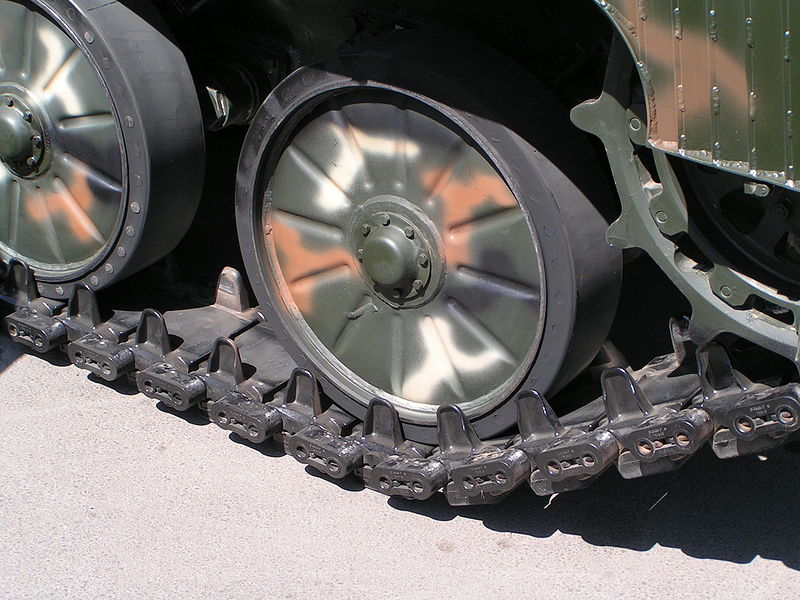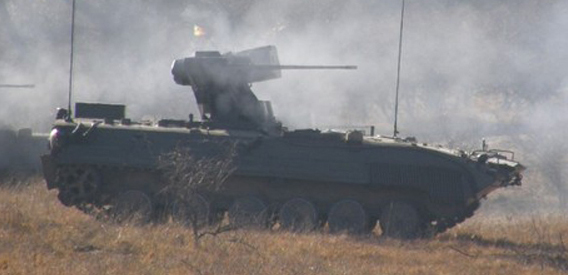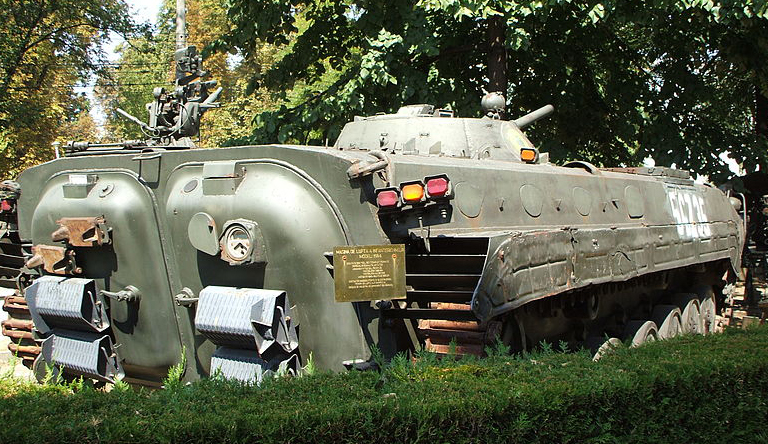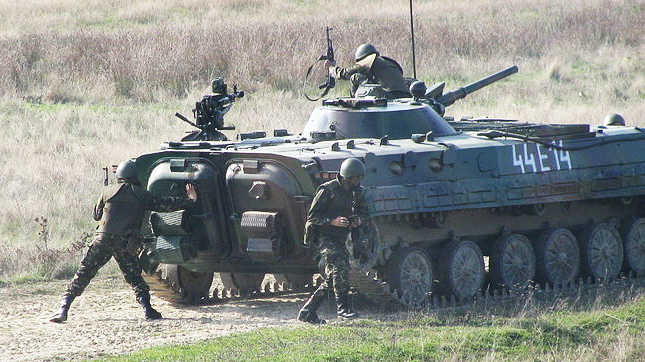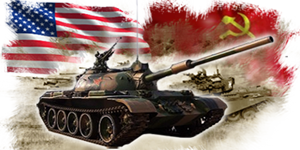 Cold War Tanks



































Cold war tanks posters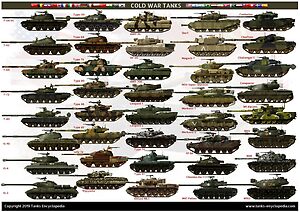 Cold War Main Battle Tanks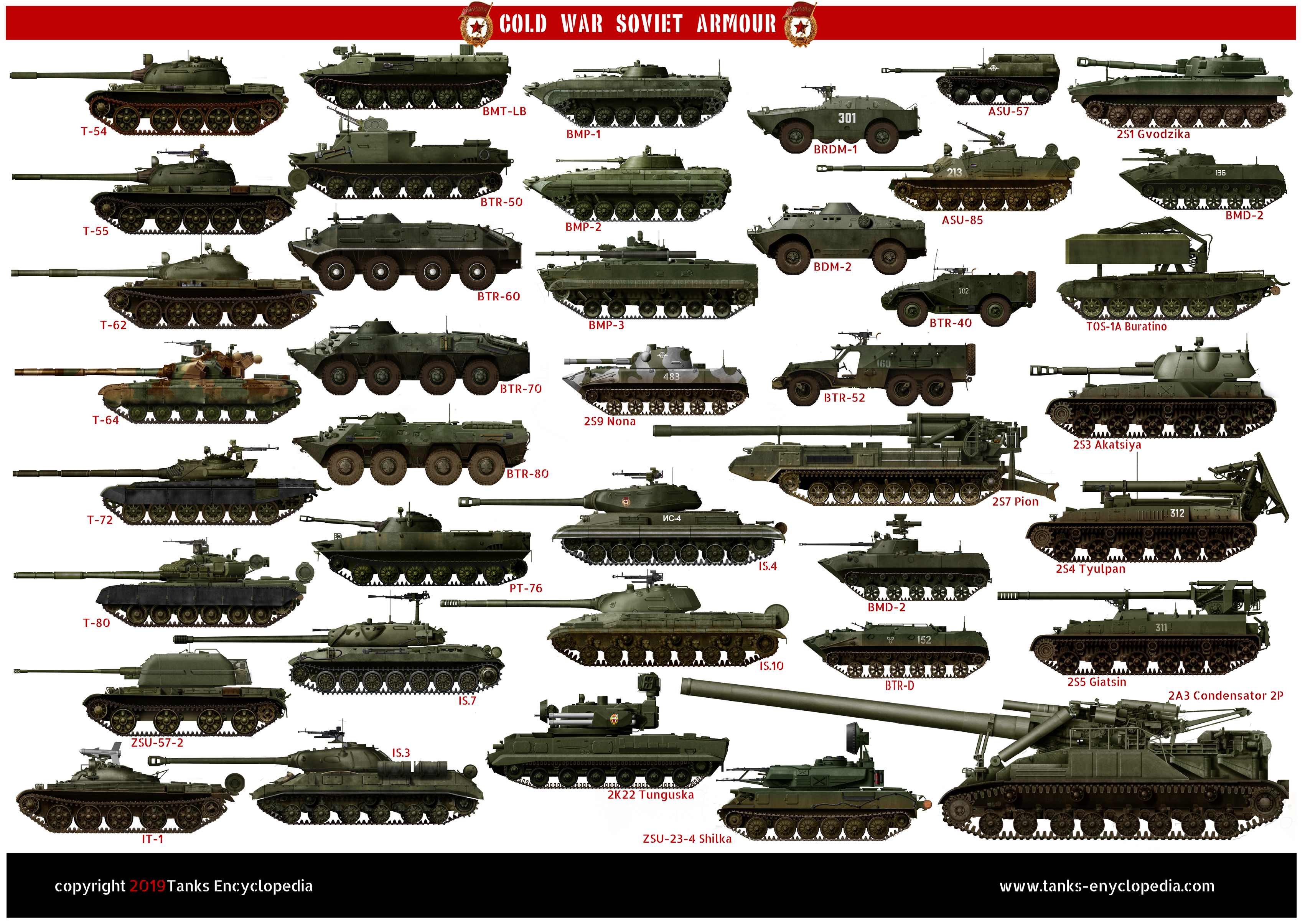 Cold War Soviet Army