Komatsu's AFV
Komatsu Limited® is well known worldwide for its tractors, bulldozers and construction site hardware. It seemed logical that the company took on the development of armored vehicles for the account of the JGSDF. In fact, the company since the 1980s provided the Type 82 NBC reconnaissance/C&C vehicle and the Type 87, but more recently the "Japanese Humvee" and the 8x8 Type 96 Wheeled APC. Development for a wheeled reconnaissance vehicle started in the late 1970s. Since the Type 82 6x6 vehicle was already well used by the Army, it was decided to share the chassis and the same automotive components. Overall 111 vehicles were built and incorporated into service within the JSGDF, with the possible succession of the
Type 16 8x8 wheeled tank destroyer
.
Design
Configuration & Protection
The armored welded hull of the Type 87 is sloped all around, and large enough to accommodate five crew members, with the driver and assistant driver/radio operator seated at the front, commander, gunner in the turret and observer at the rear. The driver is given a single-piece hatch cover with a central integral/IR and three fixed periscopes. The assistant driver/radio has a single-piece hatch cover with one forward-facing periscope. The left-seated gunner has a single-piece circular hatch cover opening rearwards and a single combined observation/targeting night/day sight. The commander has a roof-mounted sight, single-piece circular hatch cover and six periscopes. The observer is given a single rearward-facing periscope, nearby the access door.
Protection is assured against small arms fire all around and shell splinters. It is not known if the frontal armor is thicker. Passive protection also comprised two automatic fire extinguishers, NBC protection, and active protection is enhanced by two banks of four forward-firing electrically operated smoke grenade launchers located each side of the turret.
Armament
The main turret houses the Swiss-origin Oerlikon Contraves 25mm KBA cannon produced under license by Japan Steel Works. It can fire a wide range of NATO rounds like the HEI-T, SAPHEI-T, TP-T, APDS-T, TPDS-T, APFSDS-T and FADPS. As a close-range multi purpose weapon, this gun is rated at 600 rpm, and the fire could be also guided by tracers fired by the 7.62mm machine gun mounted coaxially to the right. Supplies include 140 rounds of 25mm and 400 rounds of 7.62mm.
Mobility
The Komatsu Type 87 is given an Isuzu 10PBI 10-cylinder, water-cooled diesel, coupled to a manual transmission with six forward and one reverse speed. It is rated for 305hp at 2,700rpm and its compartment is located at the rear-right of the hull (the observer being seated on the left). For 10 tonnes, it allows a top speed on flat of 100 kph. Ground clearance is about 45cm, but the vehicle is not amphibious and can only ford about 1 meter of water without preparation. However, there is a central tire inflation system to cross the most sloppy grounds. The Type 87 has a range of 500 km and can climb a 60% gradient, 30% side slope, 60 cm vertical step and 1.50 m trench.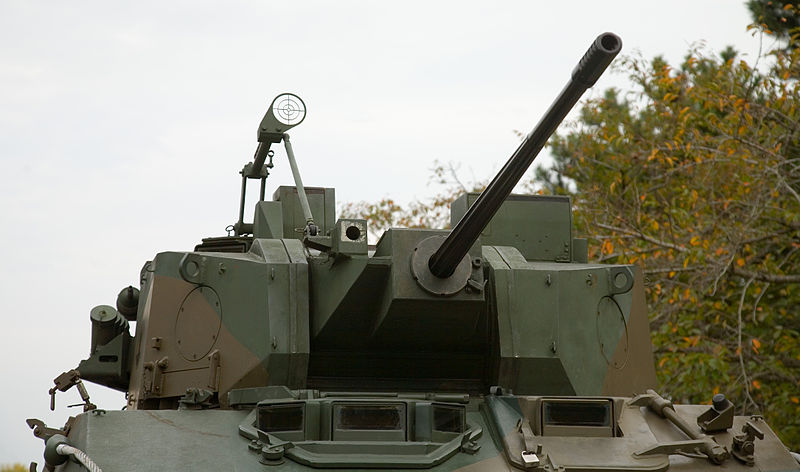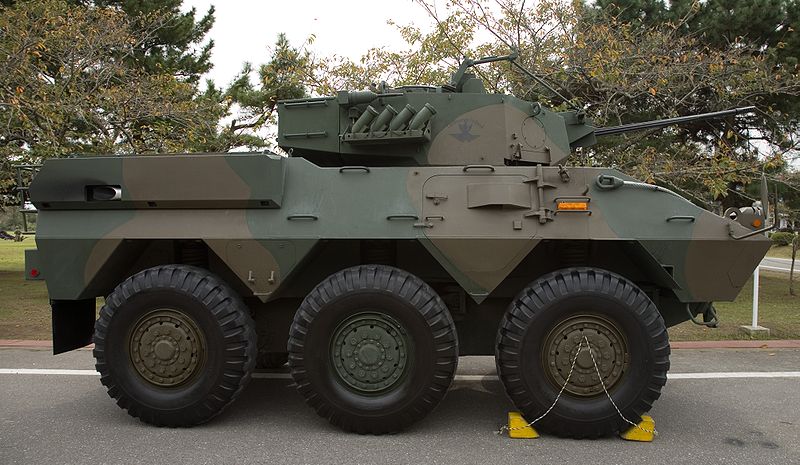 Active service
The Type 87 entered service in 1988, as the first seven vehicles were produced out of 60 planned. in total, 111 (100 for some sources) would be delivered. Apparently, the remainder were delivered as the Japan MOD allocated ¥300m ($3.9m) procurement during FY 2010-11. The Type 87 was never intended to be exported. No variant is known. The Type 87 is relatively compact at 5.90 meters but tall at nearly 3 meters, which makes it relatively conspicuous target.
Specs. Type 87

Dimensions (l-w-h):
5.99 x 2.48 x 2.80 m (19'6'' x 8'13'' x 9'2'')
Total weight, battle ready:
10-15 Tonnes (22-26,000 ibs)
Crew :
5 (Driver, Ass. driver/radio, Commander, Gunner, Observer)
Propulsion:
Isuzu 10PBI 10-cyl wc diesel 305 hp
Suspensions:
Coil springs
Top Speed (flat)
100 kph (65 mph)
Range (road)
500 km (310 miles)
Armament
25 mm Oerlikon Contraves (9.8'), coax 7.92 mm LMG (0.3')
Armour
8 mm (0.3 in)
Total Production
111
Links/src
The Type-87 on Army-Guide
The Type-87 on military factory
The Type-87 on wikipedia japan
Related Komatsu Type-82 on wikipedia japan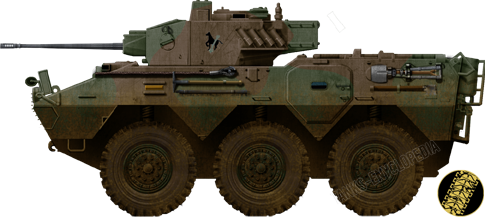 Illustration of the Type 87
Type-87 Gallery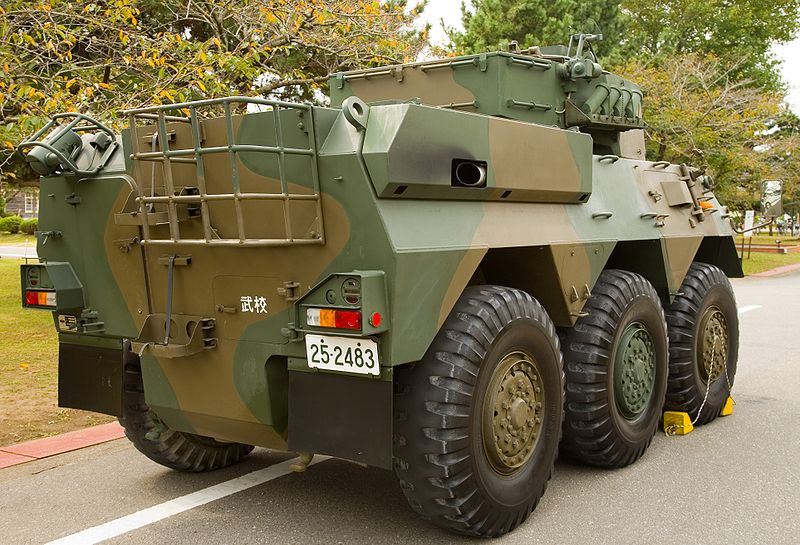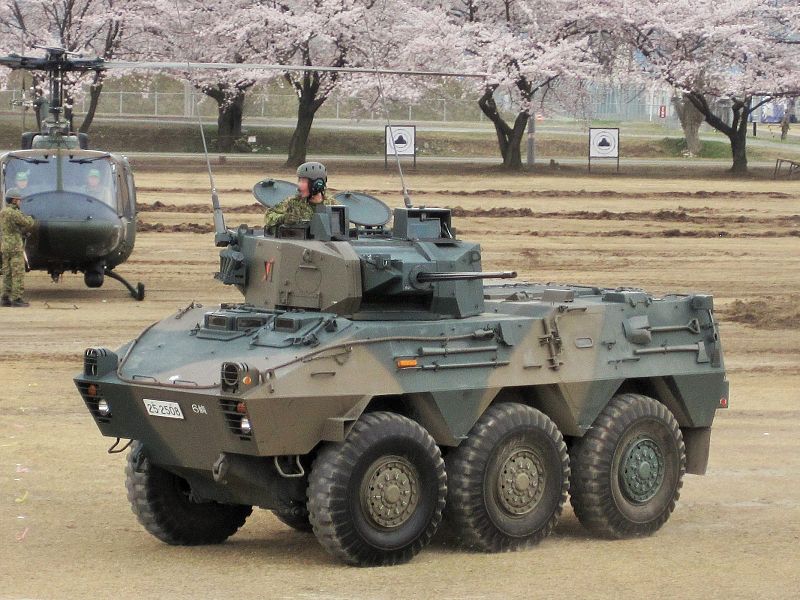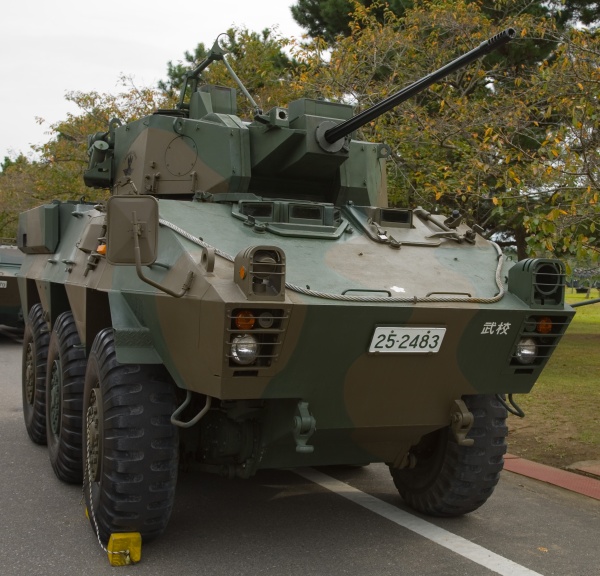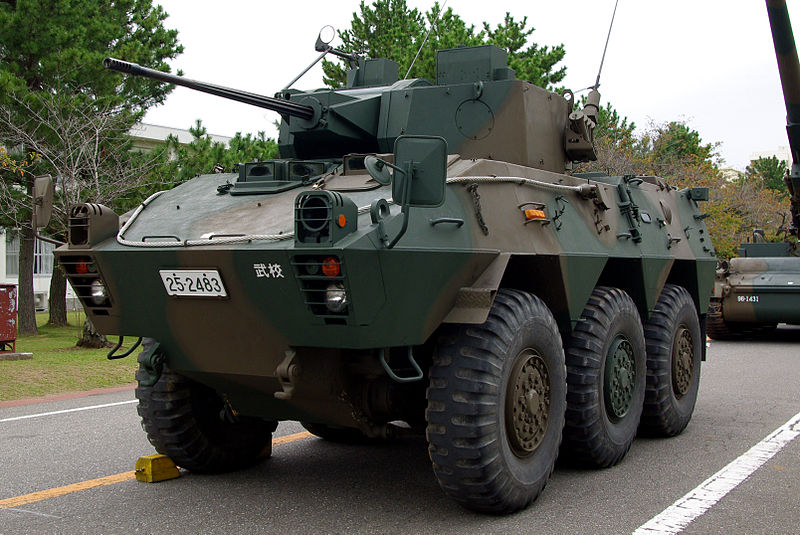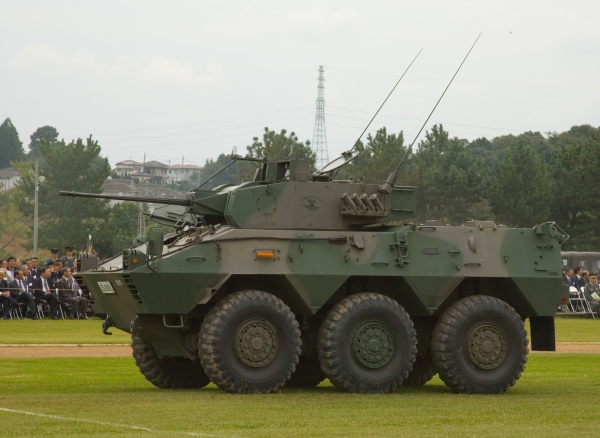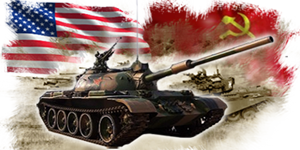 Cold War Tanks



































Cold war tanks posters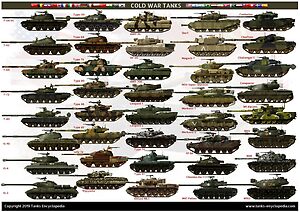 Cold War Main Battle Tanks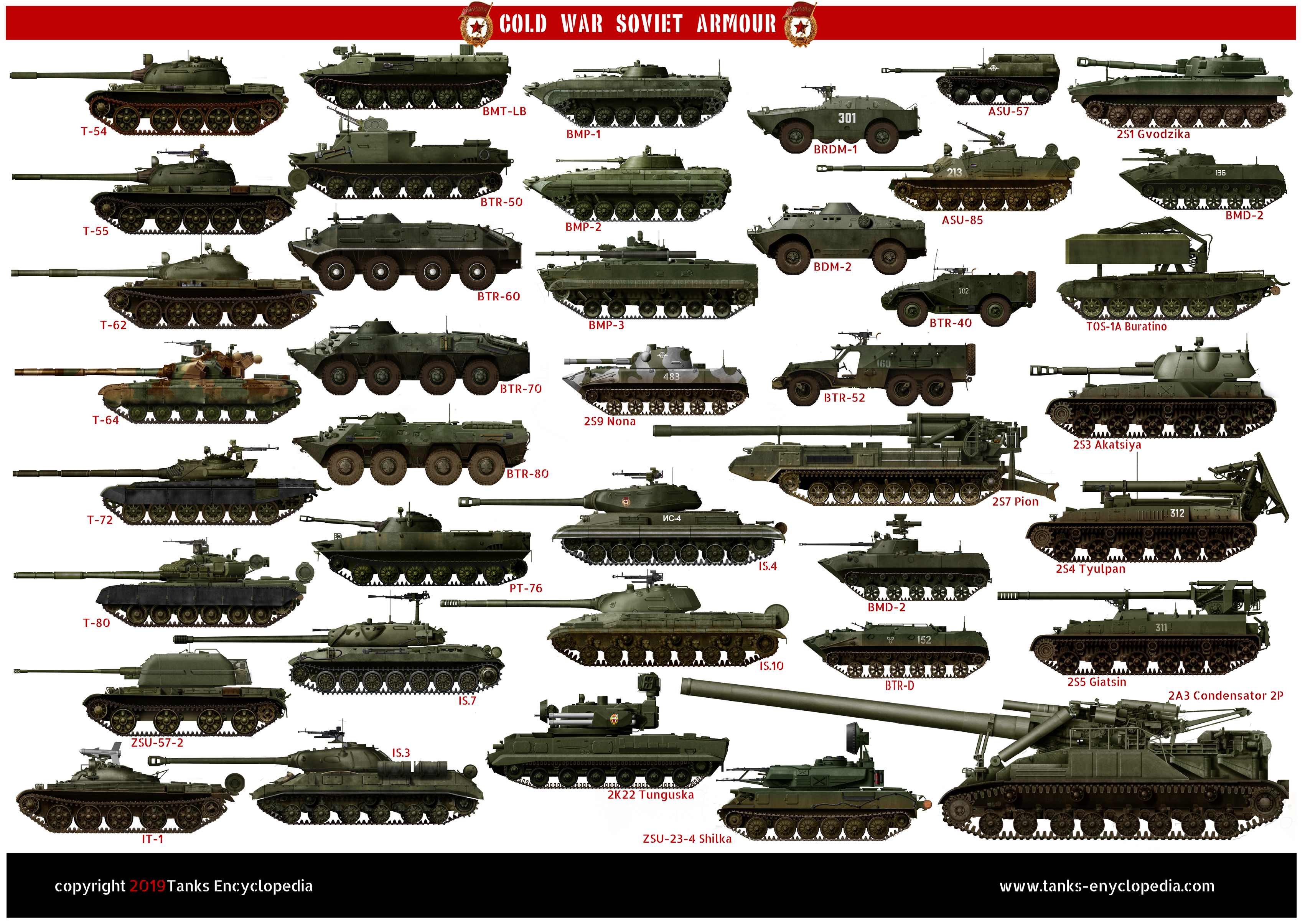 Cold War Soviet Army