A modest improvement
The T-70 was yet another stop-gap in Soviet tank production. The performance of Soviet light tanks of that time was abysmal, despite prolific production, whilst
T-34 production
suffered from problems. These tanks were horrendous owing to their poor maneuverability, weak guns, and inferior armor. The T-70 was an attempt by N.A. Astrov to counter these three problems. Whilst the gun was generally better suited to the reality of tank-on-tank warfare, it still had poor mobility and underwhelming protection. The tank's legacy passed on into the somewhat well-known
SU-76 self-propelled gun
, which was also a less than desirable tank.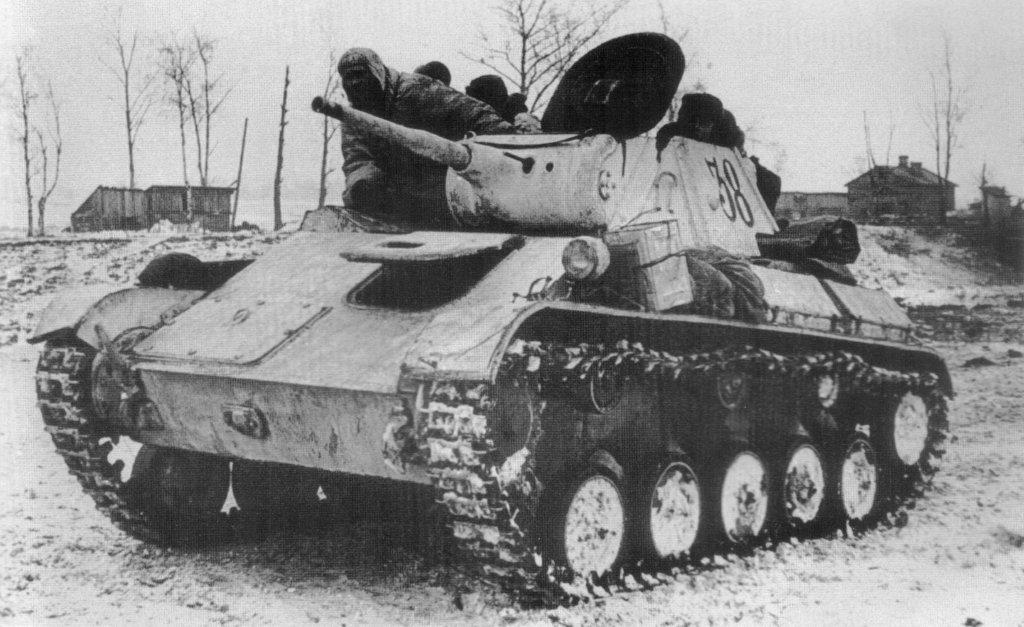 A winterized T-70 is prepared by its crew.
Design process
Late designs of the
T-60
attempted to mount a new turret in order to handle a stronger gun. They redesigned the turret with flat armor and larger dimensions. They also placed it slightly off-set to the left, with the engines on the right for ease of production. The T-70 was accepted for production right away in March 1942. However, despite attempts to create a modest improvement on the T-60, it was, in some ways, no better. It may appear that mounting a new 45 mm (1.77 in) ZiS-19BM gun and giving the tank 45 mm (1.77 in) frontal hull armor increased protection and firepower. However, German modifications to the
Panzer III
and
IV
with regards to armor and guns negated all these advances that the T-70 came with. Also, the problems of having a two-man crew were still prevalent. Having a commander who also had to double up as the gunner meant that he was often over-stretched, especially if he had to direct the driver and fire very accurately. The restrictions of a two-man crew were seen in all Soviet light tanks with the exception of the
T-26
.
The T-70's major shortfall was its mobility. The chassis of the T-70 was a direct copy of the T-60 but modified to front-wheel drive instead of rear-wheel drive. Reliance on other existing technology cut development costs significantly and led to a rather unorthodox design using two GAZ-202 lorry engines (which were rated at 70 hp each), one for each track. However, this led to serious problems, such as the driver finding it difficult to control two engines. Late production T-70 models were fitted with two GAZ-203 85 hp engines. The T-70 barely achieved greater speeds than the T-60 and its cross-country range of 180 km (110 mi) was 70 km (40 mi) less than the T-60, and half of a T-34/76 M1943. The T-70 was even less suited to taking part in the fast-paced, Soviet deep battle doctrine. Production ended in 1943 when it was just deemed unsuitable.
Variants
The most produced T-70 tank was actually called the T-70M. The original T-70 featured two GAZ-202 engines, one powering each track. As mentioned earlier, after this was found totally impractical and the practice was ended in very early production. The engines were instead mounted on the right-hand side of the vehicle, and a normal transmission was fitted. The original turret was also conical, but this was also replaced with a welded turret that was offset to the left of the hull. Conical turrets were replaced with welded turrets in April 1942. Despite technically being the T-70M, it was simply referred to as the T-70.
The T-90 was an armored self-propelled anti-aircraft gun tank. It was designed because at the beginning of World War II as the USSR had none at all. The first serious design of a real air-defense vehicle was in 1942, when a twin 12.7 mm DShK machine gun turret with optical sights was built for mounting on the T-60. The T-70 became available in the meantime, and was adopted as the basis for the T-90 self-propelled anti-aircraft gun. The program was canceled in 1943, in favor of the
ZSU-37 self-propelled anti-aircraft gun
, built on an SU-76 chassis.
The
SU-76
and SU-76M was a tank destroyer based on a widened T-70 hull (T-70 and T-70M respectively), and whilst it had better combat results than the T-70, it was hated by its crews due to its light armor and unreliability. As with almost every Soviet tank, small but unknown numbers of captured T-70s were put into service with the Wehrmacht
A preserved T-70 at Kubinka Tank Museum.
In action
The T-70 was generally as poor as the T-60. Major-General M.E. Katukov complained to Stalin about both the T-60 and T-70 in 1942. He was cautious of the new T-70 but still noted that "
It has not shown us anything special
."
Some of the more dramatic engagements that the T-70 took part in was in July 1943 at Kursk. On 12th July, the Soviet Fifth Guards Tank Army clashed with the German II SS Panzer and III Panzer Corps on a 32 km wide front near Prokhorovka. During the heavy fighting, 429 German tanks engaged the 870 Soviet tanks, 261 of which were T-70s. Soviet tank losses were much greater than German losses, but the battle swung in favor of the Red Army. The Red Army's 31st Tank Brigade was successful in penetrating rear elements of the 1st SS
Leibstandarte Adolf Hitler
Panzer-Grenadier Division. However, the 1st SS Divisional history recorded that: "
The three remaining Panzers...

Could fire at the Russians from a distance of 10 to 30 meters and make every shell a direct hit because the Russians could not see through the dust and smoke that there were German tanks rolling along with them in the same direction. There were already 19 Russian tanks standing ablaze on the battlefield when the Abteilung [2nd Panzer Regiment] opened fire for the first time ... destroying 62 T-70s and T-34s in a three our long battle that could almost be termed hand-to-hand combat.
"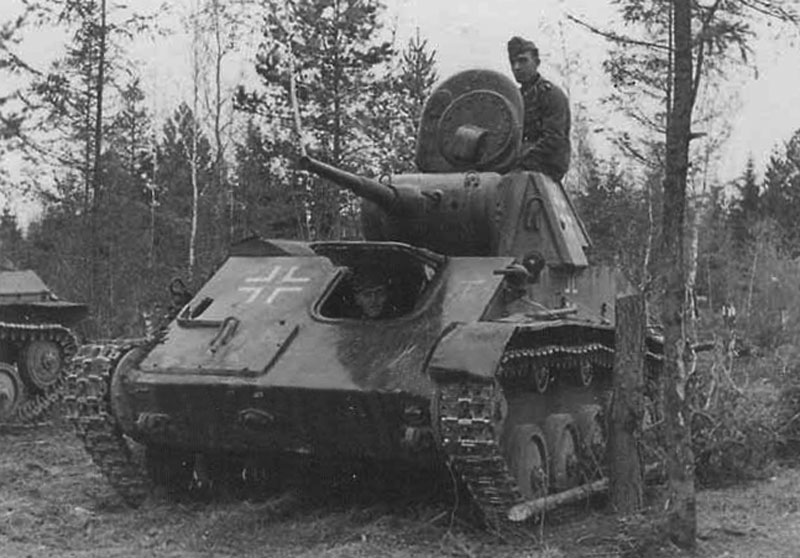 A T-70 in German service. Wehrmacht use of captured tanks was very common.
The best recorded performance of the T-70 took place on March 26, 1944 when Sergeant Alexander Pegov of the 3rd Guards tank army, commanding a single T-70, saw a column of approximately 18 German tanks approaching. He took an ambush position hidden by foliage and then he waited. After a
Panther tank
came within 150 to 200 meters, the T-70 suddenly opened fire with APCR ammunition and set fire to one Panther and immobilized another. The knocked out Panthers blocked the road while the T-70 retreated. Pegov was promoted to a lieutenant and decorated as a Hero of the Soviet Union.
Also, on 6th July 1943, a T-70 commanded by Lieutenant B.V. Pavlovich of the 49th Guards tank brigade, destroyed 4 German Panzers (three unknown medium tanks and one Panther) near the Prokhorovka village, in the Kursk Oblast in Russia.
Soviet losses were inflated by the Germans, but it seems clear that many T-70s were lost. The T-70 met the same fate as the T-60, being sent to minor roles such as defending headquarters, convoy duties, reconnaissance, and training new crews. It remained in service as a trainer until 1948.
An article by Will Kerrs, Apr 27, 2015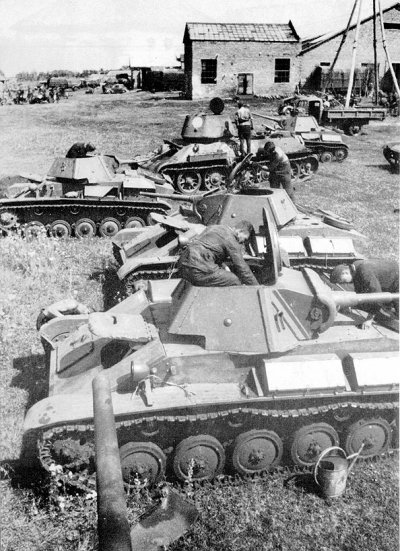 A convoy of T-70s and a T-34/76 is prepared by the crews.
A T-70 technical drawing.
T-70M specifications

Dimensions (L-w-h)
4.66 x 2.52 x 2.10 m (15.29 x 8.27 x 6.89 ft)
Total weight, battle ready
9.79 tonnes
Crew
2
Propulsion
2 x GAZ-202, 70hp each (T-70) GAZ-203, 85hp each (T-70M)
Speed (road/off-road)
50, 26 km/h (31, 16 mph)
Range
450 km (280 miles)
Armament
45 mm (1.77 in) ZiS-19BM DT 7.62 mm (0.3 in) machine-gun (1008 rounds)
Armor
Up to 60 mm (2.36 in)
Total production
8226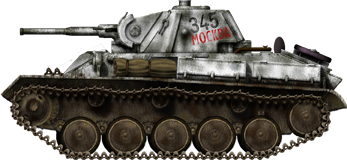 Early T-70 number 345 "Moskow", winter 1942
Early camouflaged T-70, spring 1943.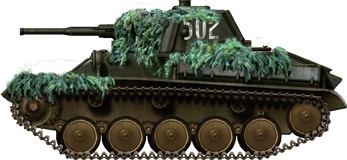 Unknown T-70 in manoeuvers with improvized pine foliage camouflage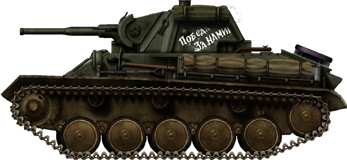 Unknown T-70/T-70M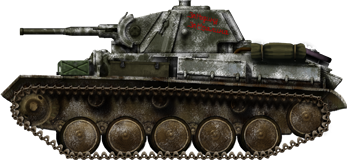 T-70 in winter paint with a patriotic slogan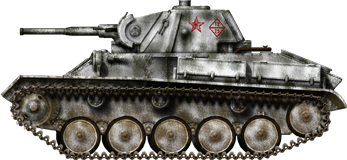 T-70 in winter paint, 1943/44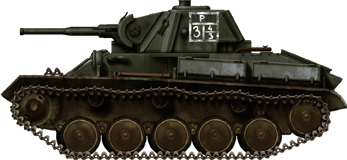 T-70, unknown unit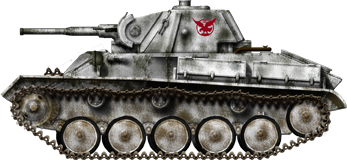 T-70 of the 6th Artillery Brigade, Bielorussian Front, February 1944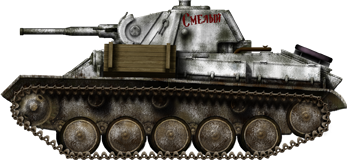 Unknown winterized T-70, with extra protection, fall 1944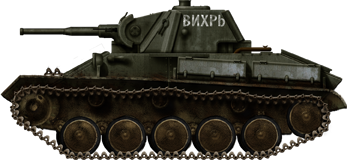 T-70M from the 28th Guards Tanks Brigade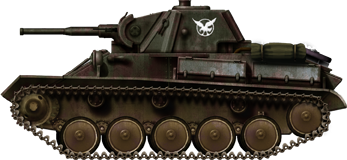 Unknown T-70 from an artillery division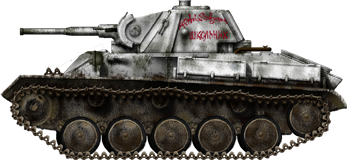 T-70M offered by funds from the Schoolchildren Avt. Div. Gorky, February 1943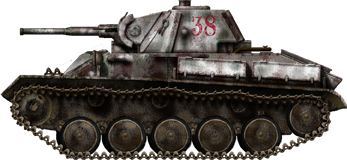 T-70M from the Leningrad Front, Avt. Division Gorky, February 1943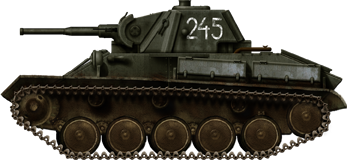 Polish T-70M in 1945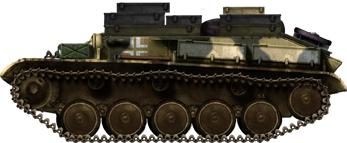 Turretless Beutepanzer T-70 (captured T-70) used as supply carrier.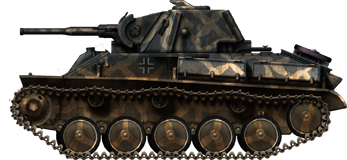 PzKpfw T-70 743(r) Summer 1943. Sand vermicels over dunkelgrau.
PzKpfw T-70 743(r), Stug.Abt.276 Schlossberg, East Prussia, November 1944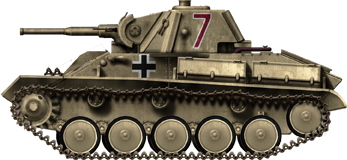 Beutepanzer PzKpfw T-70 743(r), Verkstattzug 14 der 5 (verst.) Polizei Panzer Kompanie
Gallery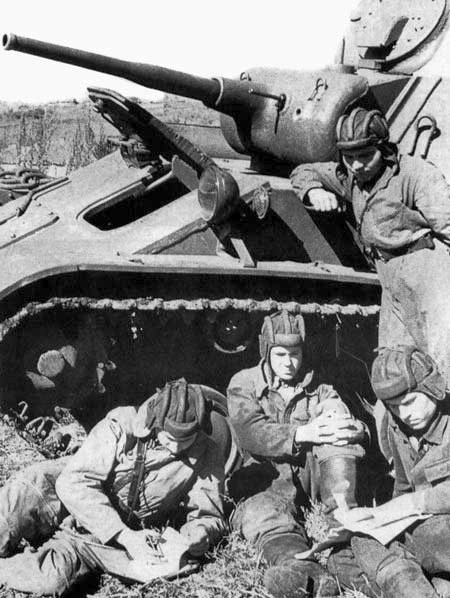 A T-70 and some tankers at rest.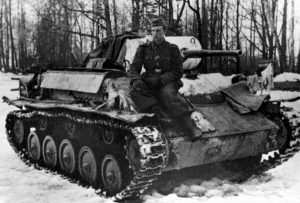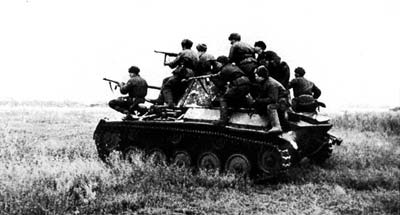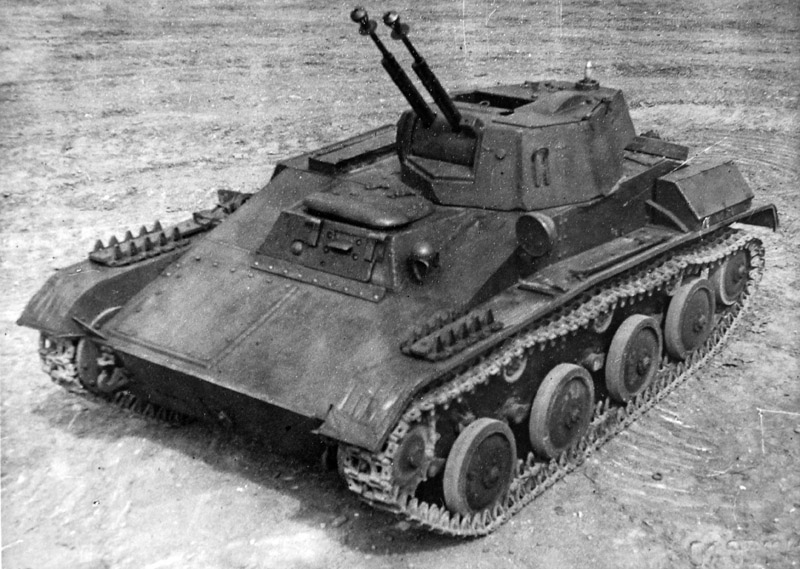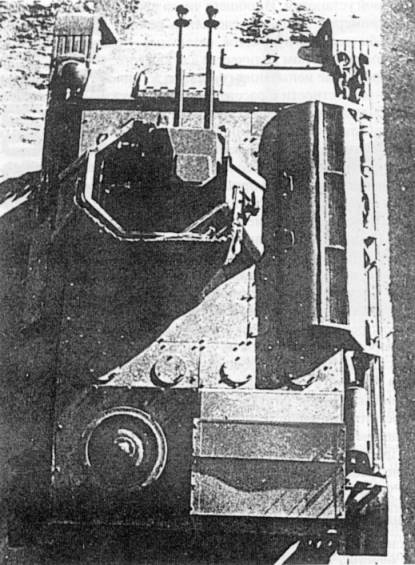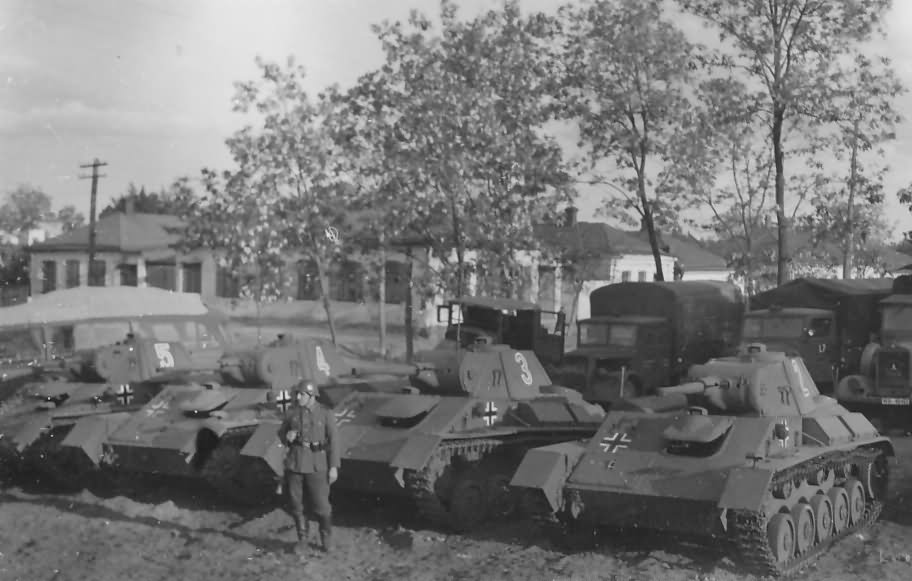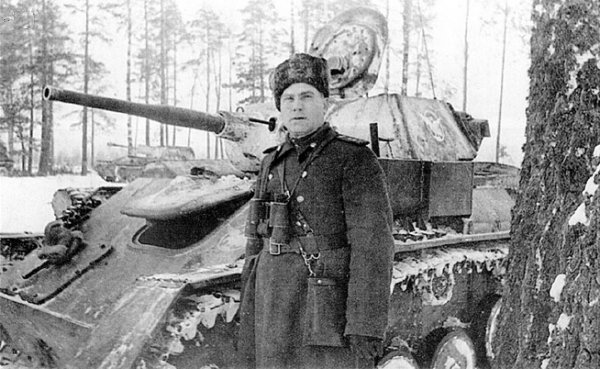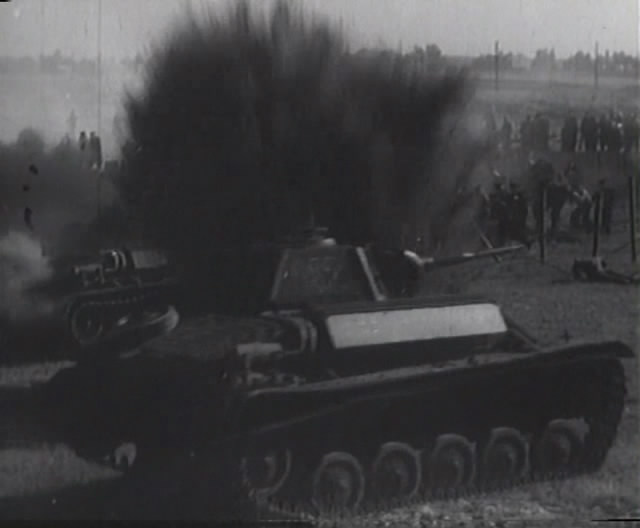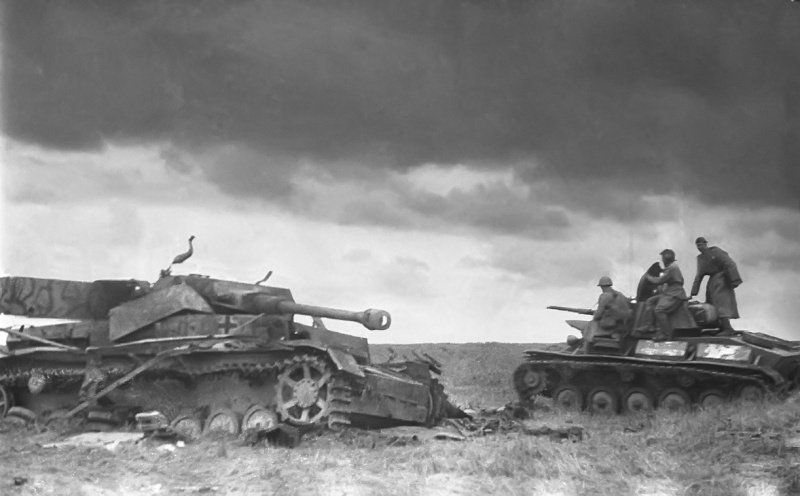 ---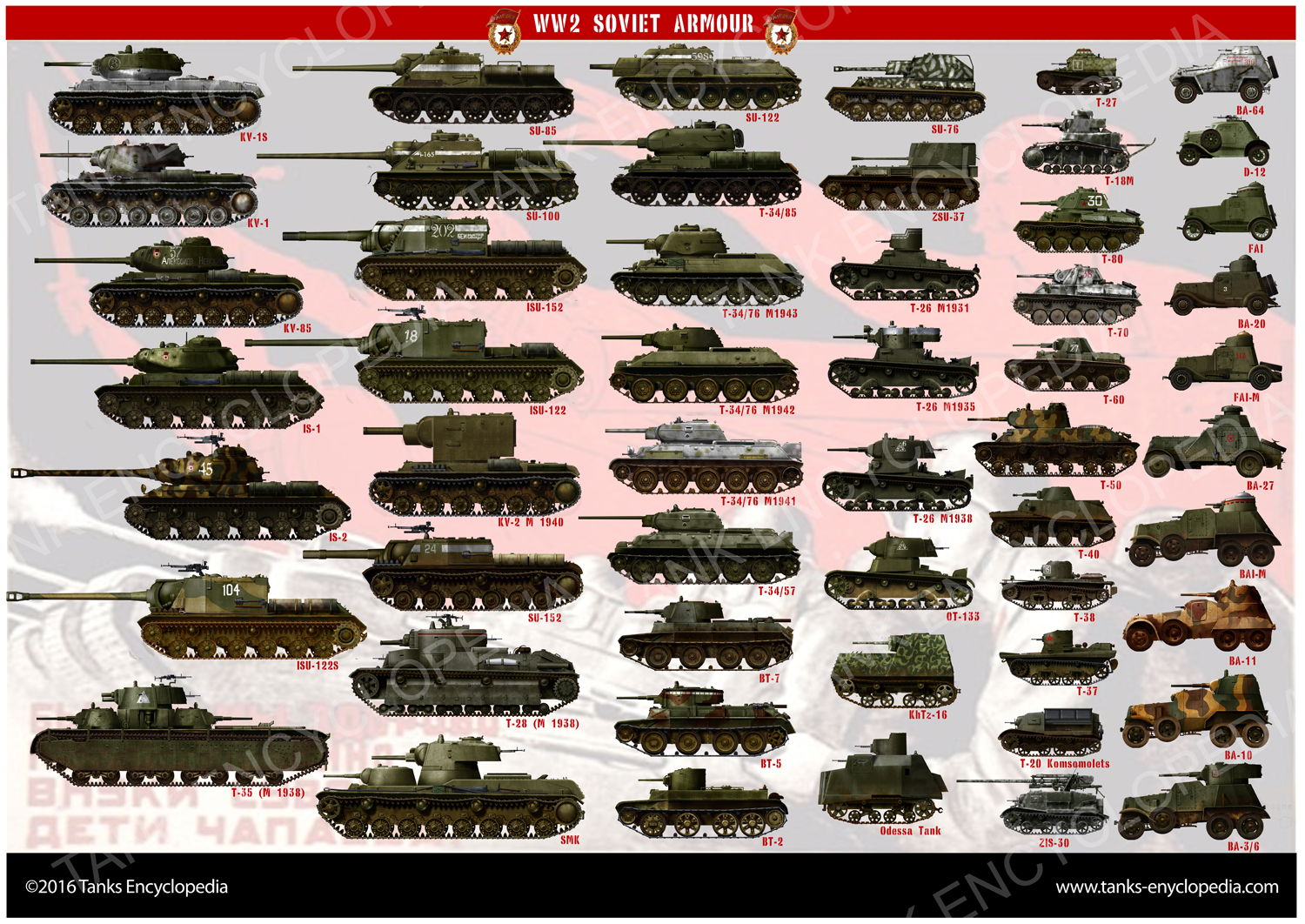 ww2 Soviet Tanks Poster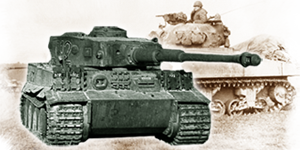 WW2 Tanks
---
WW2 tanks posters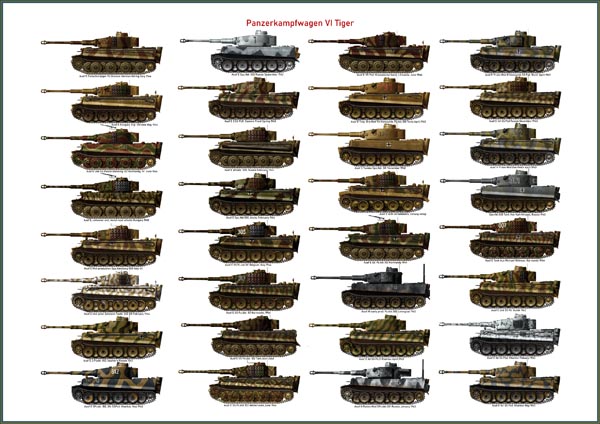 All Tiger tanks liveries.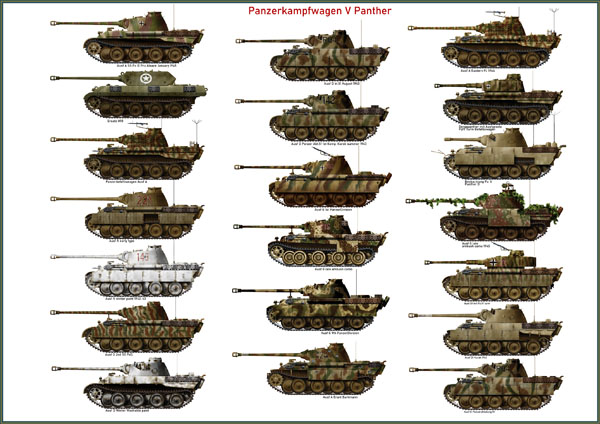 Panther liveries and variants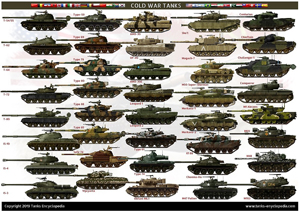 WW2 Armour - All tanks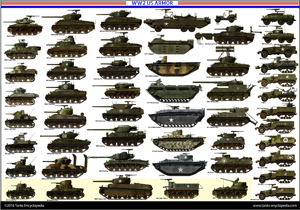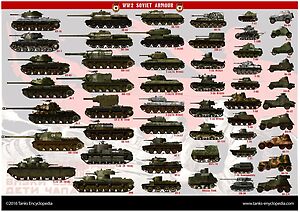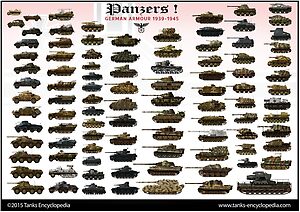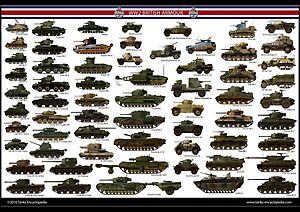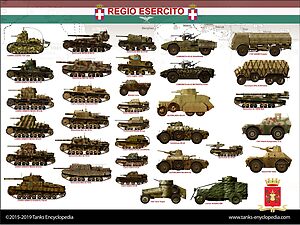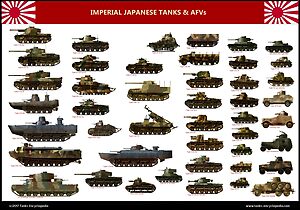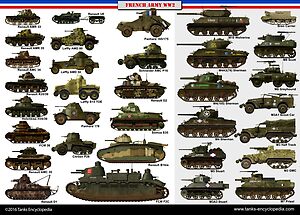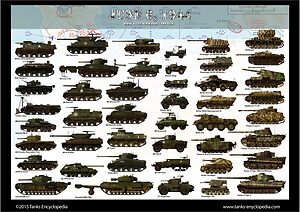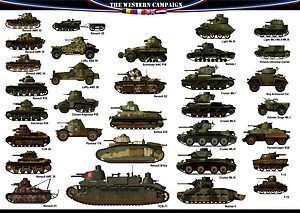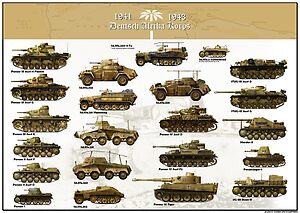 Tanks aces and single tanks series